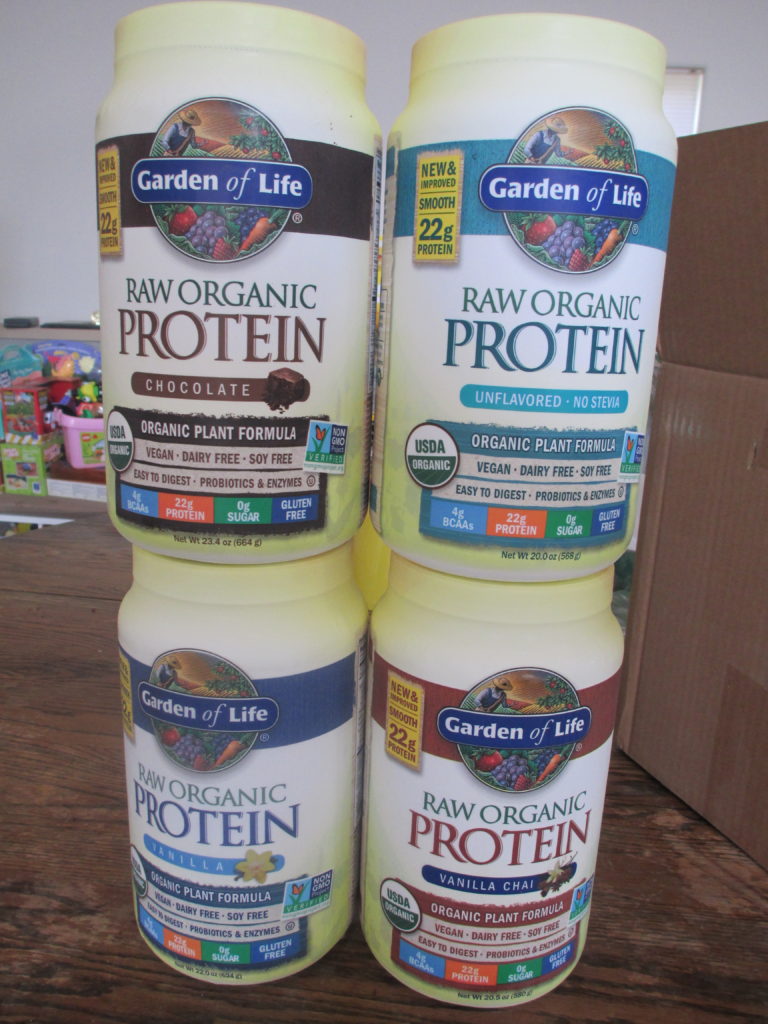 You all know I am obsessed with Garden of life.  Their protein shakes are fantastic and now they have made them even better.  Not only are they smoother they have 22 grams of protein 0 sugar and they taste great.  The Chocolate and vanilla are my favorite and I mix with a few other things and have one every day.  This is even more important now that my son started school I can bring these and have a meal on the go at any time.  If you are anything like me, you don't want to see me hangry. Lol Garden of Life Organic Protein make's sure I always have what I need when I need it.
The awesome flavors you can get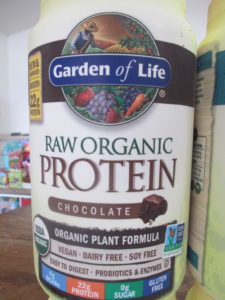 Chocolate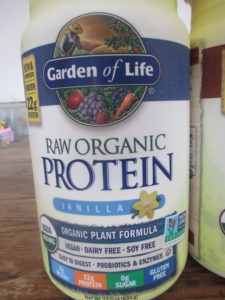 Vanilla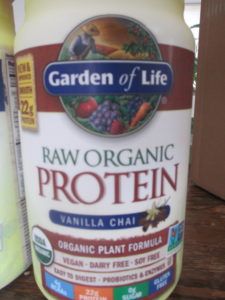 Vanilla Chai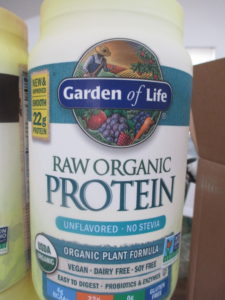 Unflavored – No Stevia
If you are looking for a better protein shake Garden of life is the way to go.  They are NON GMO verified, raw whole food and gluten free.  The first time I had tried these protein shakes I never thought they would be this good tasting.  I was pleasantly surprised by how good they are.  They have become a part of my normal daily routine and I have never felt better.  See picture below to see what I mix into my daily drinks.  Normally I use the greens but do not have any left so I am using the other greens for now.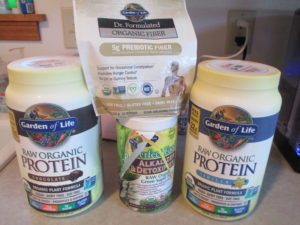 I like a creamy chocolate so I add
½ scoop Chocolate
½ scoop Vanilla
1 scoop Greens
1 spoon full Organic Fiber (if you can find citrus so go with that one great flavor) the plain has no flavor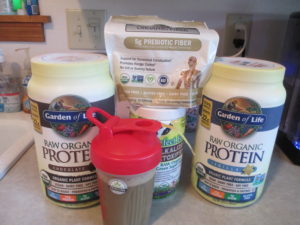 Then I just add my water and I am good to go
Ok all who wants awesome news.  Garden Of Life has offered you a great giveaway.  The winner will get to pick their flavor, they will also get a shake cup and a tote.  Don't miss out all.
I got these free to try in exchange for an honest review.