Are you a fashion lover?  Do you wait all year to see all the new designs and trends from NYFW? Twenty Four Fashion and the McCord List are excited to bring you this fantastic collection. Twenty Four Fashion, based in the UK is going to show you a preview of some great fashion for the everyday woman.  I love that all their pieces can go from the office to a night out on the town with no effort.  Best of all they are affordable.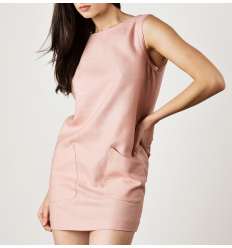 A great outfit can change not only the way you look but also how you feel.  There is nothing better then putting on a new beautiful piece. You can start shopping today and look and feel better in no time.  One piece that I am so in love with is the dress.  I love a dress with pockets.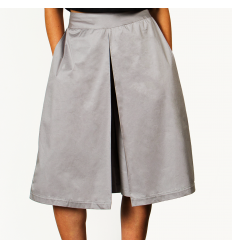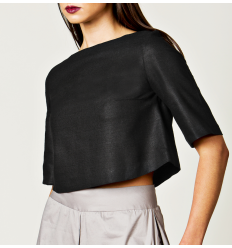 I am so excited that I will be wearing a great piece from their collection this year.  Make sure to order now before they are sold out.