I got these great Avengers items for FYE in exchange for an honest review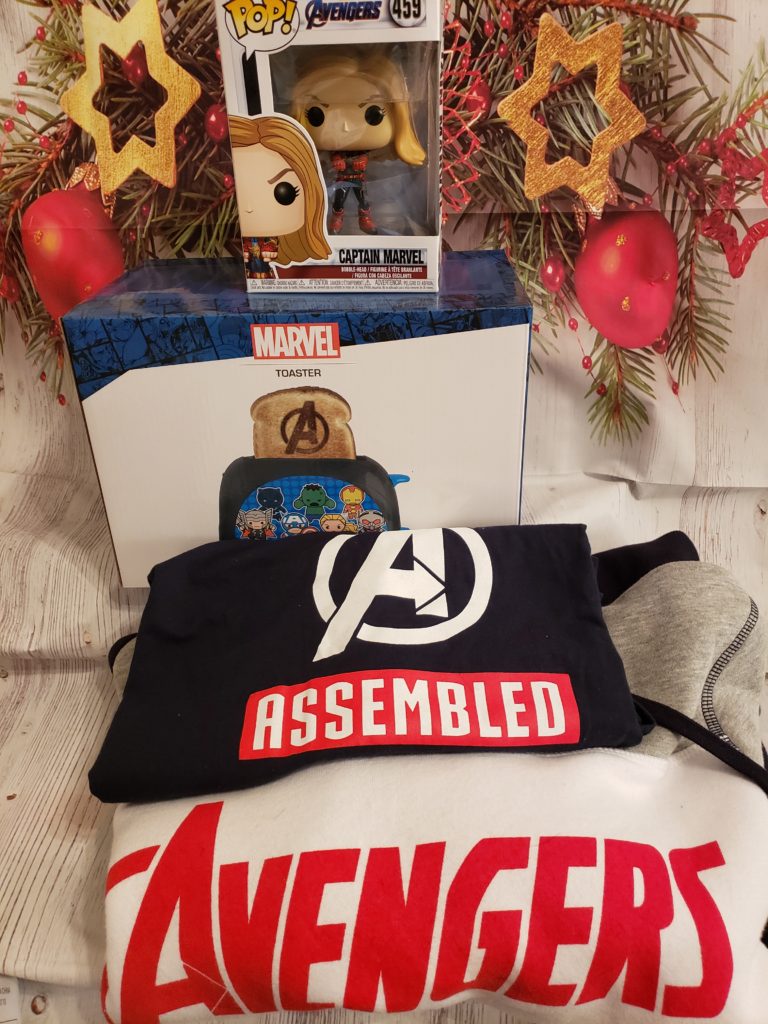 When I was at Sweet Suite there are a few booth I was just drawn too.  This year when I saw FYE I ran over and about knocked over their whole table.  I have been a huge fan of FYE for years.  They have everything a Pop Culture lover like me wants.
They have a ton of everything you will love, but as you all know Avengers is always a number one on my list so I totally had to check out their collection.  I was floored by their collection.  To all my Pokemon Go Friends don't worry they have a wide collection for you and me too.  But that will have to be a different story.
When looking at the Avengers items there were a few that I knew I had to have
Funko Pop!: Marvel Avengers Endgame – Captain Marvel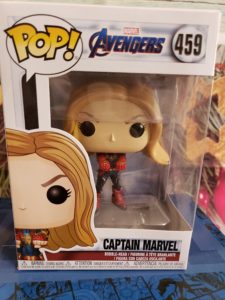 As most of you know I have been collecting Funko Pops for quite a while.  The Avengers ones have been hard to find in town.  I had never even seen the Captain marvel yet FYE has them right there on their site I was so excited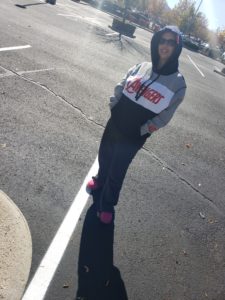 I hate the cold weather, but I do love cuddling up in a great hoodie.  This one is not only soft as can be, but I can also show everyone my love for the Avengers.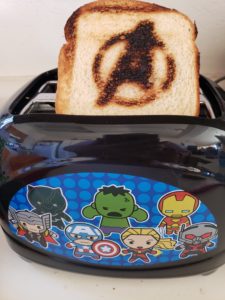 OMG this Toaster is way to cute and now we can have a great breakfast together with the Avengers.  I love that it imprints the A on one side of the toast.  Makes Breakfast so much more fun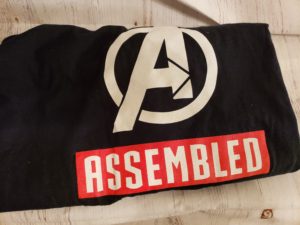 This shirt is not only super soft on the back is also a list of all our favorite Avengers.  This is the perfect holiday gift for the Avenger lover in your home.