We got the Funimation TokyoTreat Box free in exchange for an honest review. All opinions are our own.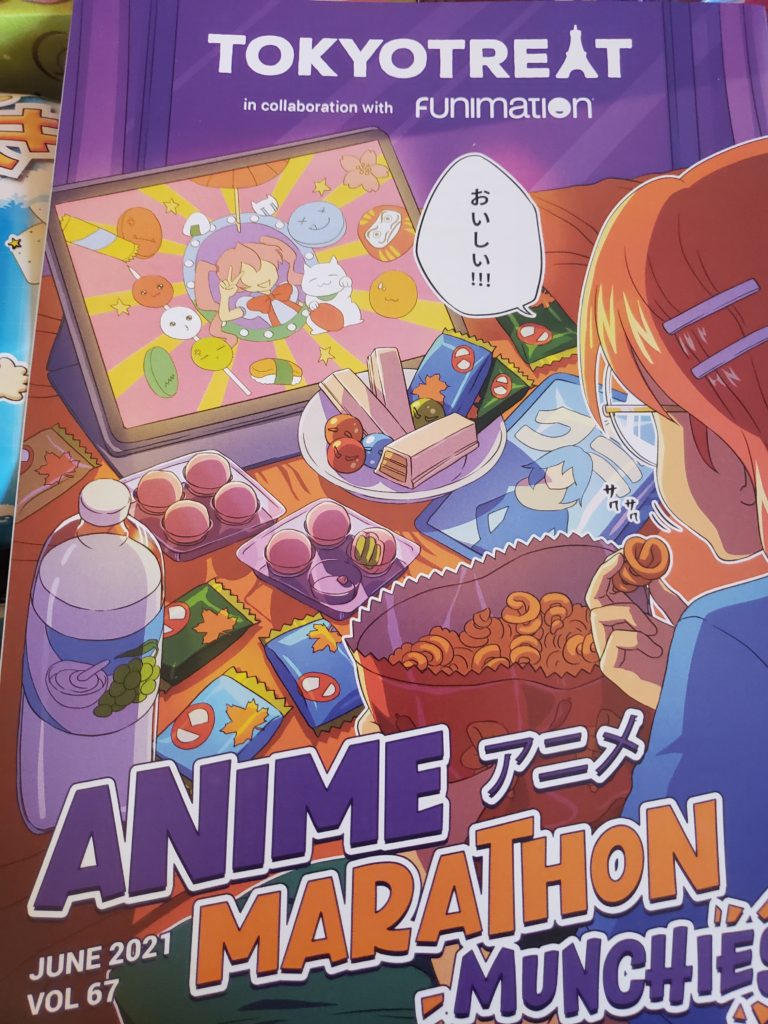 As most of you know we LOVE subscription boxes.  I love discovering new things that I would have never known about otherwise.  I am a huge snacker I love to just snack all day and the TokyoTreat box was amazing.  So many treats from Japan that are unique and I fell in love with quite a few of them.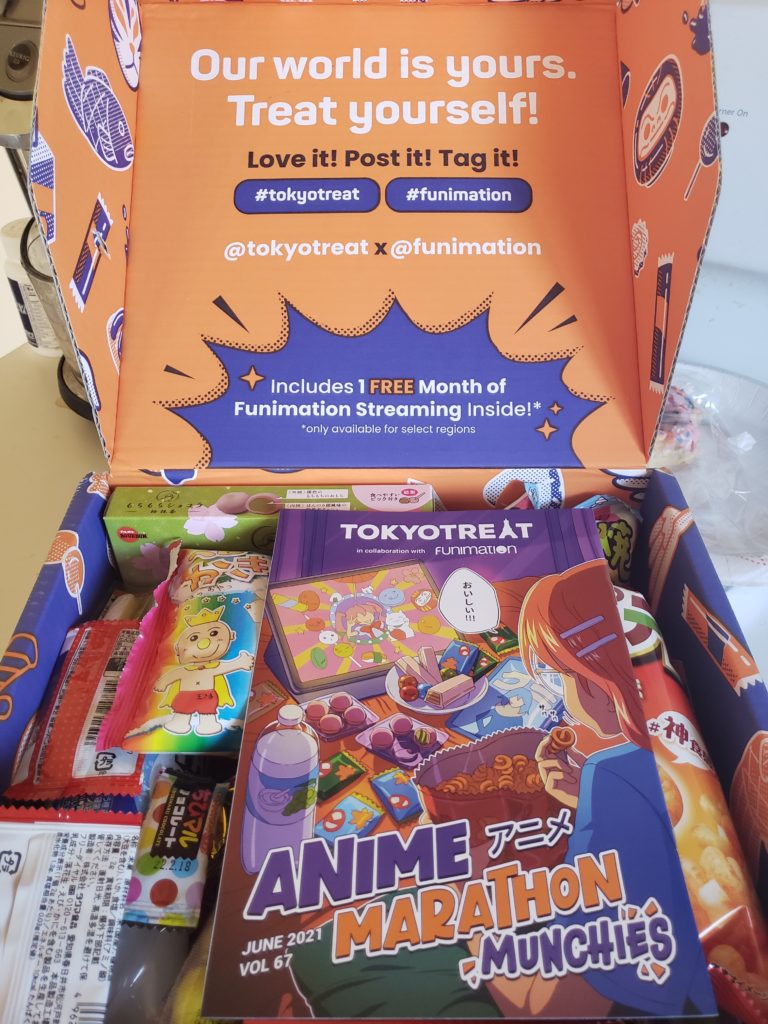 TokyoTreat has teamed up with Funimation to bring you a limited edition box.  This box is going to sell out quick so don't miss out.  I love that they are also doing a giveaway so when you get your box make sure to post pictures with the tags and hastags to be entered to win great prizes.
View this post on Instagram
I even got an awesome second box in the mail a few days later that had some very special Kit Kats.  I was so excited.  I know we have a few different flavor Kit Kats , but they are nothing like the ones from Japan.  The artwork on the packing its self is just amazing.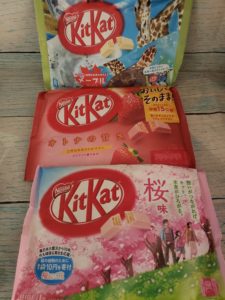 The limited edition Funimation and TokyoTreat box is through the end of the month at tokyotreat.com, available while supplies last. The Funimation TokyoTreat limited edition box is available in all territories you can stream Funimation (United States, Canada, United Kingdom, Ireland, Brazil, Mexico, Australia and New Zealand). Check the TokyoTreat website for availability in your country.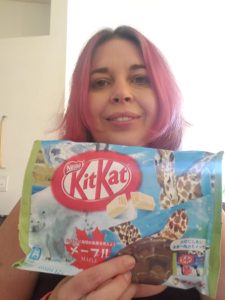 Funimation is an independently-operated joint venture between US-based Sony Pictures Entertainment, and Japan's Aniplex, a subsidiary of Sony Music Entertainment (Japan) Inc., both subsidiaries of 
Tokyo
-based Sony Group Corporation.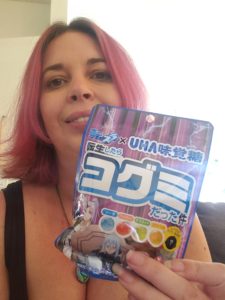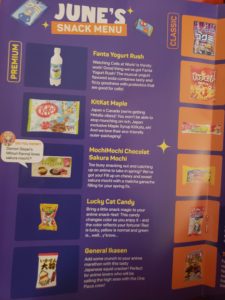 TokyoTreat
 was founded in 2015 with the goal of spreading the exciting (and sometimes curious) food culture of Japan across the world via the approachable medium of Japanese snacks. Today, 
TokyoTreat
 is the premier Japanese snack box with worldwide shipping and a global community of passionate subscribers. Each 
TokyoTreat
 box will broaden your horizons as well as your palette with Japanese snacks, candy and drinks such as KitKats, Pocky, ramune, Sakura Pepsi, senbei, mochi, and more. Get ready to experience all the exclusive and seasonal Japanese snacks you can handle with 
TokyoTreat
!