We got Frozen 2 DVD free in exchange for an honest review.  All opinions are my own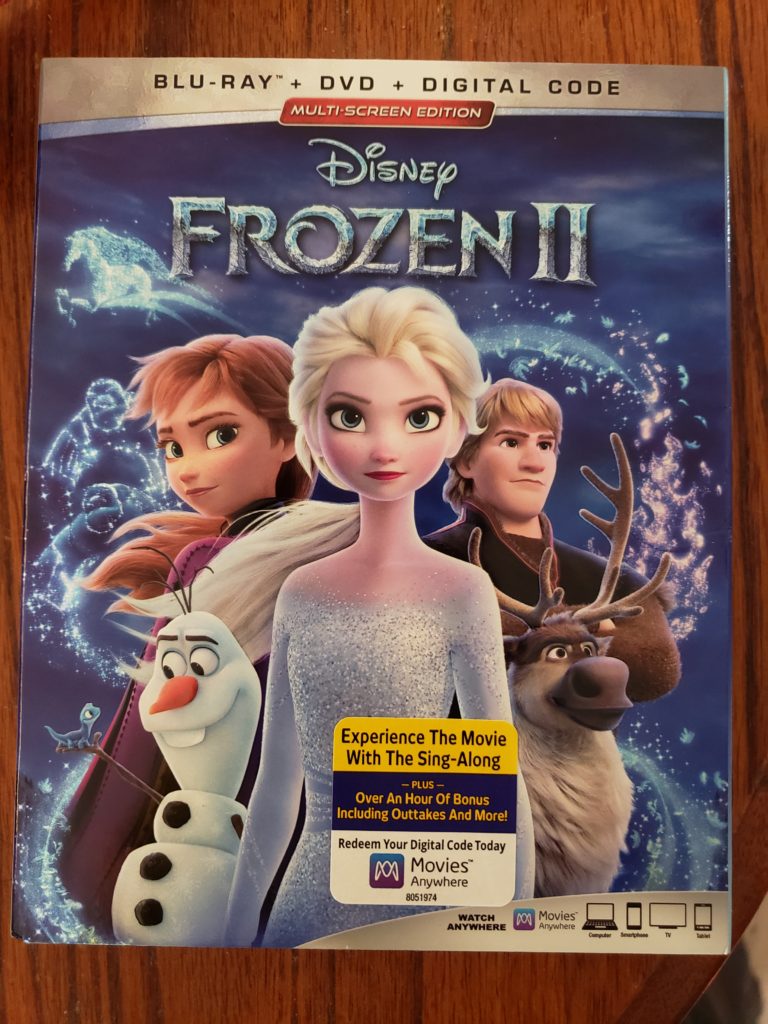 OMG I can not tell you how excited my little guy was for this to come out.  He asked everyday if it was here yet.  The Frozen legacy continued and it was totally worth the wait.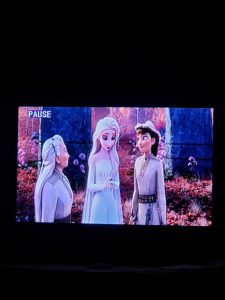 We are finally going to get all out questions answered.  Why did Elsa get powers?  What happened to their parents?  Who were their parents?  How is Olaf still here?  There are so many questions and Frozen 2 answered all of them.
We start off the girls are younger and their parents are telling them a story.  When things from the story like mysterious voices start to happen to Elsa the story really starts.  Everyone is pushed out of the Castle and they must go see what is going on and how they can fix it.
They get to meet a lot of new friends in this movie that I am in love with and they get all their questions answered.  Will they save the castle?  Will they save each other?  There are a few parts that had me in tears so be ready with the tissue and to cheer for your favorite Frozen hero.
DISNEY

 COLLABORATES WITH FIDM TO CREATE A "FROZEN 2" INSPIRED WINDOW DISPLAY 
FIDM Co-Chairs of Fashion Design David Paul & Nick Verreos
featuring their Elsa-inspired gown