I will get the digital series in exchange for an honest post. All opinions are my own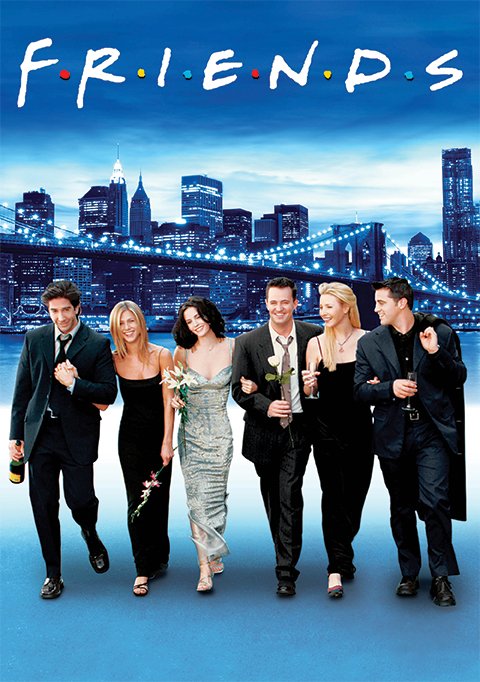 Everyone I know has a Friends story.  So I am going to share mine.  When this first came out I was in College.   I will be honest here I never had any intention of watching it.  I just really had no idea what it was about and I was busy doing other things.
Then I met a guy (now my Husband)  who came over one night and said ohh friends in on let's watch.  This being a new relationship of course I said sounds great I love Friends.  Now I know this was a lie and bad me, but in reality it turned out to be the most awesome lie I ever told.  I fell in love from the first episode.  I mean let's be honest who does not love the sweet and innocent Joey.
Now this was about 20 years ago and there was no way to just go stream past episodes I had to wait check TV Guide and set the recorder to hope to find one from a season I had missed.
Now all you new and old Friends fans are in luck you can get them all at once no more searching.  How awesome is that?
All individual seasons and compilation sets of Friends are available to purchase here: www.OwnFriendsTV.com. All seasons are also available to own at all major digital retailers; including iTunes, VUDU, Amazon Prime, and Google. DVD and Blu-ray sets can be purchased from all major retailers – including Amazon, Target and Walmart