We love to find great foods.  A great food gift is always on the list when you are invited over for dinner.  We will be adding to this guide when ever we find something amazing.
Wildgrain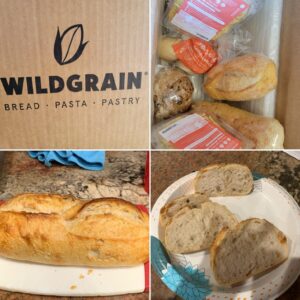 I was wondering how good can a bread and noodle box really be.  Will it taste freezer brunt or even fresh.  I was floored by how good this bread was.  The only thing I would change about this box is to also sell individual items.  I want like 10 loafs of the Sourdough.  The whole box was amazing.  Wildgrain is the first bake-from-frozen box for sourdough breads, fresh pastas, and artisanal pastries. All of our products are baked within 25 minutes (no thawing!) and are made with clean, easy-to-understand ingredients.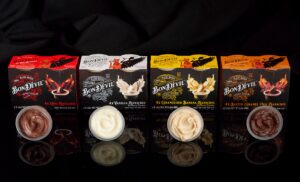 Formerly known as The Collaborative, this brand is revealing their new name change and line of 4 plant based ganache desserts at Expo West this Thursday. Free from dairy & gluten, these 
coconut based desserts
 are certainly not free from temptation.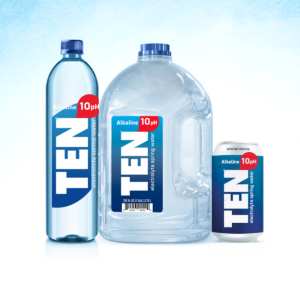 OMG this water is amazing.  I need like a truck full for this summer. You feel more refreshed after a Ten Alkaline Spring Water.  I love that it is in a can it is so refreshing on a hot summer day.  They are a top rated independent brand and in the news they recently released their
water
 in 12oz aluminum cans to major retail/grocers across the country. They are the first 
alkaline water
 brand to do this, and they are also very popular because their 
water
 is 10ph, which is higher than most competitors.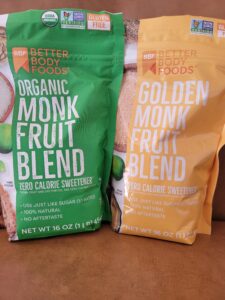 Think of Golden Monk Fruit as you would brown sugar. BetterBody Food's blend is low-glycemic and the perfect way to add natural sweet flavor to any recipe or beverage. This healthy alternative contains a mix of erythritol and monk fruit that imitates the sweetness of sugar but contains zero calories, and is preservative free. Use like normal sugar in a 1:1 ratio.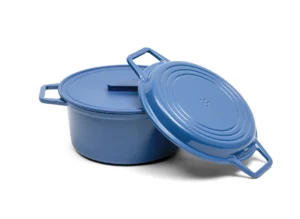 My sister swore by her
Dutch
Oven
for years.  It took me way to long to get on the Dutch Oven train.  This is amazing.  It cooks evenly and I can go from stove top to oven or BBQ with no problem at all.  The meat come out falling off the bone in like half the time.  I think a Dutch oven should be on any foodies list.