As you all know I am in love with anything fuzzy.  When they have a face like these little guys even better.  Fluffy Puffies came in 4 different friends each friend in a different color.
The blue one is named Moonie, the white one is name Slushy, the pink one is named Gumball, and the purple one is called Purpur.  Of course, we know which ones I had to go with.  I did not know that my little one was going to take them from me. Lol
Now I do have one warning if you have 11 month old puppies like I do be careful.  These are fuzzy little balls that they are attracted too.  We used them as earning toys, but I still would not leave them alone with them. Lol
These little guys are soft, well made they are not falling apart easily.  They will fit right into your hands and are easy to squeeze.  With a special needs kids this is fantastic he can fidget with his fluffy Puffies all he likes.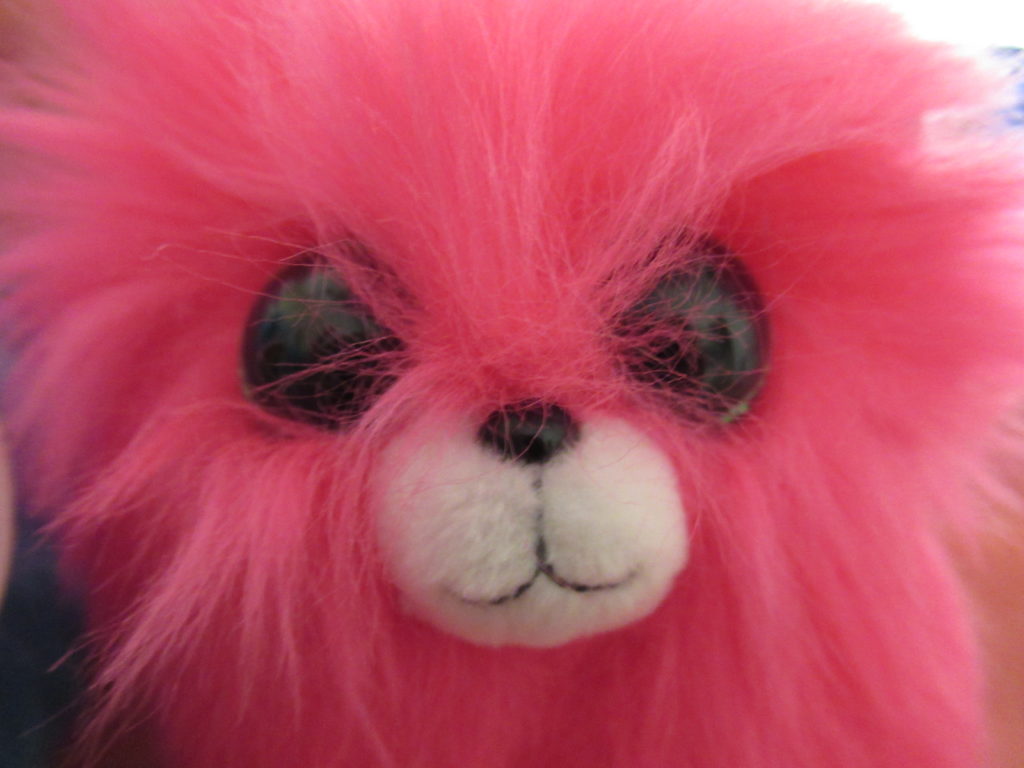 Right now we are teaching my son about personal grooming so these fuzzy little toys are perfect. Every morning I tussle them up and we together brush them and get them ready for the day.  Having an autistic son this helps him see that every day we have to stick to our routine.
If you are looking for a cute and fun gift for your little one for Valentine's day then checking our Fluffy Puffies are a must.  They are cute and will soon become your kids go to friend.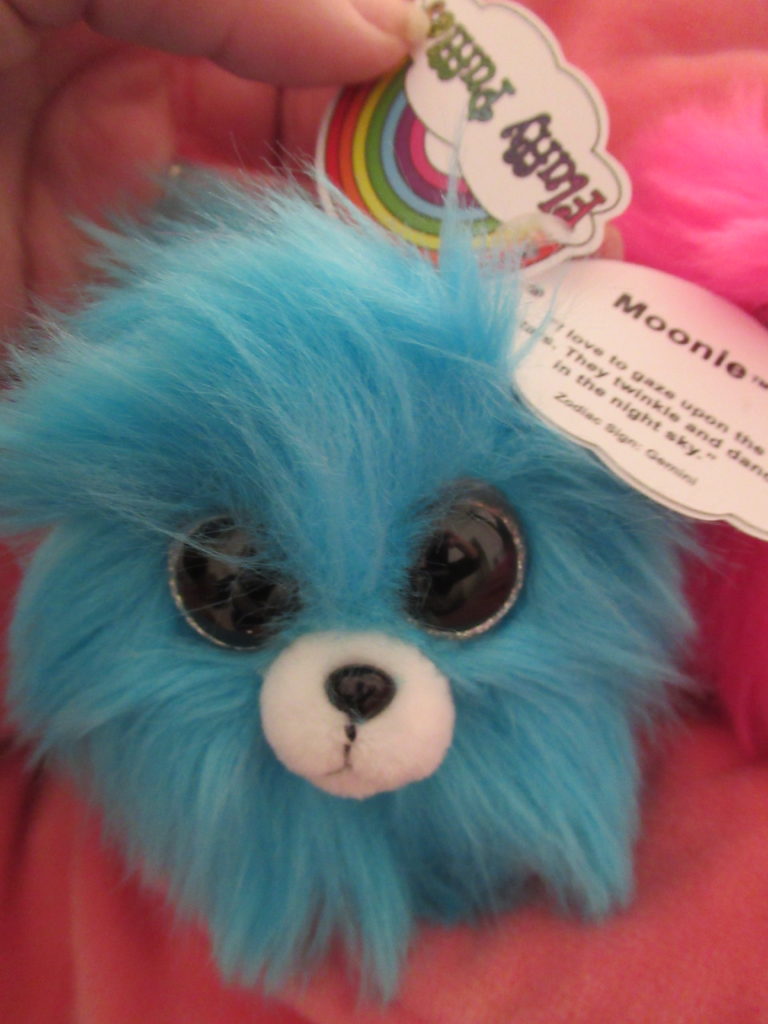 We got these free in exchange for an honest review.