Making yourself look beautiful and feminine is something you always take for granted until you decide to start your own little (or big) family. I've always been interested in style and beauty but once I had my (now 5 year old) baby boy it suddenly got a lot harder to feel feminine all the time.
Even with the help of floral Cath Kidson bags and adorably cute prams, maintaining a look that's more on the feminine than frumpy side is rather difficult.
Whilst you're not that bothered to begin with (hey, no amount of makeup is going to hide those horrific bags under your eyes), there does come a time when you want to start looking great for your hubby again.
I realized that it's not actually that tricky to start looking feminine and all it takes is a few extra minutes a day and some small changes to your daily routine.
Jewelry

is a girl's best friend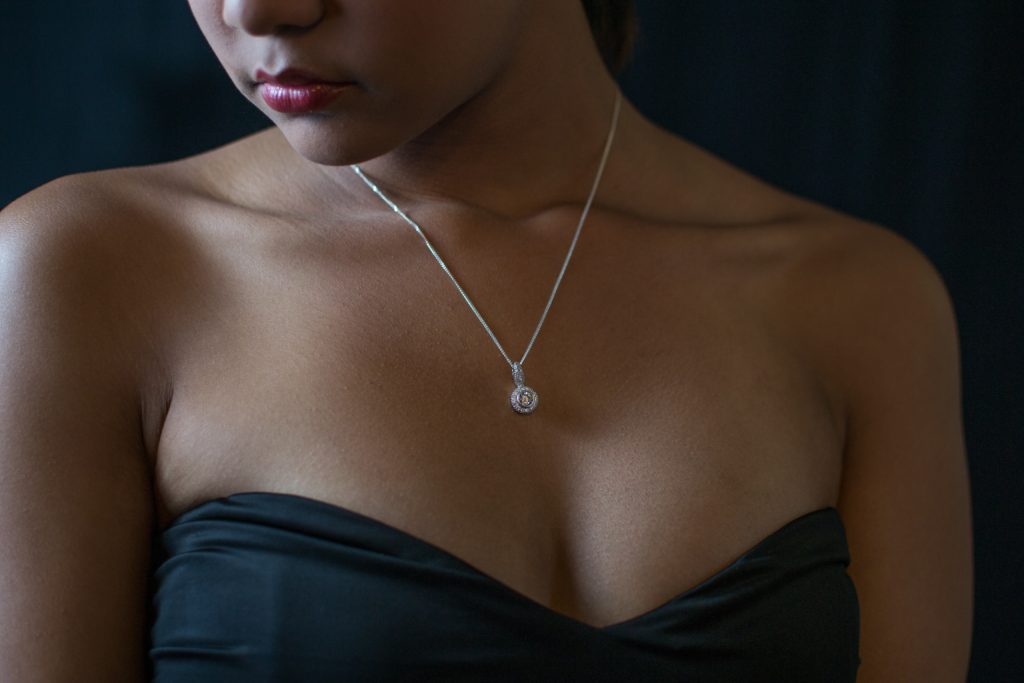 This one takes the least amount of prep time, which is why I've put it at number one. Whether you're a mum who's constantly running around after your little ones with barely enough time to eat or a career driven woman who's always early to work, this simple trick will give you a feminine look in just seconds.
Ditch the trousers at least some of the time
Trousers can be super comfortable and if you get the right pair, they can also make you look super sexy too. But there's nothing that shouts feminine more than a well fitting skirt. You don't have to go super girly with flowing material and floral patterns either, if you don't want to. There are plenty of formal skirts for women out there which will give you that figure hugging look but without the girliness overload.
Wear clothes that fit
There's nothing worse for women (and men) than ill fitting clothes. If you're not comfortable with certain parts of your body (we all dread the muffin top but it can't be avoided) then accentuate the parts you actually like. Read a guide on how to dress for your body type if you're unsure on what to buy.
Add a touch of color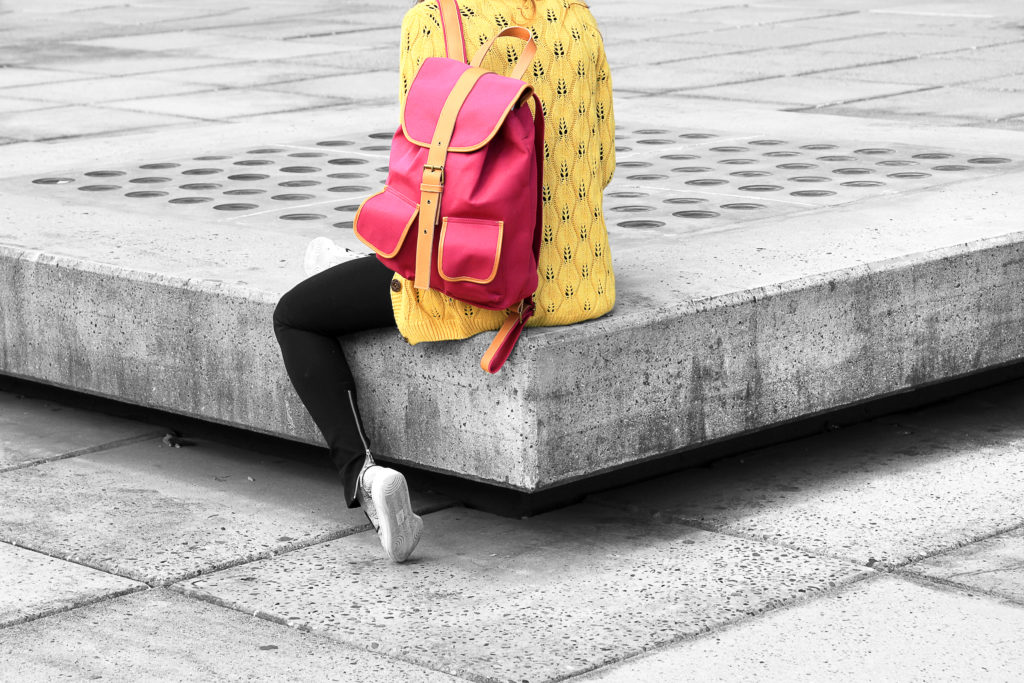 If you're struggling to look feminine then adding bright colors to your wardrobe is definitely one sure fire way to make your style more pretty. Ditch the black and grey theme in your wardrobe and start choosing clothes, bags and shoes with color. You don't have to opt for pink or red as there are all sorts of colors out there that still look feminine.
Wear a fragrance that YOU find delicious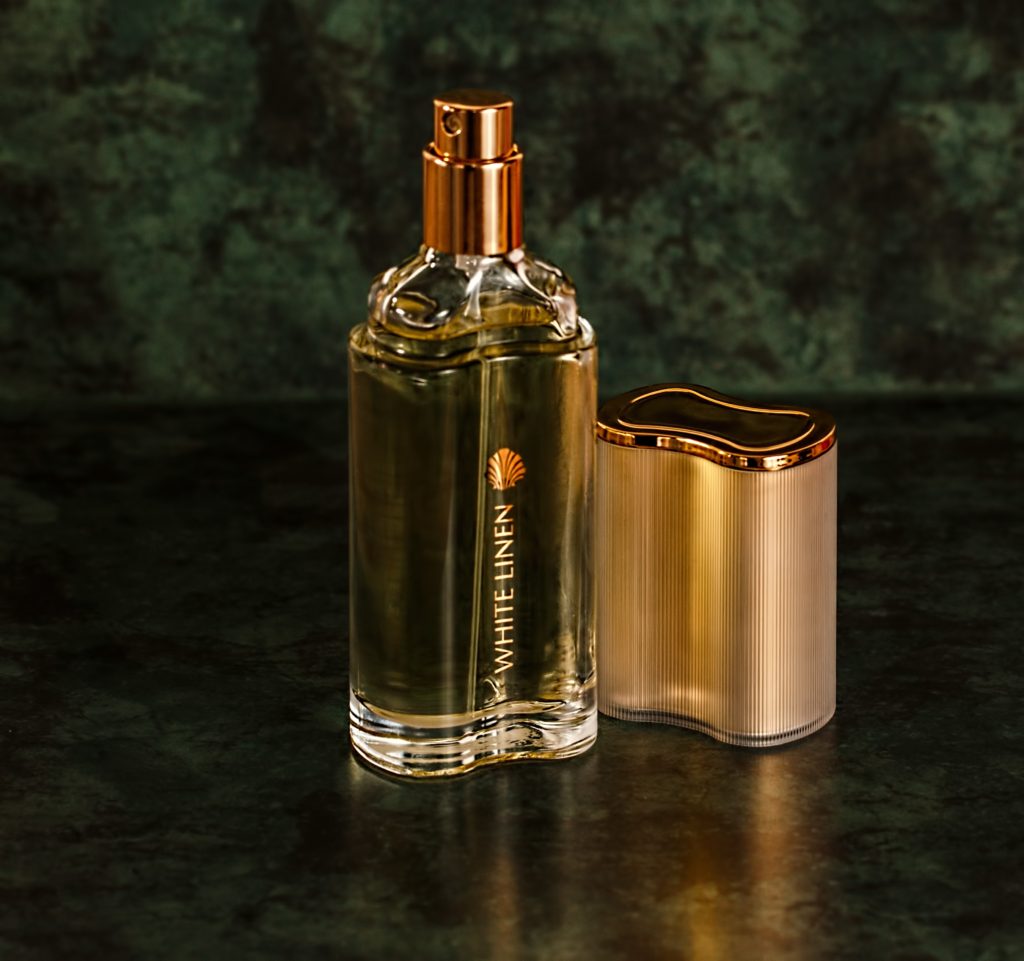 Whilst you want other people to think you smell great, you're the one who's got to walk around with wafts of it all day, so make sure you actually like the fragrance you're wearing. If you're unsure of what fragrance is suitable for you, try doing a quiz on your fragrance personality so that you nail your signature perfume choice.