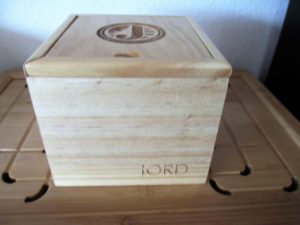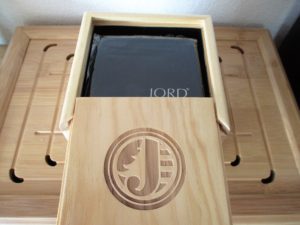 This father's day we are surprising hubby with his very own Jord Watch.  Besides his wedding ring the only other thing hubby wears is a watch.  This is a way for him to show who he is with accessories, without wearing a ton of stuff.  When I saw the watches at Jord I knew he would be in love right away.  This watch is not only a fantastic statement piece but it's quality and design are un matched.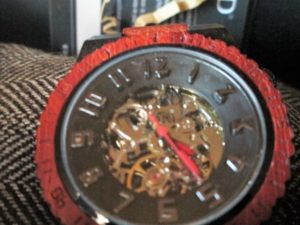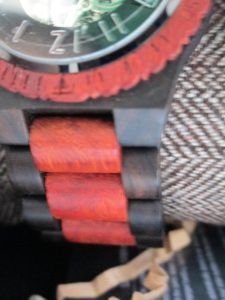 If you have a hubby like mine who has a very specific sense of style you are sure to find something here that he will love.  They have watches in all different price ranges so no matter your budget they will have what you are looking for.  This watch is the Dover series with Ebony and Rosewood.  For our woman out there who want one of their very own too.  Make sure to check out the Cora Series.  They are beautiful and they even have Pink.  I am in love.
               
   If you have been looking at wood watches for a while Jord Watches is the way to go.  They are built beautifully and they have quite a few different styles and colors.  I love that I can see the inside of the watch working.  It really does make it even a more spectacular piece.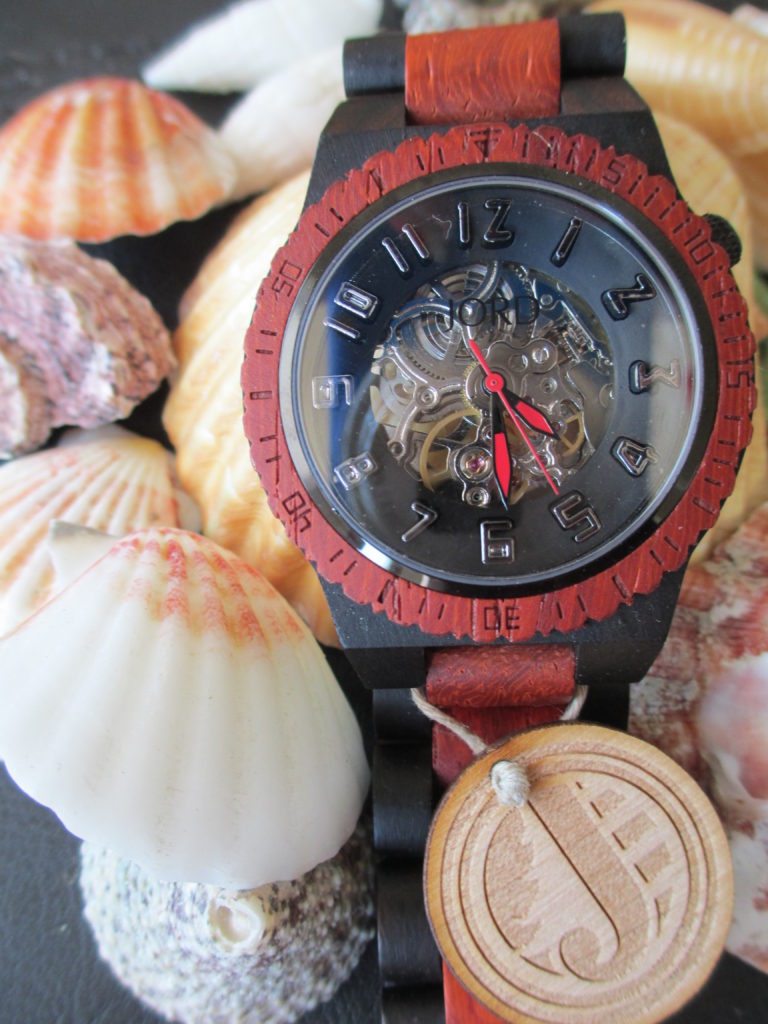 They even Have an awesome Giveaway going 🙂  Good Luck all
There will be one winner chosen at random by our computer and it will be for a $75 e-voucher, and everyone who enters *(excluding the winner) will get a $20.00 e-gift card that can be applied to any watch on our website! The winning e-voucher will be expire after 1 month after the ending date. The ending date for this giveaway is 6/19. Please mention the giveaway in each post leading up to it to build the hype for it 🙂
I would like to note although I got this item for free post. All opinions are 100% mine