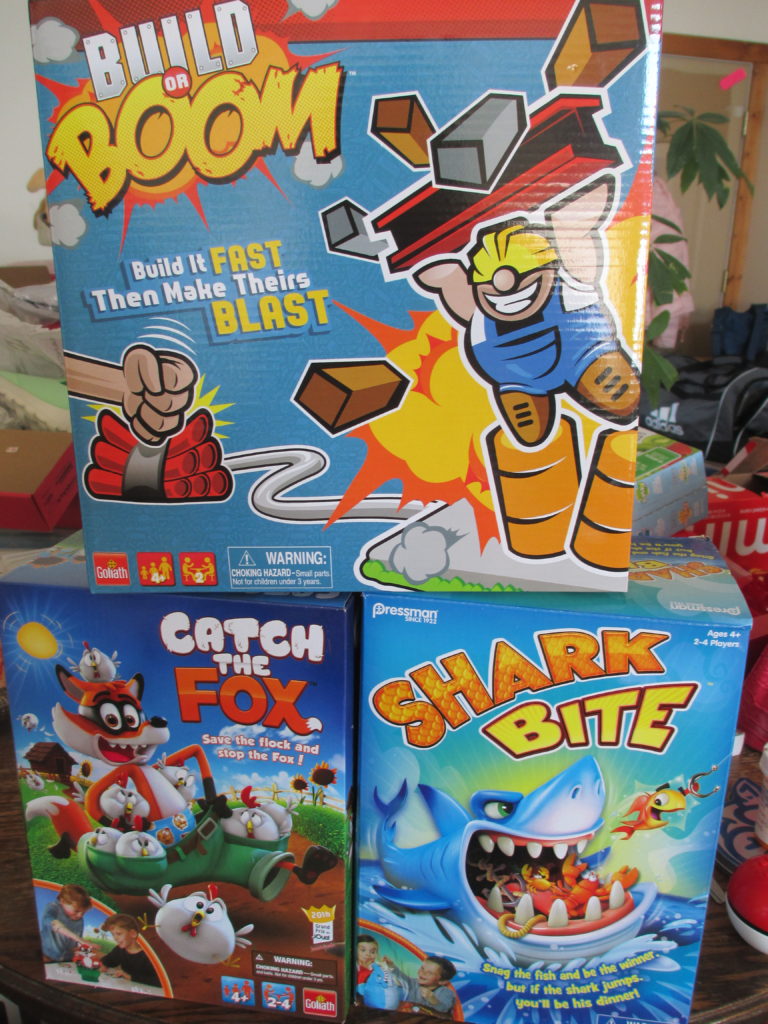 Have you been looking for a fun way to spend some time with your family? I think its time to bring back family game night.  We are all so busy these days its hard to keep up with your family a great family game night once a week or even once a month can help you get back on track and find out about what is going on in every one's life.  My little guy is only 7, but it can still be hard to get him to talk.  When he is relaxed and having fun is when we get the most out of him.  With him also being special needs means we have to have games that are not the normal.  He loves the games from Goliath Games they have new and fun games that really keep my sons interest.
The three games we played this week were
Catch The Fox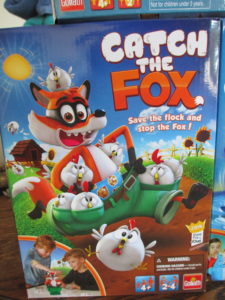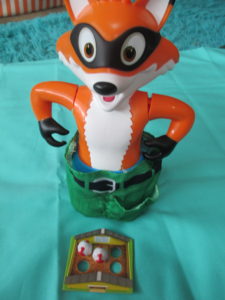 This one is so fun fill the pockets of his pants and when they fall try and get as many chickens as you can to fil your coup.  This is truly a game of speed my little guy is fast lol.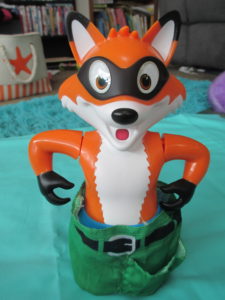 Shark Bite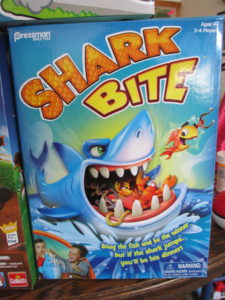 This one is right up hubby's alley.  You get little fishing pools and use them to get your fish out of the shark's mouth before it's too late.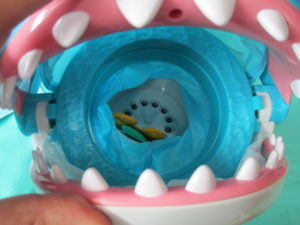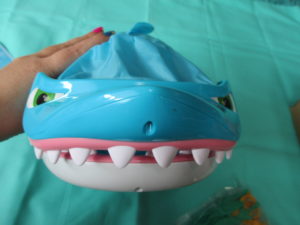 Build Or Boom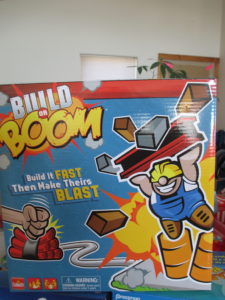 This one is not only new, But I would say it is little guys favorite.  You build what the cards tell you and hope the other person does not blow yours up before.  Not only does my son love building but he loved blowing stuff up even more lol.  This is also a great learning game for your kids.  My son will just sit there with the cards building everything even when we are not playing.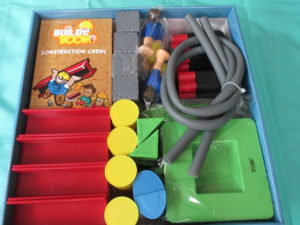 We loved the Goliath Games and would tell everyone to get on the site and start shopping these are not only new to us adults, but they are fun for the whole family
I got these free in exchange for an honest review