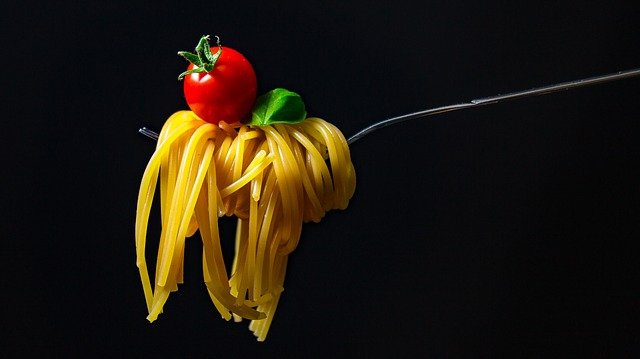 Whether you like it or not, family cooking plays a pivotal role in your daily life. Therefore, it is one aspect of your world where making suitable improvements will deliver a plethora of rewards. 
So, what are the best ways to address your family's cooking activities to create a better situation for your family? Here's all you need to know.
Make It More Affordable
Now more than ever, it's imperative that your food bill becomes manageable. After all, energy prices and a host of other living costs have skyrocketed in recent months. This guide to affordable family eating covers a range of aspects. Whether it's making smarter food choices or addressing the volume of food you purchase, the benefits can be incredible. 
When you no longer need to worry about the financial aspects of family cooking, you can spend more time enjoying it. For that reason, this should be your obvious starting point.
Go Healthier Without Losing Enjoyment
Every family should want to adopt healthier eating habits. Not least because obesity is one of the most common problems in modern society. However, this doesn't mean you should fall into the trap of bland foods. Instead, recipes like naturally sweetened black bean brownies are your best friend. They focus on healthier trades that still promote tasty treats.
Reducing your refined sugars intake will work wonders for your family health. Achieve this without stopping your kids from having treats that they love for optimal results.
Make Food From Scratch
Cooking from scratch is a great solution for many reasons. It will have a positive influence on your budget while also making it easier to track what you eat. Better still, it is a great way to educate children about nutrition. It's additionally a cheap way to spend time together. The memories you create will be the most rewarding factor of all.
If you are actively looking to spend more time together as a family, you'll find that sharing mealtimes is also vital. You might not do it each day. But do it as often as possible.
Host Social Events
In addition to sharing mealtimes with your household members, you can extend this to other friends and relatives. Hosting a BBQ, for example, can be the perfect reason to spend more time together. It's cheaper, more convenient, and more comfortable than heading out for a meal. It also adds a little versatility rather than always using the stove.
The key is to actively associate home cooking and family time with enjoyment. Once you achieve this outcome, your relationship with family cooking will greatly improve.
Be Flexible
Finally, a little versatility goes a long way to improving your approach to family cooking. Eating the same meals each week can get a little boring, even if they are beautiful dishes. Likewise, you should not feel restricted to rigid recipes. Feel free to mix things up by adding a new spice or creating side dishes. Allow yourself to be creative.
It's a simple move that can make cooking far more enjoyable and engaging. In turn, it will become a far happier and natural part of your daily routines.