If you've ever stepped into your kitchen and hated everything you've seen, you're just like everyone who is desperate for change! You may have been meaning to renovate and upgrade the space for a while, and if this is you then you're very likely to notice every flaw about a kitchen you once fell for. Perhaps it's time to give your kitchen an upgrade, either way, we've got eight very clear signs that your kitchen is ready for change. Let's take a look!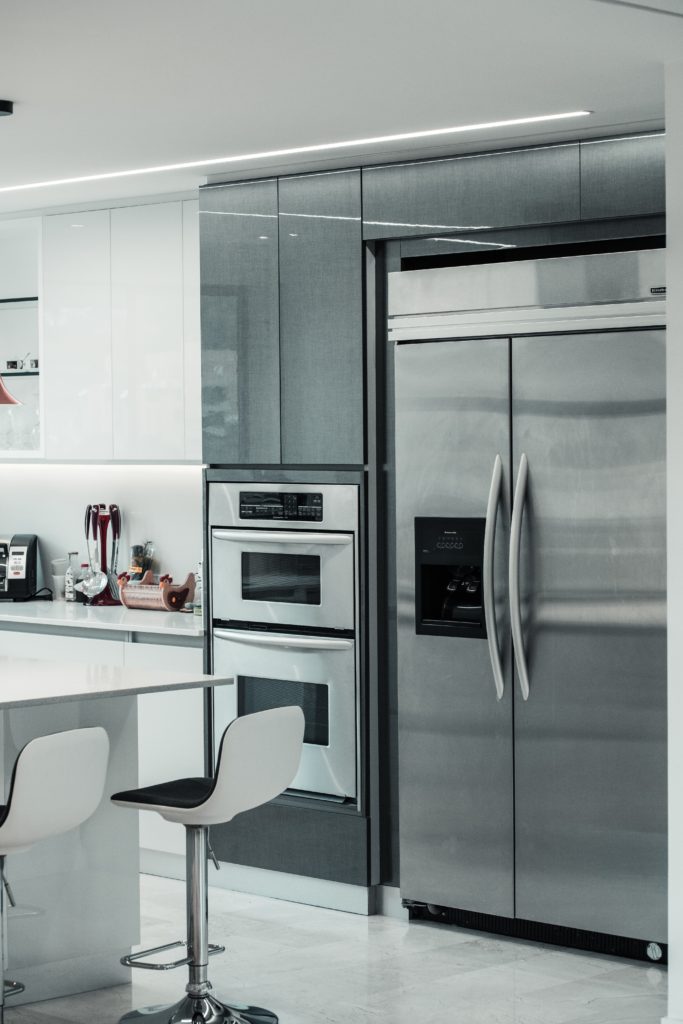 There's a leak! An air leak, a water leak, no matter what happens, nothing should be leaking in your kitchen! If there's a water leak, you may need a plumber to sort the pipes properly. If you have an air leak, you need to call in the

best spray foam company

to fill the gaps in the walls and stop cold air from leaking in and hot air from leaking out.

The design is old. No one wants to potter around a 1950s style kitchen, not when there is still so much to consider with regard to modern kitchen living. Some kitchens become very quickly out of place when life and technology is moving forward. Your kitchen needs to grow with the times, so if yours is outdated, then it's time to get a little modernity going on!

It's a little small. You may need your kitchen to have a little more space than you currently have right now, and that's the perfect reason to pay for an upgrade. If you want to do something different for the space, you may find that it's time to rip out the kitchen and start again with more room – even an extension!

Older sinks and faucets. When was the last time that you upgraded your fixtures in the kitchen? Well, it's now – that's when you need to upgrade! You can even have

a faucet designed purely for boiling water

installed on the sink area of the kitchen for an added luxury.

Your cabinets have been subjected to damp. Moldy cabinets are not ideal – at all. You could have had damp walls in the kitchen and this has spread to your cabinets/ If the wood in the cabinets is full of mold, you have a problem that needs rectifying. You can choose to upgrade the cabinetry in the kitchen and this will breathe new life into the space.

Poor lighting. You need health and safety in the kitchen, and you need to be able to see what you're cooking. It's much easier to do this when you are able to light the kitchen properly with the best LED lighting! Add lighting under the cabinets and make sure that you are better able to clean the space, too!

Replace the countertops. Damaged and discolored countertops can make a kitchen look like an ugly place to be. You don't have to rip it all out and start again, but you can just cover the counters with vinyl in a marble pattern to create a look that's totally Insta-worthy!

There's just no storage. When was the last time you looked at the storage situation in your kitchen. The best kitchens have more storage and they are better able to accommodate everything that you need for your kitchen. Don't be afraid to tidy up your kitchen with better storage bins!