We got these EVXO Cosmetics Free in exchange for an honest review all opinions are our own.
As most of you know I am very picky about the makeup I use.  I don't want heavy makeup, but I want the cover up look.  If the makeup I am wearing is heavy I will never use it again and I break out like crazy.  The EVXO Cosmetics gave me great coverage and it was not heavy at all.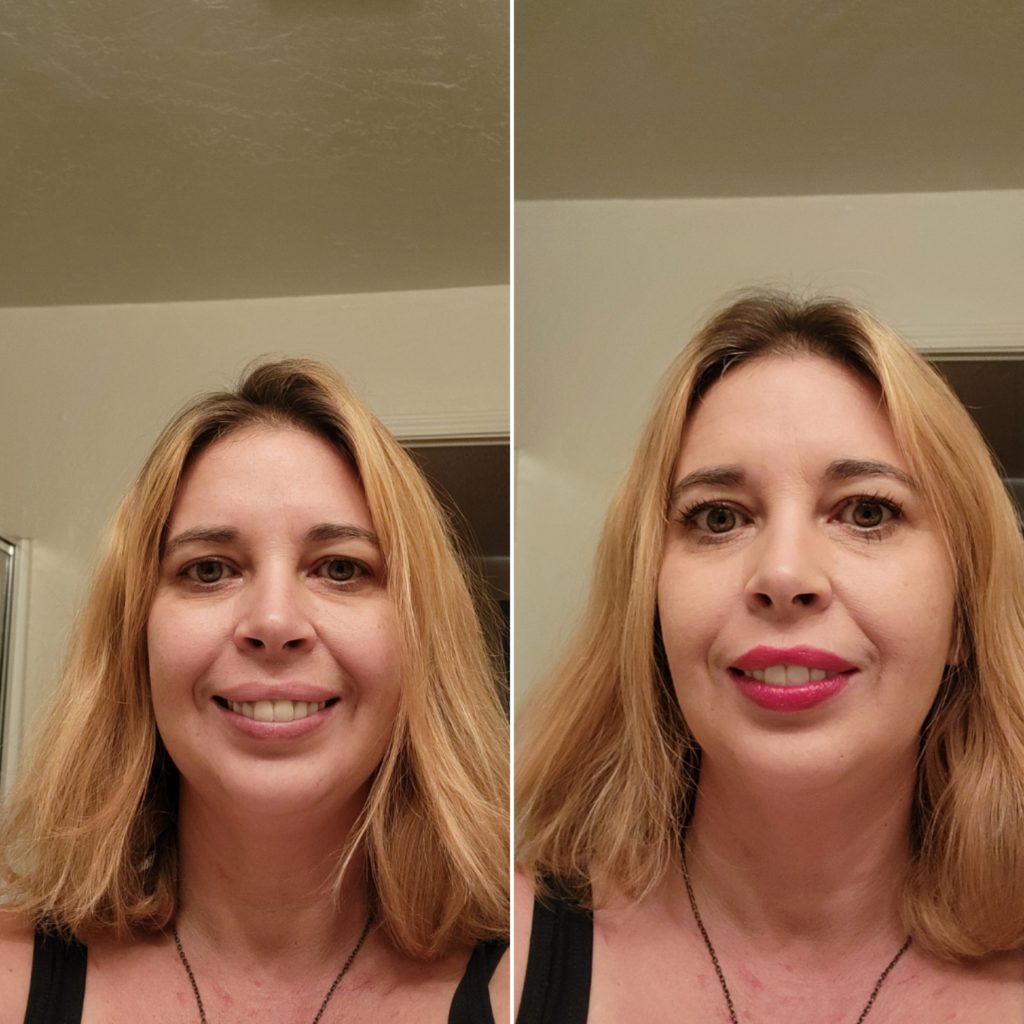 I used the Brandy Mineral foundation.  I love that they had a ton of colors to choose from and even looking on the internet I could tell the color I would need.  It matched my skin perfectly and I did not have to cake it on to get the look I wanted.  It glided over my skin and was not melting off half way threw the day.
The Red wine Lip Stick  had great color.  Not this is not smug proof, so it does come off on my water glass.  Even though it was not smug proof I did not have to re apply all day.  It was bright and it was not drying on my lips.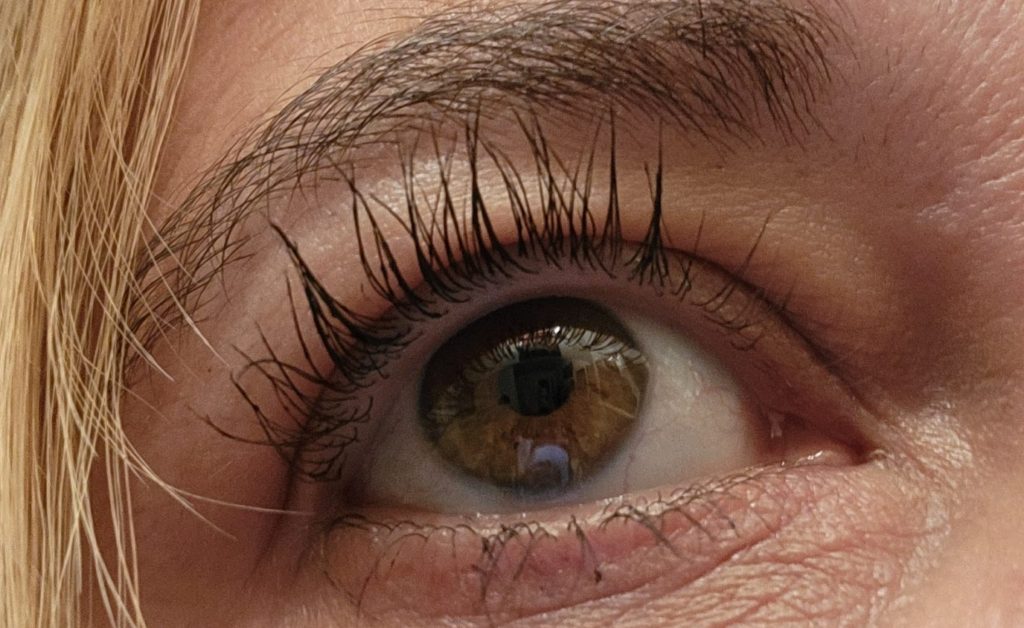 The Mascara Was not chunky at all.  My lashes looked huge after using it and at night it came right off with a Little face wash and water.
I loved this collection and will continue to use any of their products.  I was truly impressed that none of it meted off in the Arizona summer heat and it really gave me great coverage.  My skin looked smooth and not dry at all.
EVXO Cosmetics Offers High-Quality, Organic, Vegan, Gluten-Free Makeup Products
With EVXO Cosmetics's line of high-quality, organic, vegan, gluten-free makeup products, customers don't have to choose between high-quality ingredients and healthy skin.
EVXO Cosmetics is on a mission to provide makeup products that offer high-quality ingredients and improve the look and feel of skin. Their organic, vegan, gluten-free product line uses sustainable packaging and contains ingredients that provide multiple skin benefits for a lush and youthful look.
EVXO Cosmetics was created by ethical founders who champion animal rights and advocacy. They wanted to create cosmetics that were organic and vegan using only natural, sustainable ingredients. EVXO is Leaping Bunny certified, meaning their products are cruelty-free. No products are tested on animals, and the company is committed to always remaining cruelty-free.
The company offers a wide range of vegan products, most products contain organic ingredients, and a large portion of the products are gluten-free. The company's top-selling foundation is an organic, liquid mineral foundation formulated to even out skin tone and texture and doubles as skincare with ingredients like thyme, chamomile, and gluten-free vitamin E. Other top sellers include the organic blush sticks available in four shades, Strength 'n Length Mineral Mascara, and bamboo velvet reusable makeup remover pads.
In addition to cosmetics for the face, eyes, and lips, EVXO offers a line of body products, including an exfoliating, unscented loofah bar, succulent shea butter soap, and a green tea bath bomb.
Livingston says, "EVXO Cosmetics saw a gap in the market when it came to healthy cosmetic and body products. We made it our mission to offer products that range from vegan, gluten-free, organic or all of the above! With EVXO Cosmetics, you'll get cosmetics and bath and body products that heal your skin while helping you look your best."