We got Plus Plus free in exchange for an honest review. All opinions are our own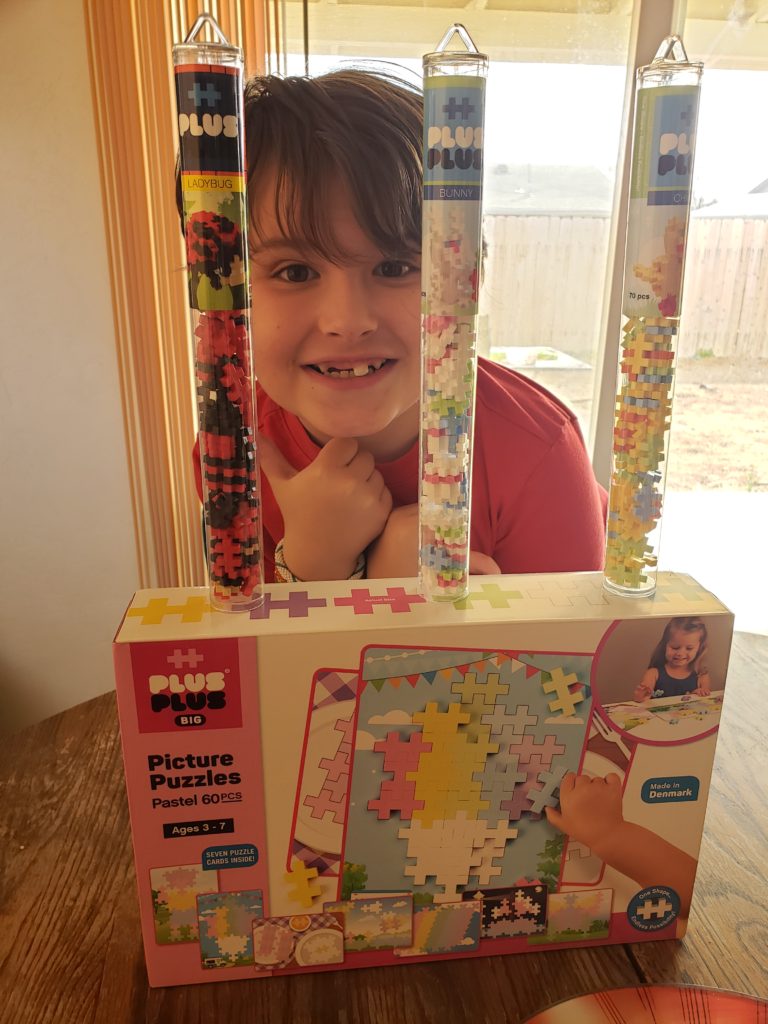 We have been fans of Plus Plus for awhile now.  they have a great collection.  I love that they come with directions to make certain designs or animals, yet you can also mix and match for creative fun too.  These are perfect for my son he loves to have things to build with.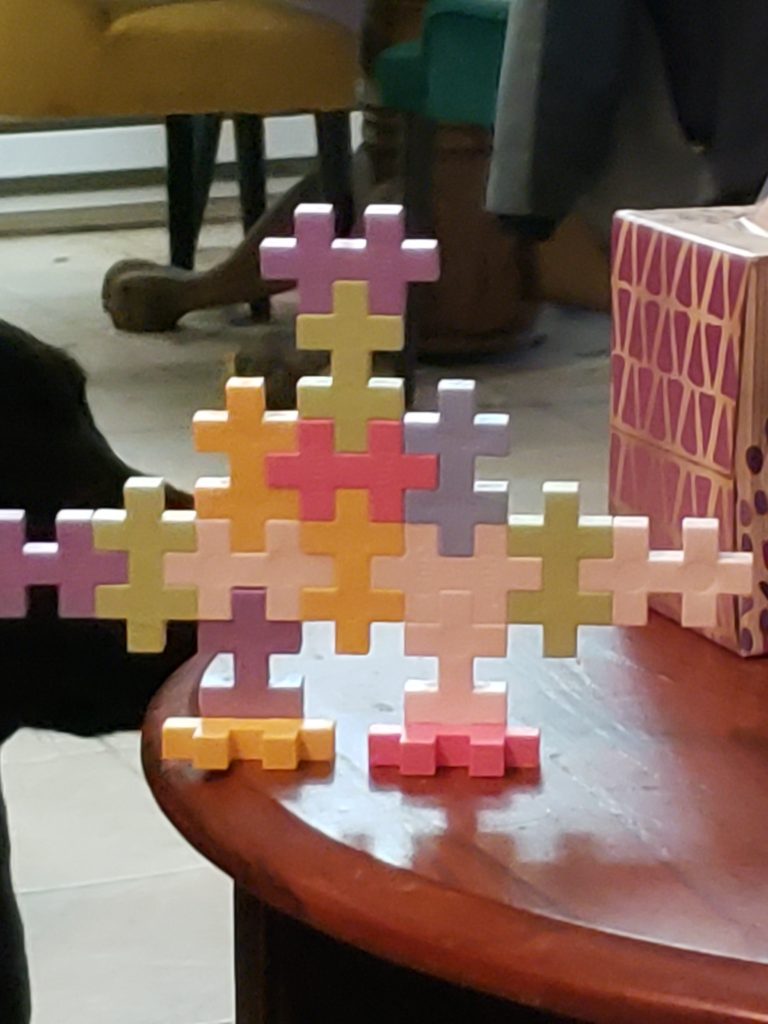 If you have a little Autistic builder like i do then the bigger ones are perfect.  the size is perfect for his hands and the designs it comes with to build are a color sensory heaven.

They have a range of PLUS PLUS that you can choose from.  SO, if farm animals are not your kid's thing check out the other cute ones they offer.