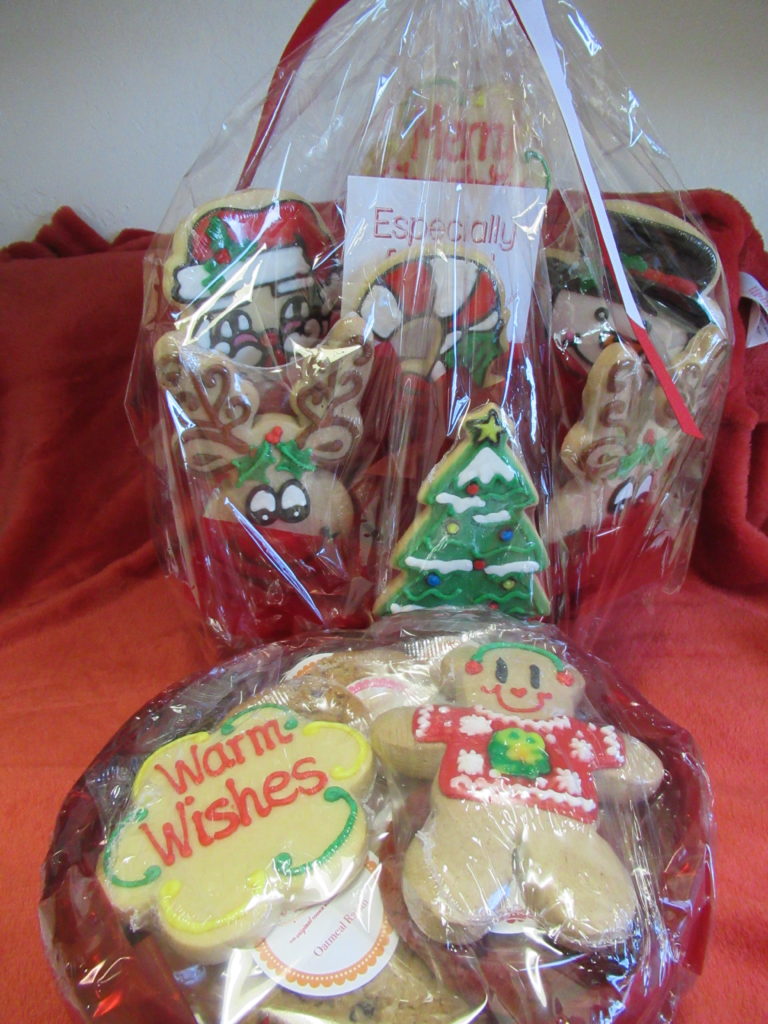 There is nothing better then cookies for the Holidays.  They really do make the perfect gift for anyone.  From family to teachers every single person has always been excited to get cookies.  Cookies By Design has even made it so easy to send these fantastic treats right t other person you love.  Or of course to yourself.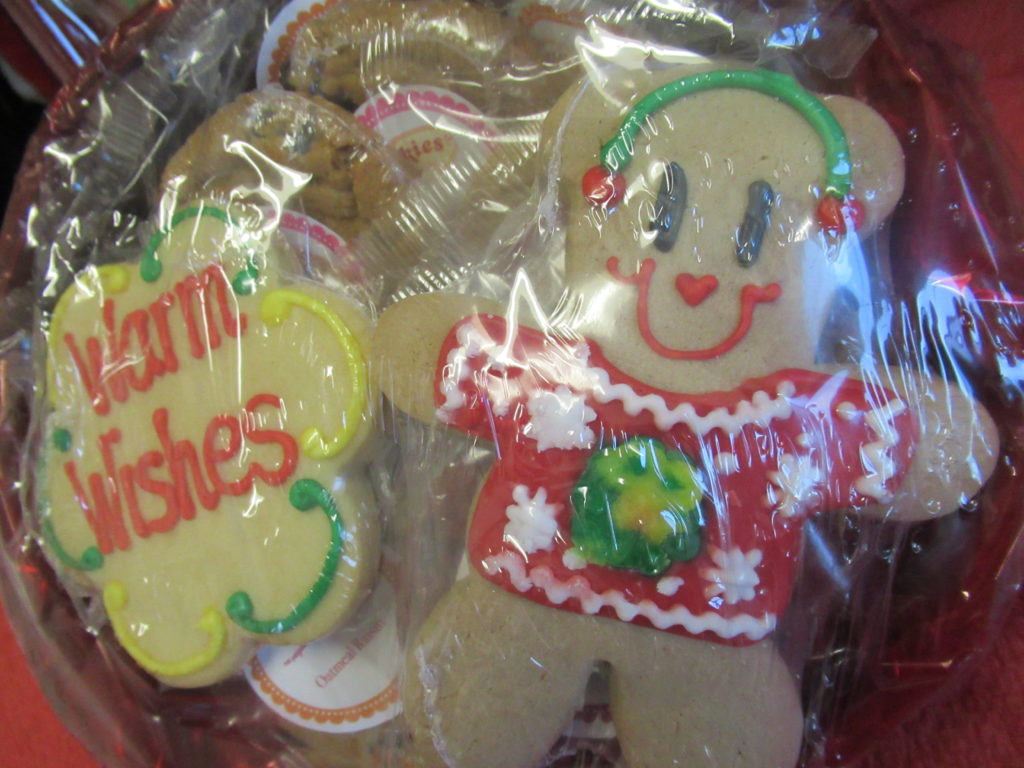 They have a ton of designs to choose from.  These are not just a once a year thing they have designs for all year round. Once you pick your design you pick your size and put in the address and check out its is that easy they take care of the rest.
Each cookie is also single, caliphate wrapped.  So, when you open your great basket no worries about them going stale before you get to eat them.  They are all as fresh as the day they were cooked. The wrappers were very easy to get off also so no breaking the cookies to open them.
Buy as many Chocolate Chip cookies as you can.  They were some of the best I ever had.  They just melted in my mouth.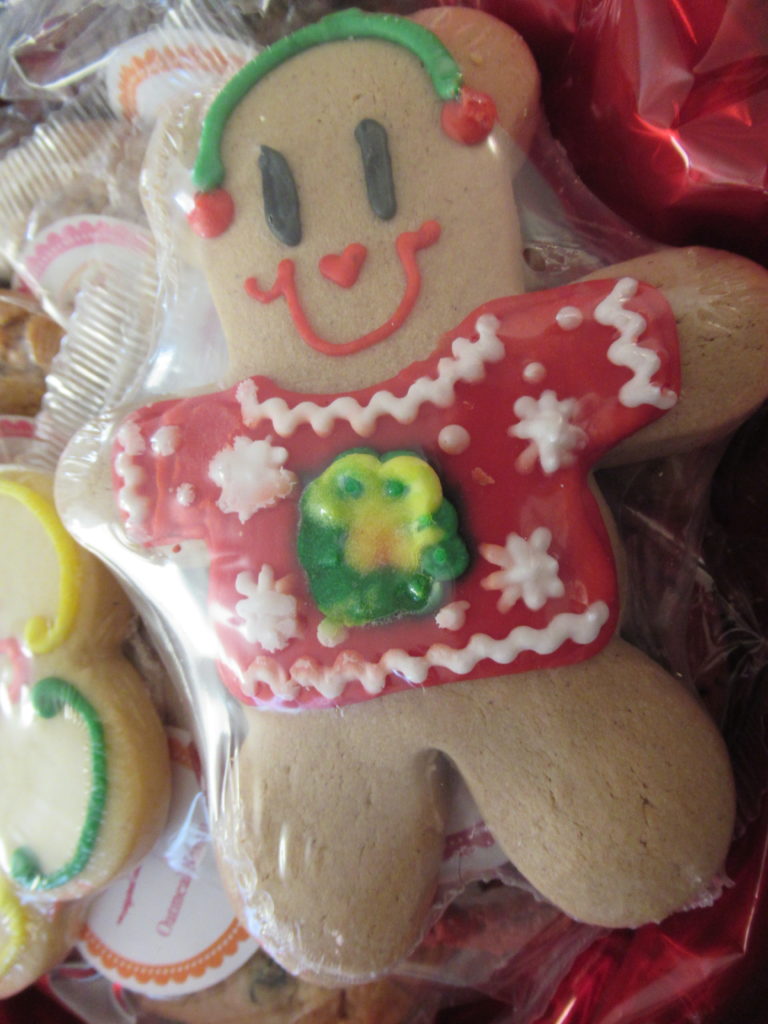 Cookies By Design are fantastic for the Holiday season.  We have enough to think about this time of year with Cookies By Design we just have to pick and pay they take care of the rest.  The cookies were soft and just melted in my mouth.
I would recommend them to everyone all year round.
We got these free in exchange for an honest review