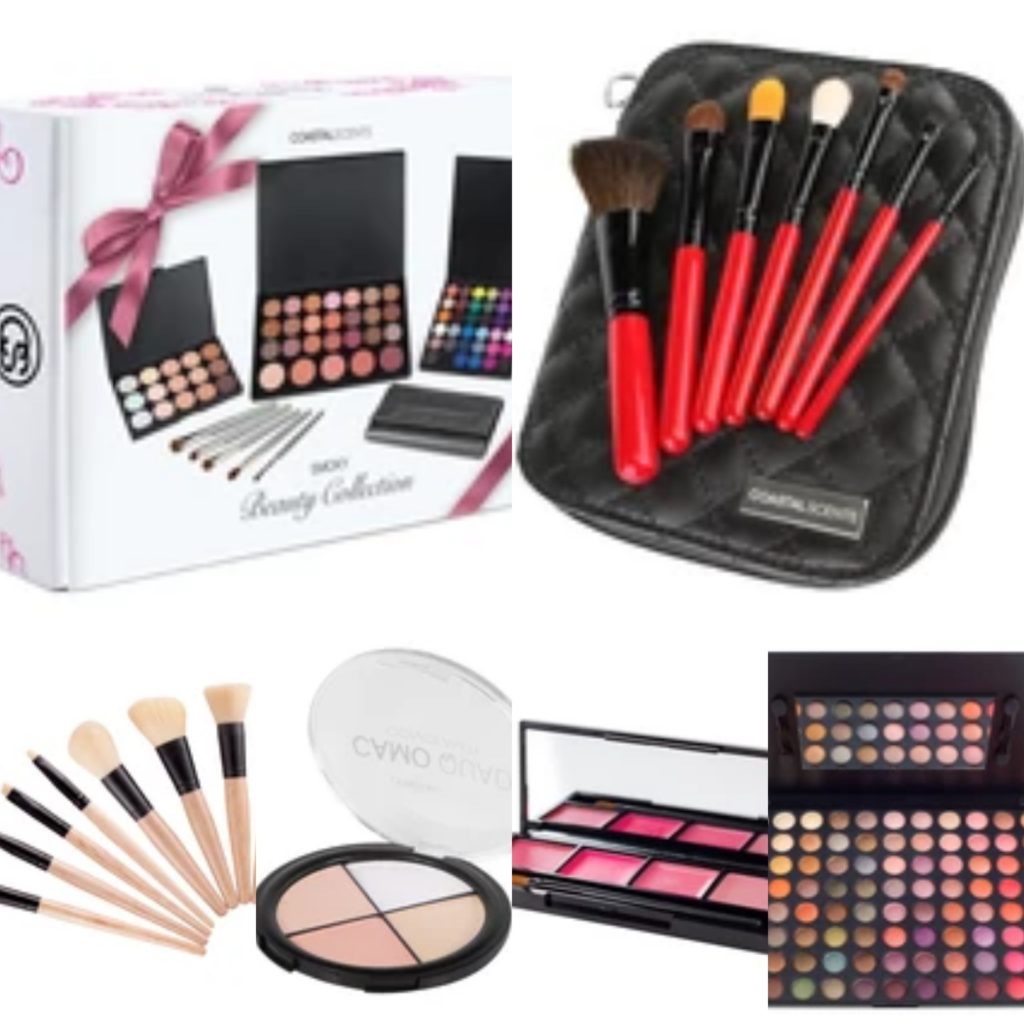 As you know makeup is always a hot items on any girls list.  The problem is finding great makeup that is a great price and still good quality.  Lucky for me I found Coastal Scents they have a great line that everyone is going to love.  The makeup is fantastic quality and everyone can afford it.
Beauty Collection – Smoky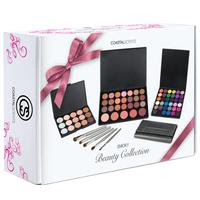 A gift set that is a perfect price and have everything they are going to love in one.  You can get your whole makeup look with ease and it even has the brushes with it. Better yet this whole set is only $20 right now,  Make sure to get it before its gone.
Sun Tones Bronzer – Light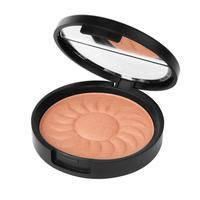 I don't know about you buy I need that summer glow.  This great bronzer gave me the tint of look without over doing it.
Lip Tubes – Flame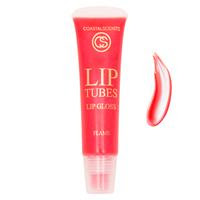 Lip Tubes are a must to have everywhere.  I can no stand when my lips are dry and have no color to them These are an easy fix and did not leave my lips sticky at all
Xpress Line Cosmetic Pencils – Black and Blue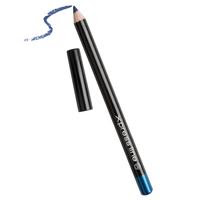 Eye liners are a must and these ones went on smooth and looked fantastic.  with a few different colors to choose from your eyes will be popping in no time.
CiTiSCAPE Travel Brush Set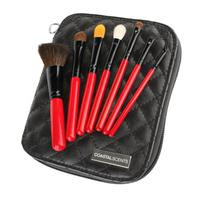 Everyday 8-Piece Brush Set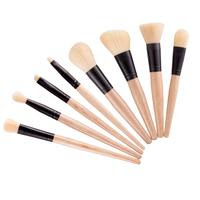 Coastal Scents has so many different makeup brushes available in individual and sets.  Whether you want a complete professional line or travel set, there is a set for you.
Camo Quads – Medium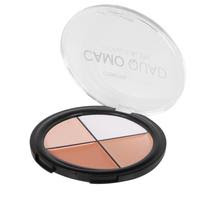 I got the medium but they have every color you can think of.  I would love to say my skin is perfect and needs so help but that would be a lit.  With the quads I can help even out my skin tone and start the day looking refreshed and ready.
Lip Quads – Power Play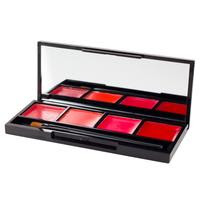 Lip Quads that you can afford. Umm yes.  I love that they have so many different ones to choose from and the price if perfect.  You can get a few and have one in your purse, in your car, in your hose no matter where you are your lips will be ready.
88 Metal Mania Palette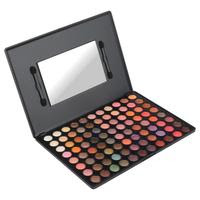 If you are like me you love all colors.  This Palette is perfect for the girls who loves them all.  With 88 metal colors she can be a creative as she wants to be
Brush Shampoo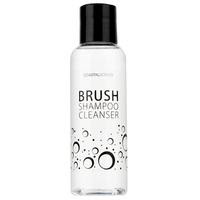 A great stocking stuffer for anyone on your list.  It took me years to find out how this is a must in anyone's collection. This makeup brush cleanser is gentle and effective. Stick a bottle in her stocking
Revealed Smoky Eyeshadow Palette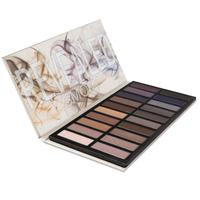 They have a wide collection of eye shadows that everyone is going to love.  No matter what color pallet you like they have the perfect one for you.  For just $20 this is a steel.
Blush and Bronzer Palette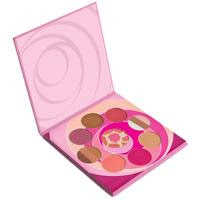 Blush Essentials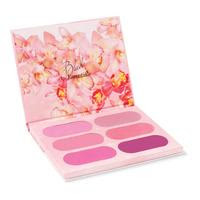 Blush is a must especially in the winter.  These will help you get that nice glow all year round. Contour your cheeks with warm accent colors and get the perfect look. Coastal Scents has a variety of blushes in individual and sets at affordable prices.
Start Shopping CoastalScents 
4 Everything Makeup Artist Brush Set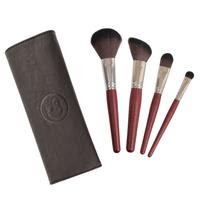 Don't forget to follow them on social media