Warner Bros. Home Entertainment provided me with a free copy of the Blu-ray. I reviewed in this blog post.  The opinions I share are my own.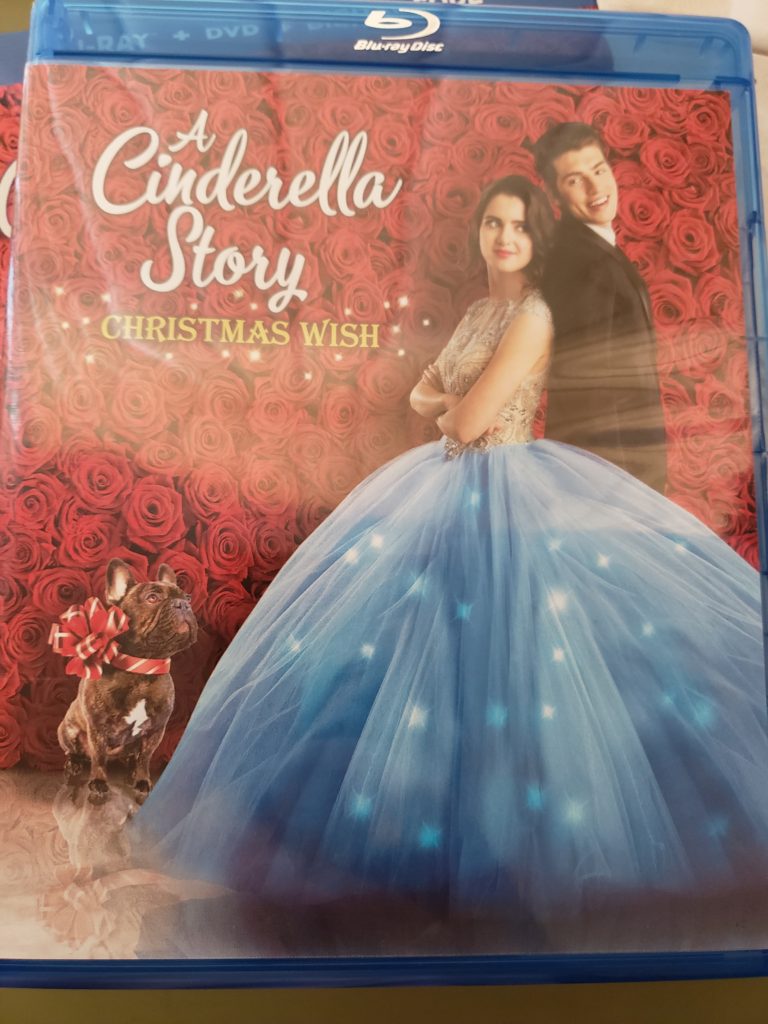 Own A Cinderella Story Christmas Wish on Blu-ray and DVD October 29 from Warner Bros. Home Entertainment
I want to start off with my hubby is going to be so upset with you for sending me this movie.  Once I start with Christmas movies I don't stop till the new year.    I am so excited I started this year out with A Cinderella Story Christmas Wish I was hooked from the first minute. Yes all its a musical ad you are going to love the new Christmas music.
This is a modern day Cinderella story that has a new twist.  We are now adding in a rich dad who actually cares about his son, social media and new age problems.  We still have some of the old evil step mom, evil step sisters and a girl who works way to hard and who's dad passed away.
Working her Christmas job she meets the new Santa.  She becomes friends, but has never seen him without his beard.  They start to fall for each other when she finds out who he really is she starts to get scared. They make a pack she will meet him at the Gala and reveal who she really is.
Will she get her dream boy?  Will her step mom and sisters get whats coming to them?  Will a Christmas miracle happen?
You will have to watch and see. If you are looking for a great family Christmas movie then you have to get this one for your collection.