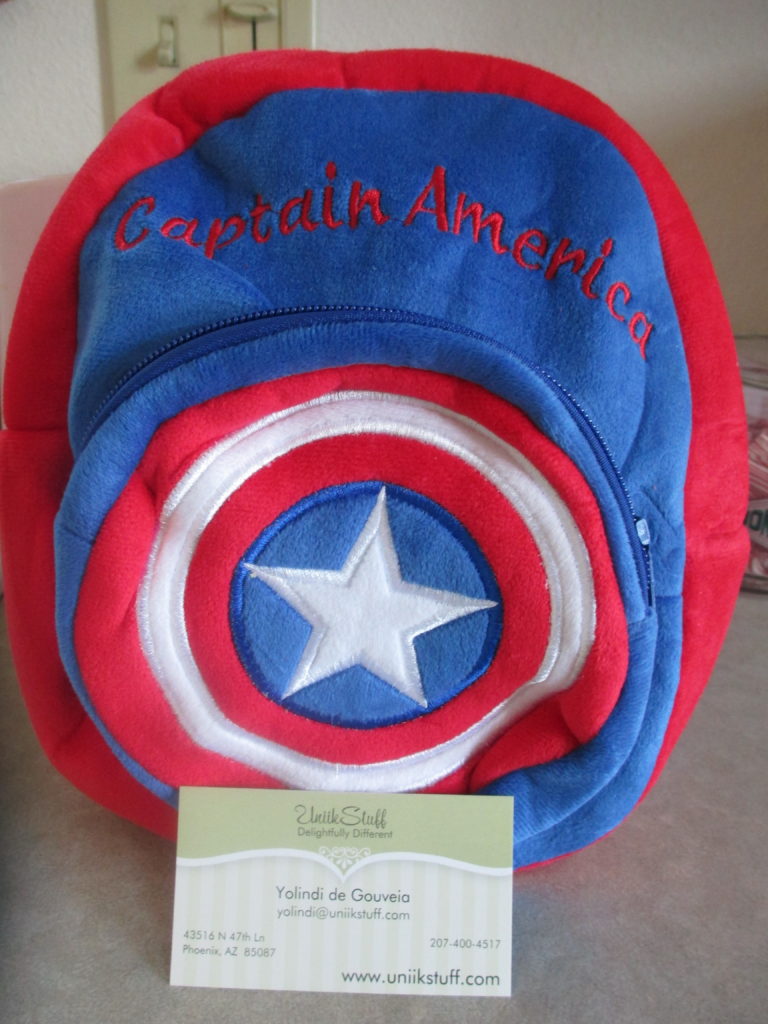 When I first got the chance to pick an item to review from Uniik Stuff I knew right away that little guy had to have the Captain America Mini Back Pack.  He is in love with the shield and my little guy does not fall in love with items easily.  What I did not know was I was going to fall in love with it too.  When it came the quality so good I wanted it for myself.   The stitching on it is fantastic there were no loose threads at all.  The fabric was a little fuzzier which I love just a wet wash cloth and I can clean it right up.  I could also throw this in the washing machine on gentle and not worry about it. This would make a perfect back pack for the comic shows I go to.  It had enough room for everything I need and its adorable.  The great thing about Uniik Stuff is that they are affordable.  I can easily get one for myself and not have to fight over it with little guy.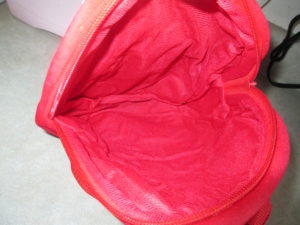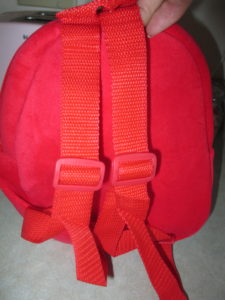 I love that her store is not just for cute kid's items.  She has great Holiday gifts for that special person in your life.  From little tin boxes to floating jewelry you can get a big chunk of your gifts done this year with one easy shopping trip.   If you have anyone you give cash too this year Make sure to check out the tin boxes.  They would be perfect to throw some money in and still make it a cute gift.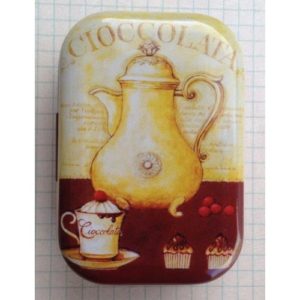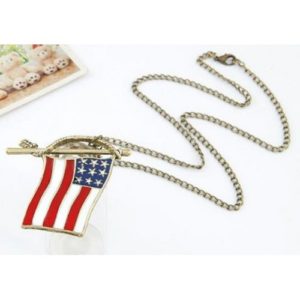 Uniik Stuff has a wide range of items from jewelry to a kid's area.  I love that if you are shopping with them you are shopping to help a small business owner.  The web site was very easy to navigate and easy to check out of.  I spent quite a bit of time surfing around on it looking at all the fantastic stuff she had.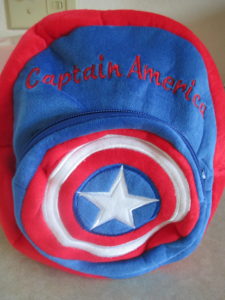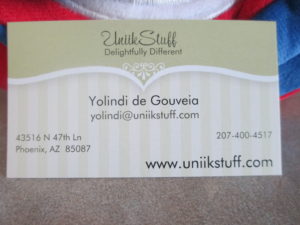 I got this back Pack free in exchange for an honest review.