Ever feel like you don't have enough room in your home? With the rising cost of house prices, more and more of us are buying smaller homes to fit within our budgets. Small can often mean compact and cosy, but if you're genuinely struggling for space, it might be time to think outside the box – literally! We don't usually consider our cellar or basement part of our home. However, it could be the perfect option for you to help create more space, or that much needed extra room. It can be much easier than planning a whole extension too. Unless you're planning on doing any building work it's unlikely that you'll need planning permission for your renovation. That being said, it is worth checking with your local authority if you are planning on installing any electricals or pipework. Here are our top three ideas for transforming your basement.

Games room

Do you have a living room covered with cables and consoles? Living with gamers can be a tough call! Give them their own space by transforming your basement into a cool games room. Visit furniture stores to find a comfy sofa essential for those late night sessions, and wire up a plasma screen for the ultimate gaming experience. If you add in more electricity points down there, you can even install a mini fridge to keep snacks and beer cool. It keeps gaming separate from everyday family life, and if you are the gamer yourself, it gives you a chance to escape for a while. Plus, these rooms are also great for parties. Buy games that everyone can play such as Wii Sports and get family and friends down there for a tournament.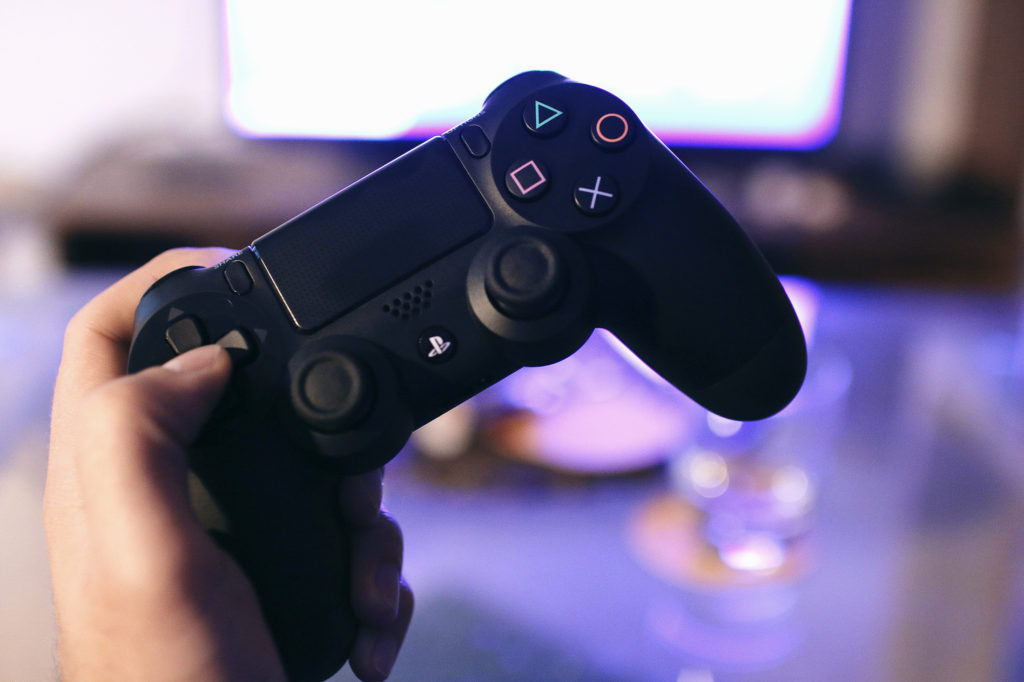 Chill out room
Need some spiritual balance in your life? Creating a relaxation room in your basement could be your answer. Drape colorful throws on the walls to make it cosy and warm, and make sure you have somewhere comfy to sit. This could either be a mattress, a sofa or some giant floor cushions. Having a private space away from the rest of the home where you can relax can do wonders for your personal health. If meditation is your thing, light some incense down there and play some relaxing music. You're sure to drift off in no time and return to your home after feeling refreshed.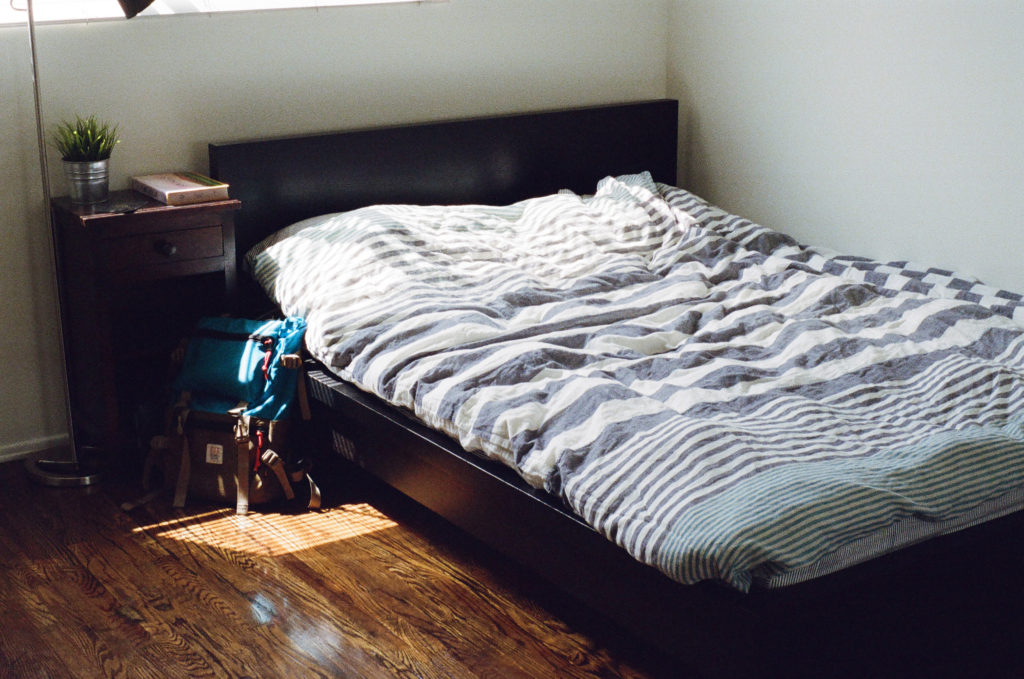 Image source

Spare bedroom

Love entertaining, but feel bad making friends and family crash on sofas or the floor? Your basement could actually be the perfect spot for a new bedroom. Remember basements can often be chilly, so you may need to get some more central heating installed down there ahead of the winter months. Carpets can also help insulate a room, so consider getting one layed rather than keeping the old stone floor. Sofa beds can be a great option for spare bedroom, including your basement room. This is because you may have other uses for the room when there isn't a guest in it, so with a sofa bed you automatically get multiple uses out of it.