When I saw that Candy Charcuterie Boards were a thing I knew I was going to be in Love.  As most of you know I can not pass up great candy and Bazooka Candy Brands are some of my favorite.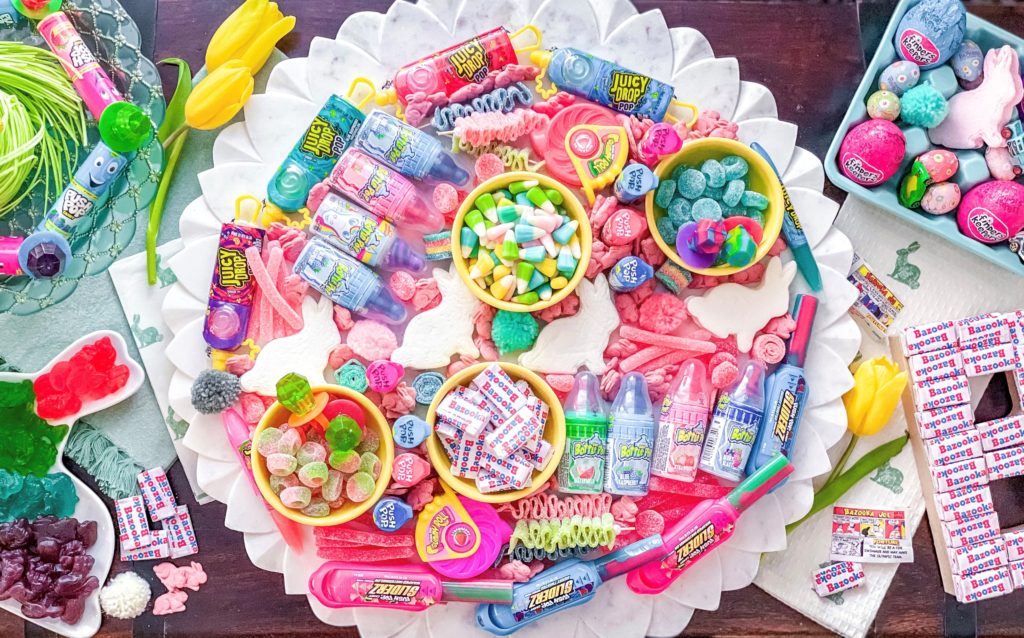 This beautiful one can be found on Insatgram here 
With so many different candy's you can create some amazing boards.  Plus you still have time to run to the store before Easter and wow your hostess with a awesome home made Candy Charcuterie Boards.
Want a little more time and someone else to make it for you.  They are even available for purchase through their Instagram channels.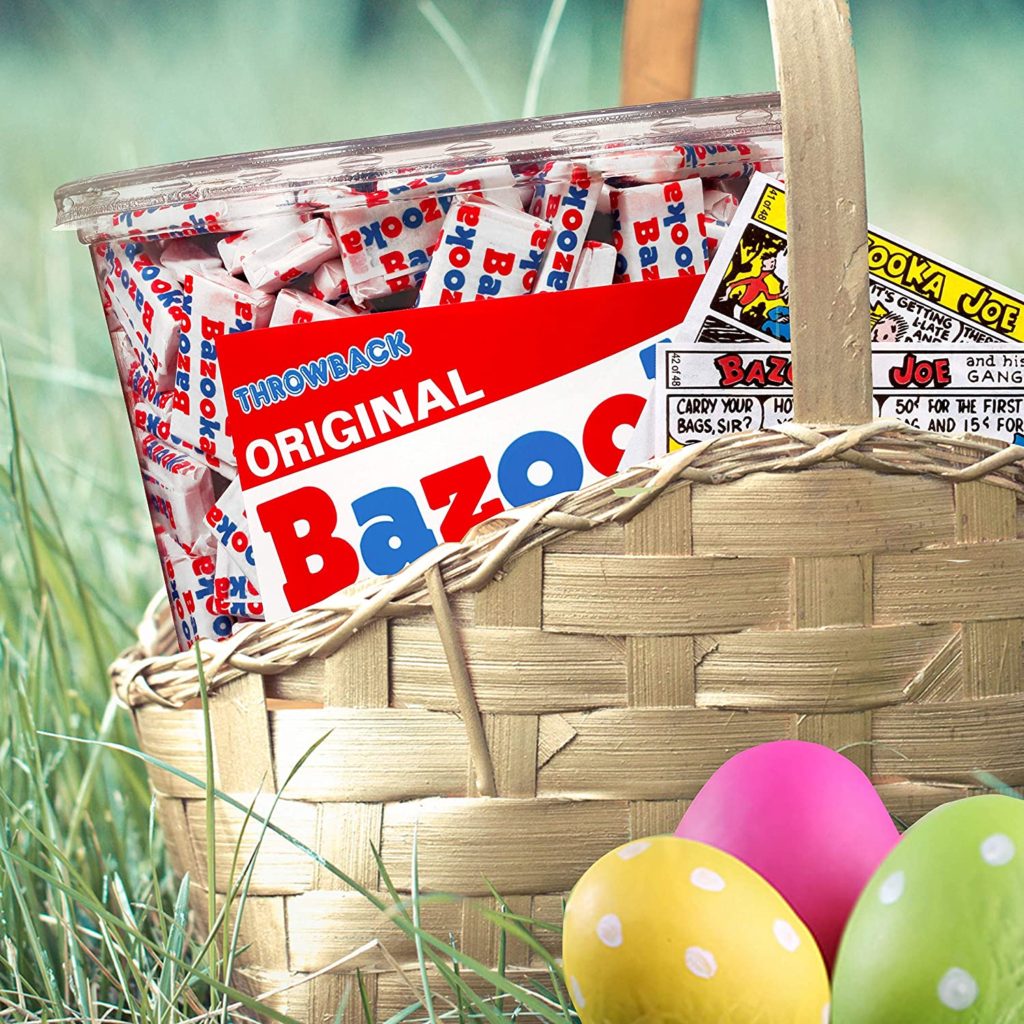 If you really want to excel at the #Sharenting game (Yes, it's a thing, and you guessed it – it's the obsession millennials moms have in sharing their parenting online) you'll need the best candy selection for your candy charcuterie!
Stock up on your candy here and get creating