Family Matters: The Complete Series is now available to own on Digital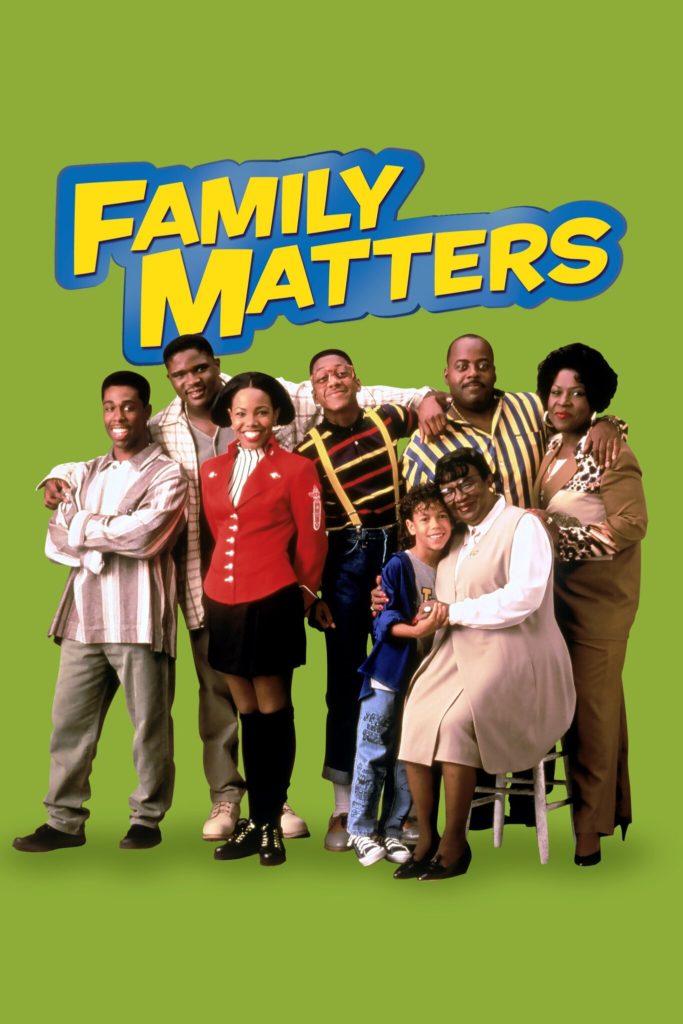 I was one of the fans that never missed an episode.  I love Family Matters Urkel was of course my favorite he was always so happy and full of life.  I loved that he was always himself and never wanted to change for anyone.  I fee like i grew up with him and I loved having him as a friend.
Campers it's time to strut your stuff with our first-ever Camp Warner Bros. Talent Show! Let's celebrate the last week of camp, and allow our campers (and even our Camp Directors) to stand out, feel great, and showcase their best dance moves in support of the Digital release of Family Matters: Season 1 from Warner Bros. Home Entertainment.  Family Matters was one of the great 90's sitcoms – a global phenomenon – where families gathered and laughed together around their televisions, every Friday night –  exactly at 8 PM!
About Family Matters: The Complete Series
What matters most? Family, of course! Over its nine hit seasons, Family Matters brings us a hilarious slice of middle-class Americana – along with one of TV's wackiest characters, nerdy genius Steve Urkel. The extended Winslow family redefines the word "togetherness" as their home splits at the seams with chaos, confusion and laughter.