We got the Cabbage Patch Cuties in exchange for an honest review.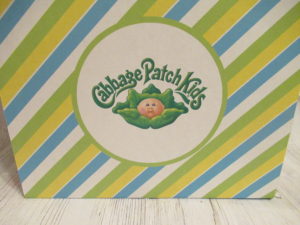 I remember when I was young and cabbage Patch kids came out.  We begged and my mom for one. She stood in line for hours during the holidays to get us one for Christmas Morning.  Cabbage Patch Kids now has a whole new line out that are so adorable and your kids are going to love them.
  Cabbage Patch Kids Cuties.  We got to check out the Woodland Friends and the Holiday Helpers.  They are too cute for words and they have a few of each that you can collect.

 Not only are they fun gifts for kids that you can afford, they also make great decorations.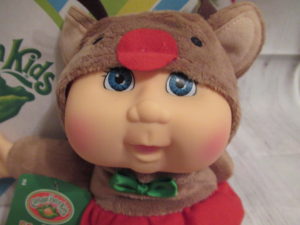 There is no question in my mind why the Cabbage Patch Cuties had to go in this years Epic Toy Guide.