This is a sponsored post with Best Buy All opinions are my own.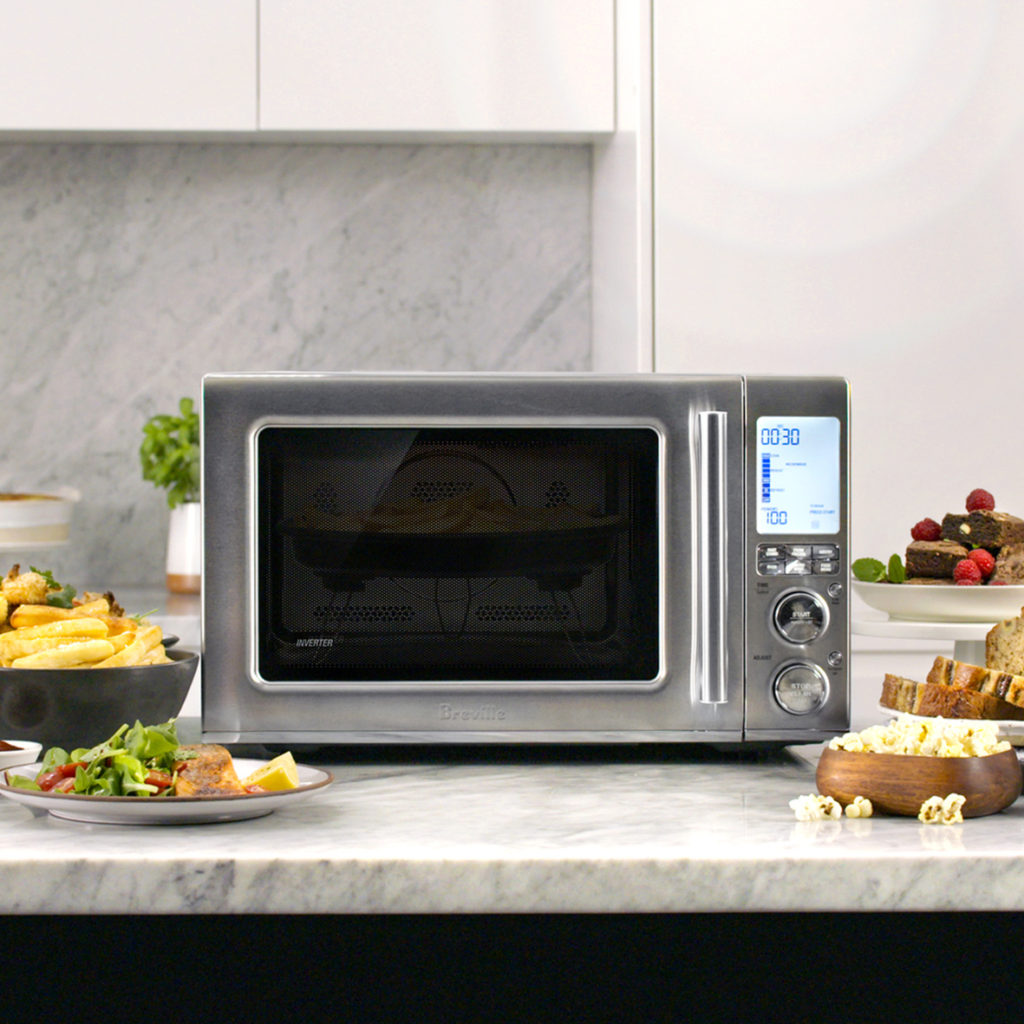 Introducing the NEW! Breville Combi Wave 3-in-1 Microwave  – The combination Microwave that Air Fries and is a convection oven. Now available at Best Buy
As most of you all know my kitchen is one of my favorite places.  I love to find the newest and greatest for my kitchen now Best Buy has a new item that I must have the Brevilla Combi Wave 3 in 1 Microwave.  The sleek design of this appliance is beautiful and will fit into any kitchen decor.  You are truly going to impress your holidays guests this year.
The Brevilla Combi Wave 3 in 1 does so much you are going to be keep busy for awhile. This microwave lets you air fry (crunchy fries, brussel sprouts, chicken wings), bake or roast (whole chickens, lasagna, chocolate brownies) or simply microwave with even heat distribution.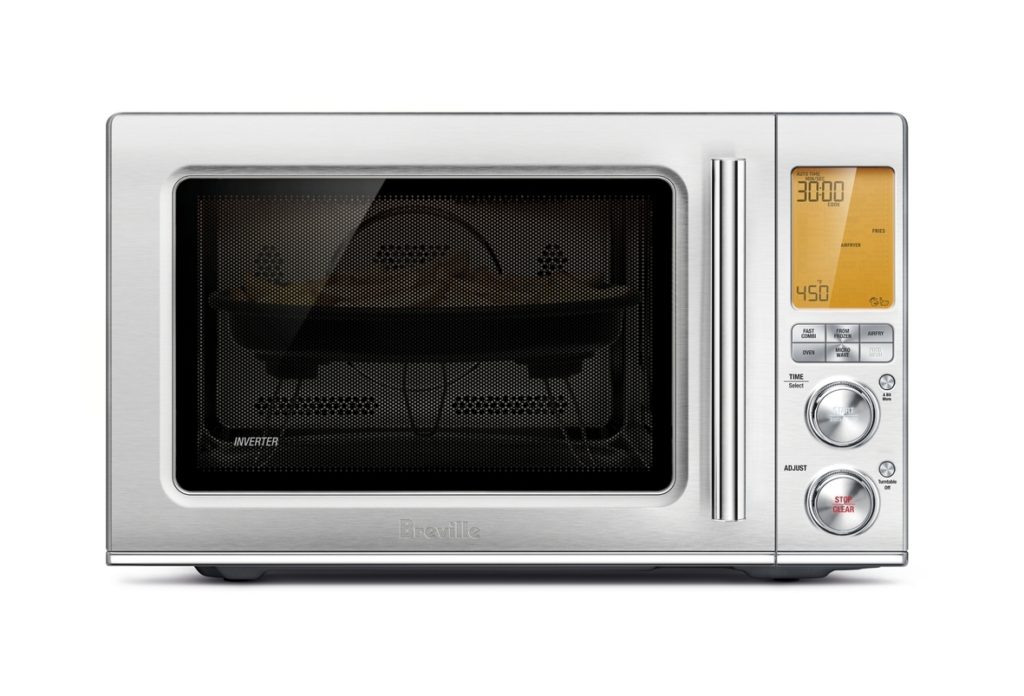 The Combi has a 80% quieter soft close door – so no more microwave slams! It's also 50% quieter while in operation. Clever touches like child lock & mute buttons mean less beeps/bumps/clangs and more pops, bites and crunches!