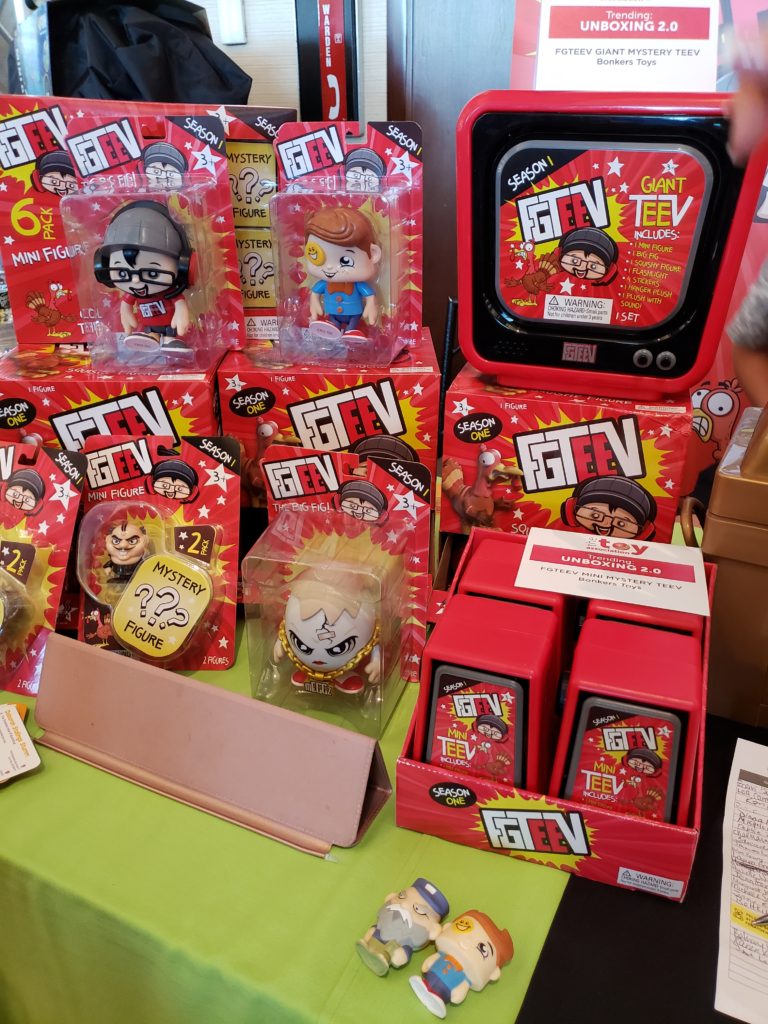 I have to be honest I have loved Bonkers toys, yet I had no idea one of our favorite YouTube sensations was going to have their own line this year.  That's right all FGTeeV and Bonkers Toys now have a whole line out that you are going to want to pick up before the holidays are here.  They are going to be sold out everywhere don't miss them this year.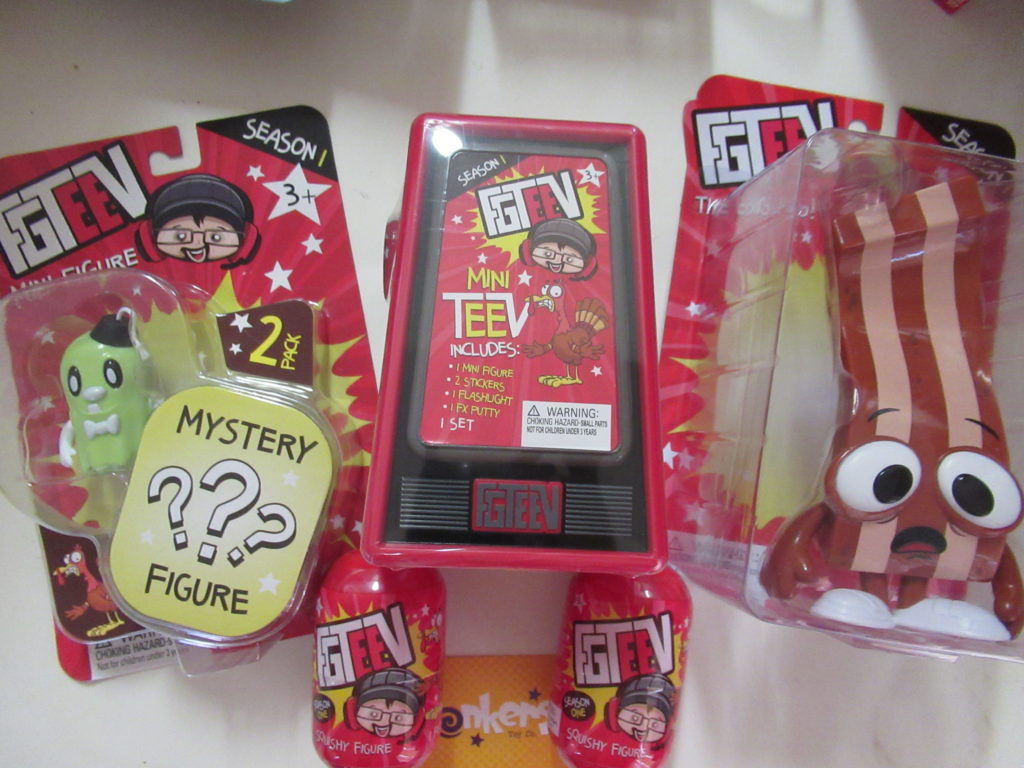 Its so funny when I heard I had the chance to work with them I was so hoping I would get Derpy Bacon.  Not only is he my favorite I know about 20 people who want him for Christmas.  Of course they will have to go and get their own. lol
Video Done by our favorite girl at Chatty Pattys Place
Bonkers Toys is launching the brand new FGTeeV toys for Fall 2019. Based on the YouTube sensation, FGTeeV and FV Family with over 18 Billion video views! The toys are available at Walmart, Target, Amazon and other major retailers across the country.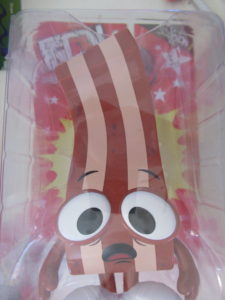 Little guy saw him and went nuts.  He is so excited I think I lost my Bacon lol.
We got these free in exchange for an honest review