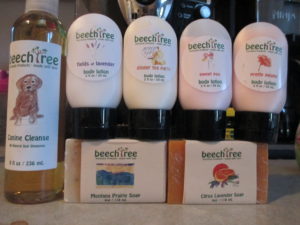 As you guys know I love to find great body products. With winters, here I basically walk around with lotion all the time. I love to find a great lotion and soap that not only smells fantastic but works like a dream. BeechTree has a fantastic line of products that smell wonderful and best of all the products work fantastic.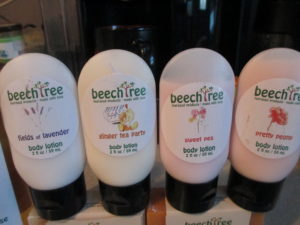 The lotions come in different scents and leave my hands silky soft. They did not leave my hands greasy at all so I could use my electronics right after using them. This is a big deal in my world. When inspiration for writing a review hits I don't have time to wait. I need to get typing right away or ill forget what I wanted to say. I love that these are also travel size. When I hop on the plane I can put them in my bag because they are 2oz so they are ok to fly with me.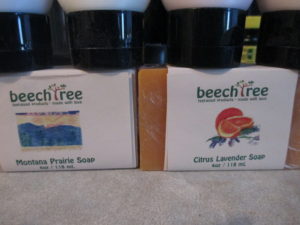 The soaps like the lotions smell fantastic, they did not leave a residue on my skin after using them. On another plus side the scents fill the air in the bathroom when I am not using them. I had someone walk into the bathroom and say they love the air freshener, they were floored when I told them that was the soap. For your next question, no the smell of the soap is not overwhelming.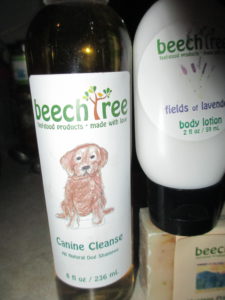 I am going to tell you a funny story about the Dog Shampoo. Here in Colorado a lot of the dog owners are fishermen so when it comes time to wash their dogs they just let them play in the river. As any dog owner knows this may wash the top layer of dirt off, but all you have left is the wet dog smell. That never goes away lol. So, we tested this out on a few of our fishing dogs. It worked fantastic. It even got through the thick fur of the husky. I was so excited to have clean smelling puppy's and even they were excited, after the bath, of course, most of them hate the process lol. If you're looking for a suitable shampoo for your breed, take a look over at the best puppy shampoo guide and similar resources.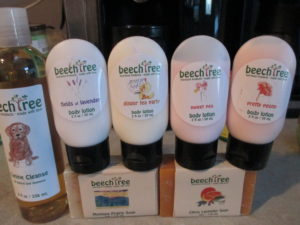 Now I must tell you about their cause. You all know I love a product that supports a great cause. "BeechTree is a non-profit social enterprise that employs people with brain injury to work in a community-integrated business. Each Member of our team has specific challenges they may be working to overcome. Our Members design all the artwork displayed on our products and package each order by hand. Everyone who contributes to the social enterprise known as BeechTree is paid using the profits of our sales. Any funds left over are used to facilitate a structured environment and improve the quality of life for our clients."
I was given the products for free in exchange for an honest review. All opinions are my own.