We got free samples in exchange for an honest review.  All opinions are our own
I see a lot of posts of people asking about what snacks to send with their kids.  This year we have a great one.  Give your kids energy and they will love it.  Old Trapper's Beef 'n Cheese Zero Sugar Snack Sticks – a satisfying and guilt-free treat perfect for school lunches and snack time. It is low in calories and carbohydrates and high in protein, as well as packed full of iron and zinc, which are essential minerals that help boost the immune system and fuel the body for those long school days.
I love that you can just throw in their lunch bag and they have a great snack.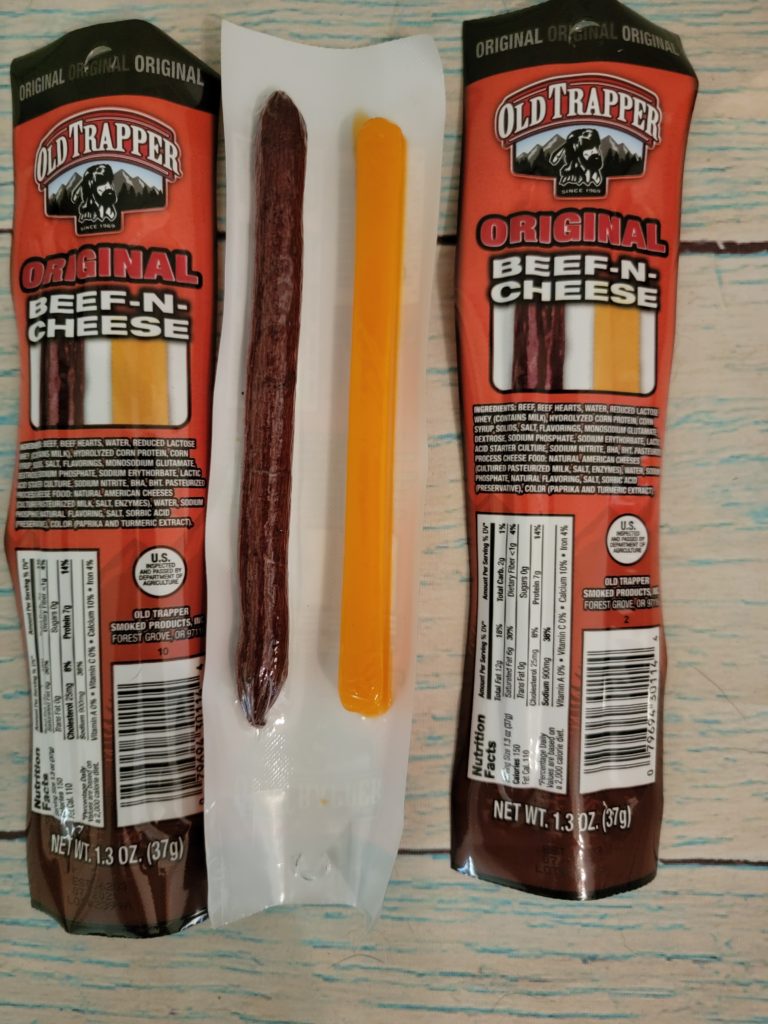 Available in Original and Jalapeno flavors, these sticks are sure to be a go-to for quick and easy snacking. The Original variation features a delicious smoked beef stick that is flanked by a stick of satisfying American cheese. The Jalapeno version amps up the spiciness with Jalapeno pepper flavor and a spicy Pepper Jack cheese stick. Whether this snack duo is savored together or enjoyed one at a time, Beef 'n Cheese snack sticks are the perfect midday pick-me-up.