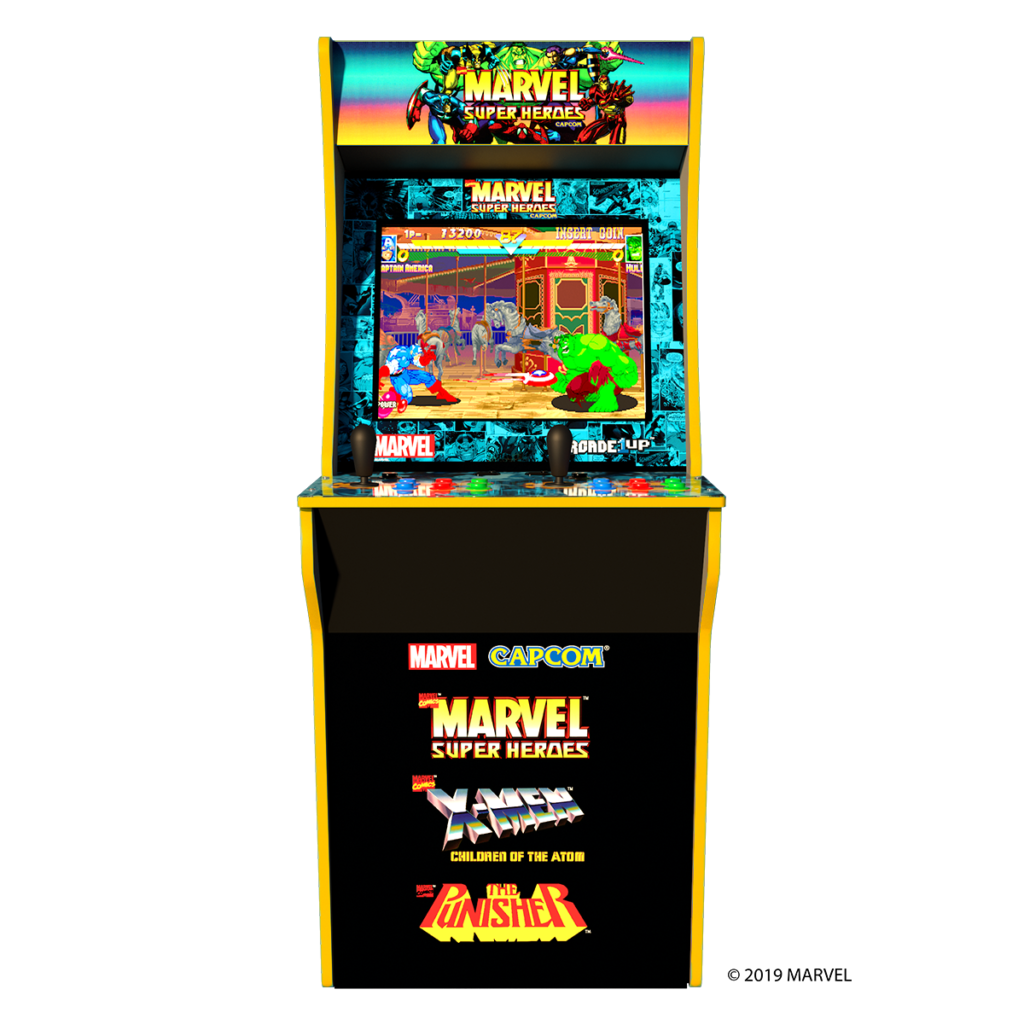 Have you hears of Arcade1Up?  If not then you are missing out.   They are bringing our favorite childhood games back out, and exactly how we remember them.  The only difference is you no longer have to go and pay to play them at the arcade that right you get to play them right in your own home.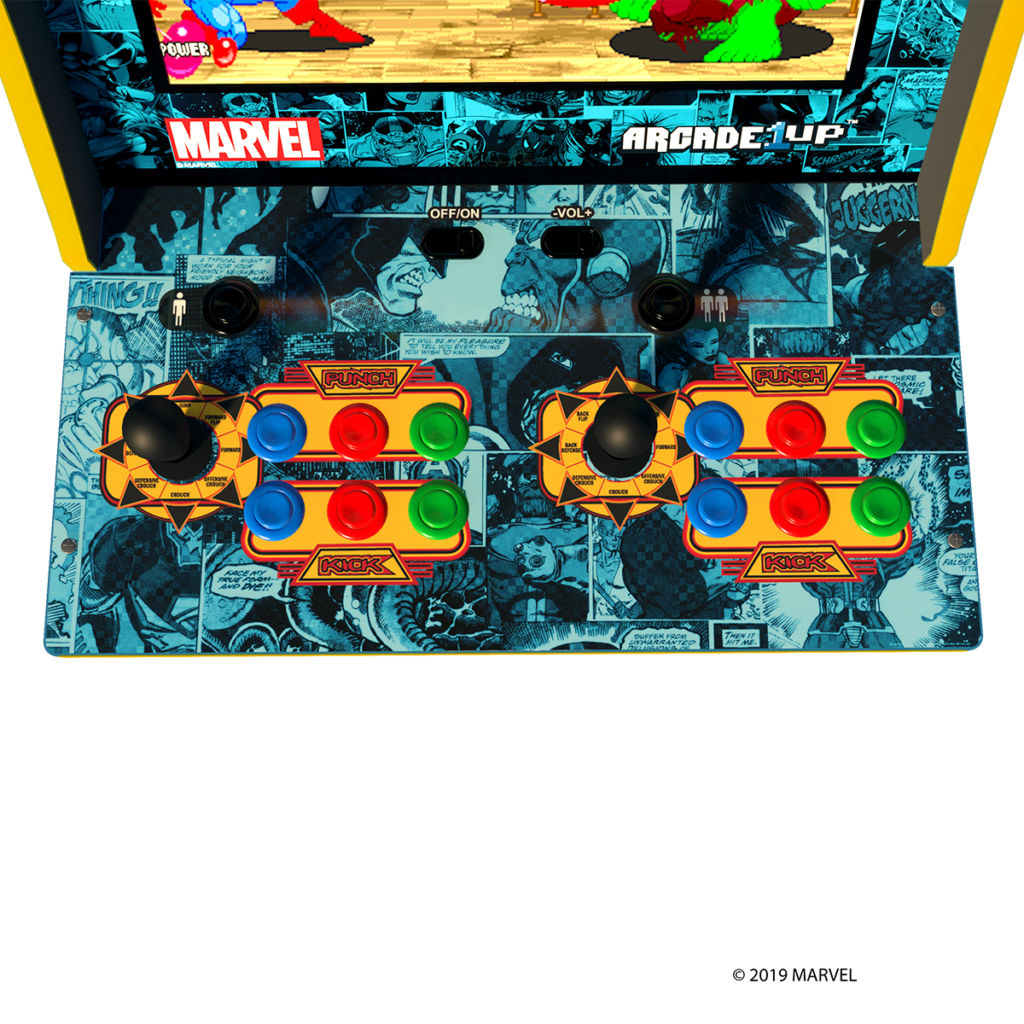 Today we get to help introduce you to two of their newest games the first of course is the one I can not keep my eyes off.  You know our family I all about everything Marvel .  They have 2 cabinets made if you want the limited edition I suggest you get it right away its going to sell out fast.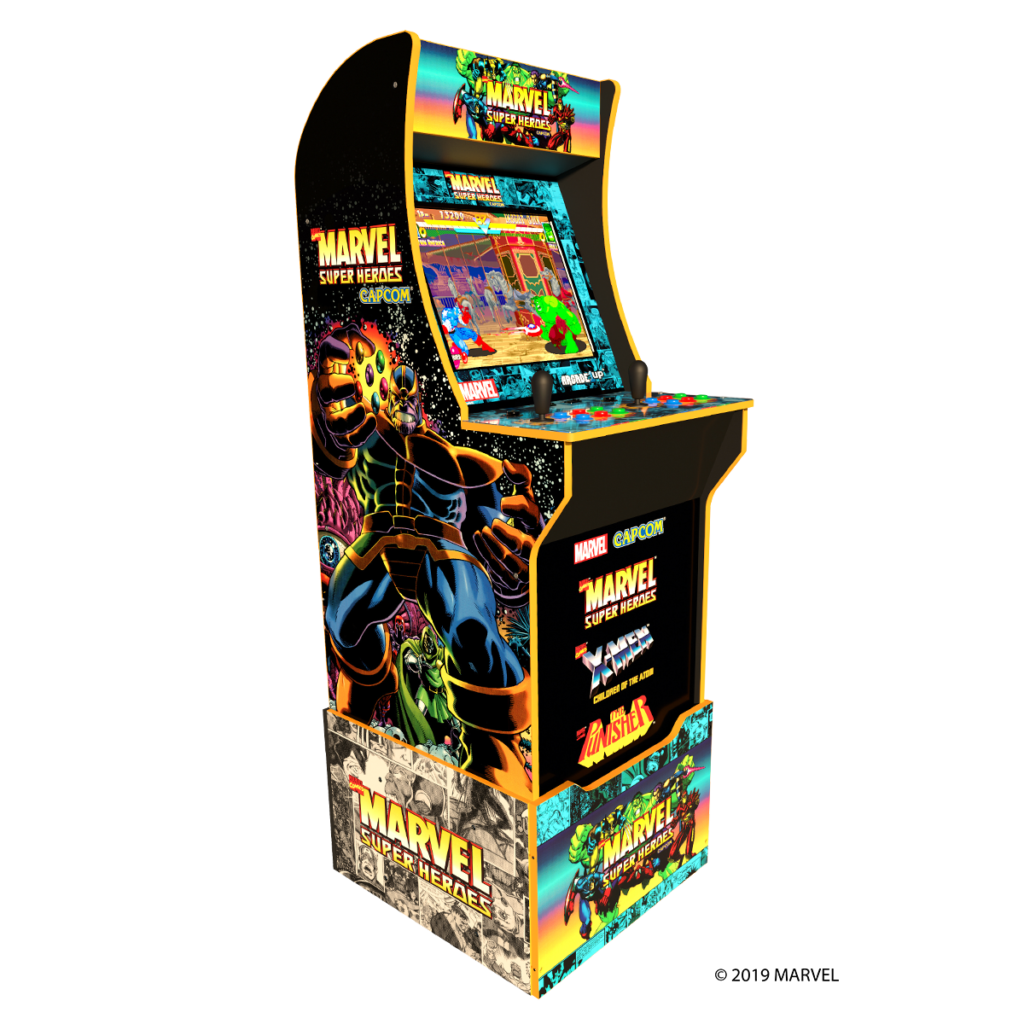 Arcade1Up Defends The Universe
with Limited Edition Marvel Super Heroes Cabinet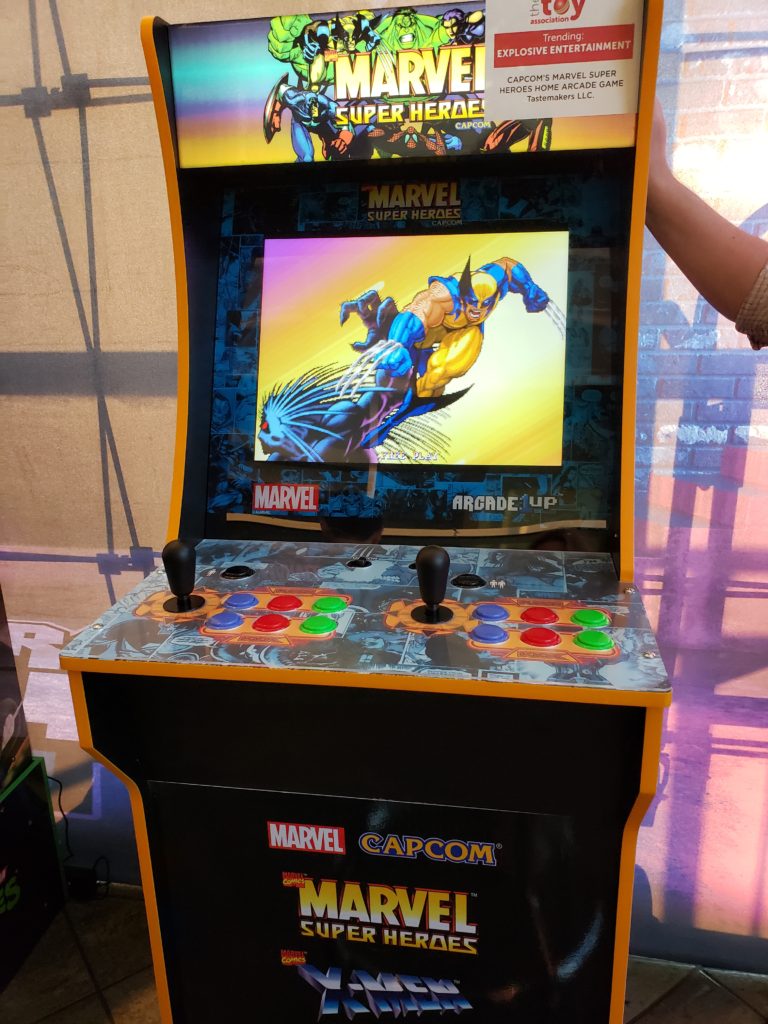 Arcade1Up opens pre-sales for a limited number of Marvel cabinets only on Arcade1Up.com!
New York, USA – July 24, 2019 – Arcade1Up will open pre-sales for a special edition of
Capcom's Marvel Super Heroes home arcade machine in celebration of the 80th anniversary
of Marvel Entertainment, on July 31, 2019.
Arcade1Up Opens Pre-Sale for the Star WarsTM Home Arcade Game
Now Available for Pre-Order Exclusively at GameStop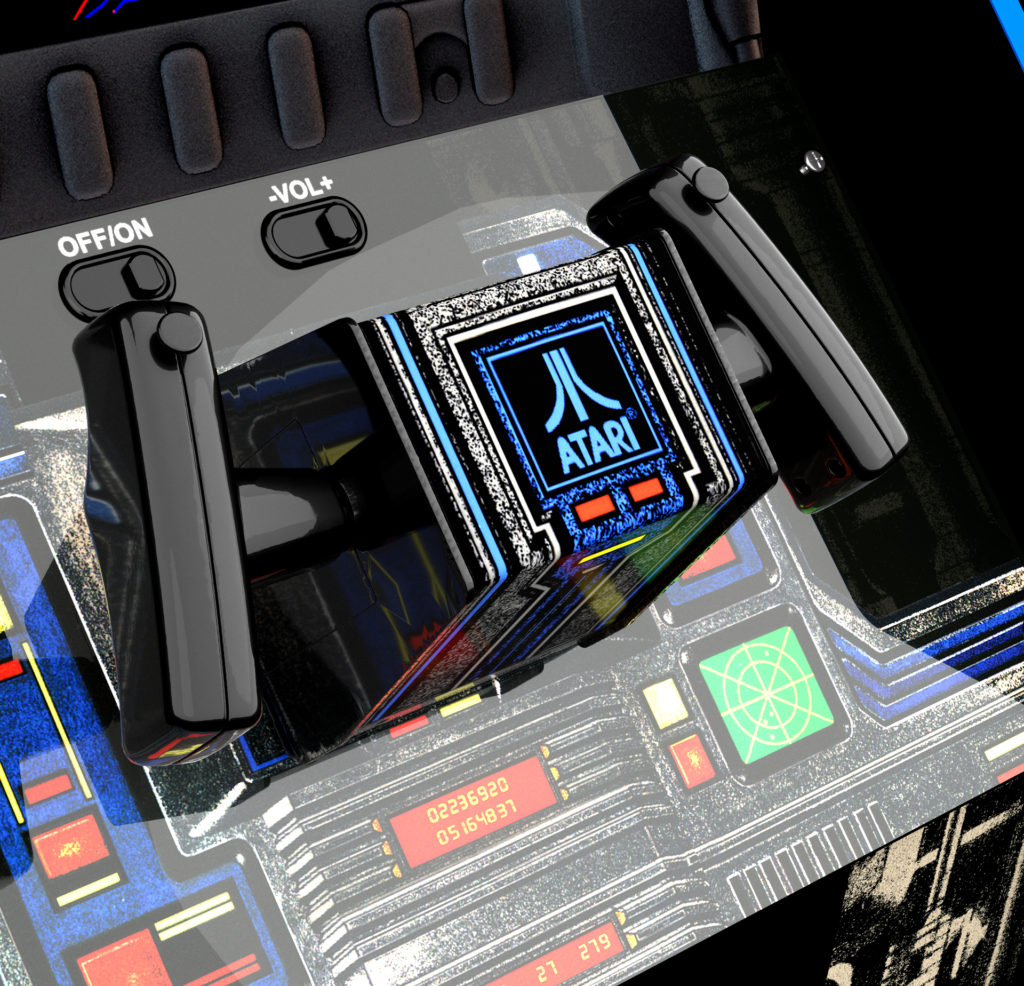 New York, USA – July 25, 2019 – Arcade1Up has opened pre-sales for the Star WarsTM
Home Arcade Game machine through GameStop.com.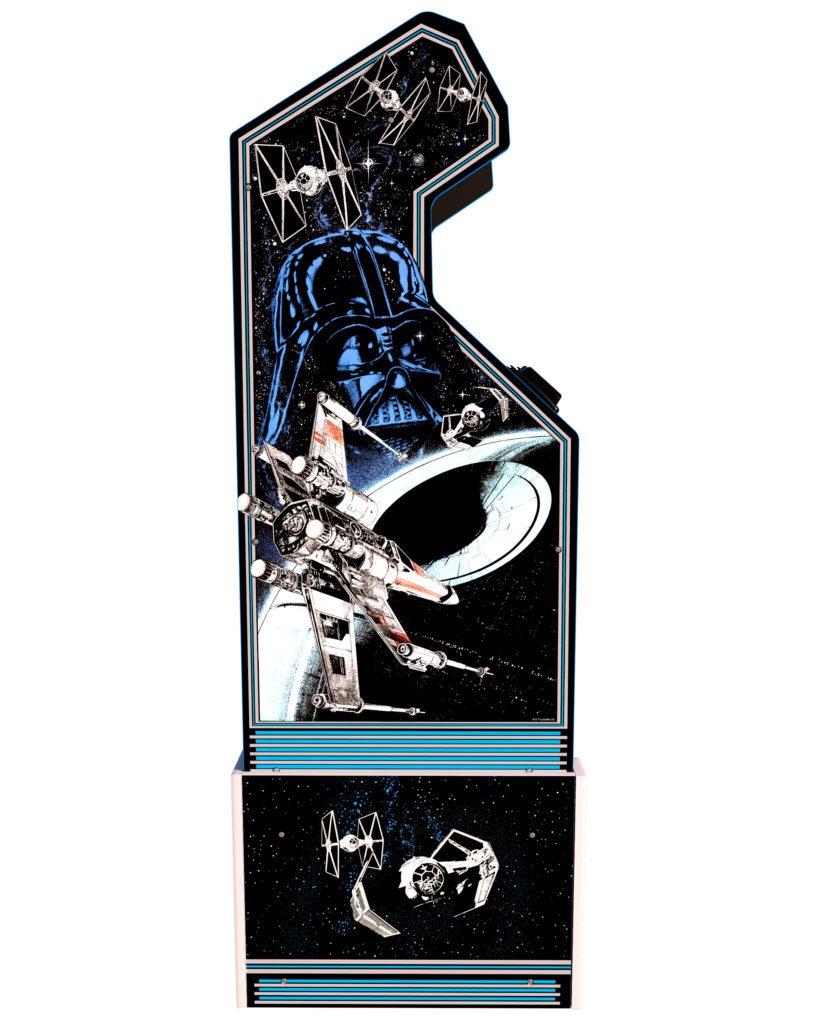 The Star WarsTM Home Arcade Game from Arcade1Up features the artwork from the original
arcade machine on the cabinet and the included riser. Standing at just over 5' tall (slightly below
4' without the riser), the arcade machine comes with a light-up marquee, full-color 17" display
and dual speakers. These features, combined with the real-feel flight yoke and control buttons
allow for endless hours of gaming. The Star WarsTM Home Arcade Game features the original
arcade versions of the classic games based on Star Wars: A New Hope, Star Wars: The Empire
Strikes Back and Star Wars: Return of the Jedi!
A few others you are going to want to take home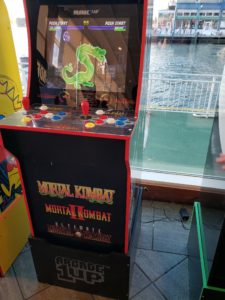 These are going to be great in any game room or just living room make sure to get your pre order in right away.