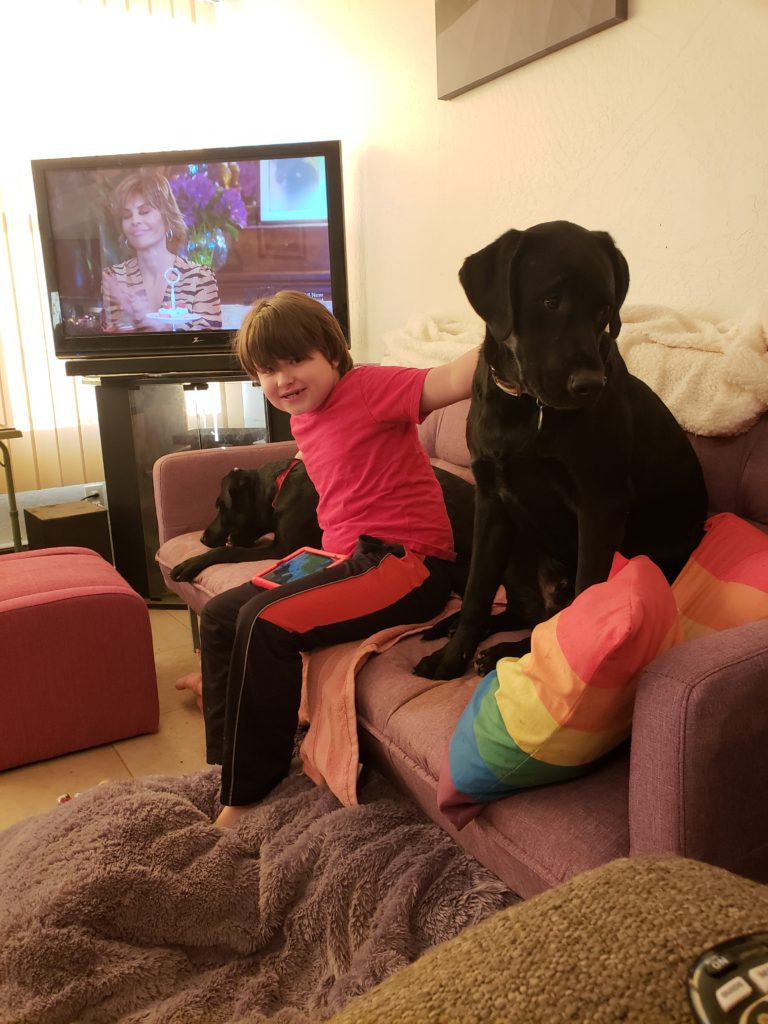 Growing up I of course had my own baby girl Fluffy. Living in California and raising a puppy was a whole lot different then living anywhere else. When I went to school and my parents went to work, she went outside. We always had good weather in California so there were no worries. She was comfortable all day had her dog house and played till we got home.
When we got our new babies, it was a whole new ball game. We moved from Colorado to Arizona and the weather in these too places are not the same I can not just put my babies out for the day. In Colorado, it would be freezing in the winter. In Arizona we had it so hot in the summer is could be dangerous. Even with the pool and plenty of water 110 degrees is just way to hot to leave them outside. Little did I know the temps also get freezing in Arizona in the winter. Because it gets so cold we've bought heated dog beds for our furry friends to make sure they're warm and comfortable. They love playing in the snow in the garden and then coming in to lie on a toasty bed.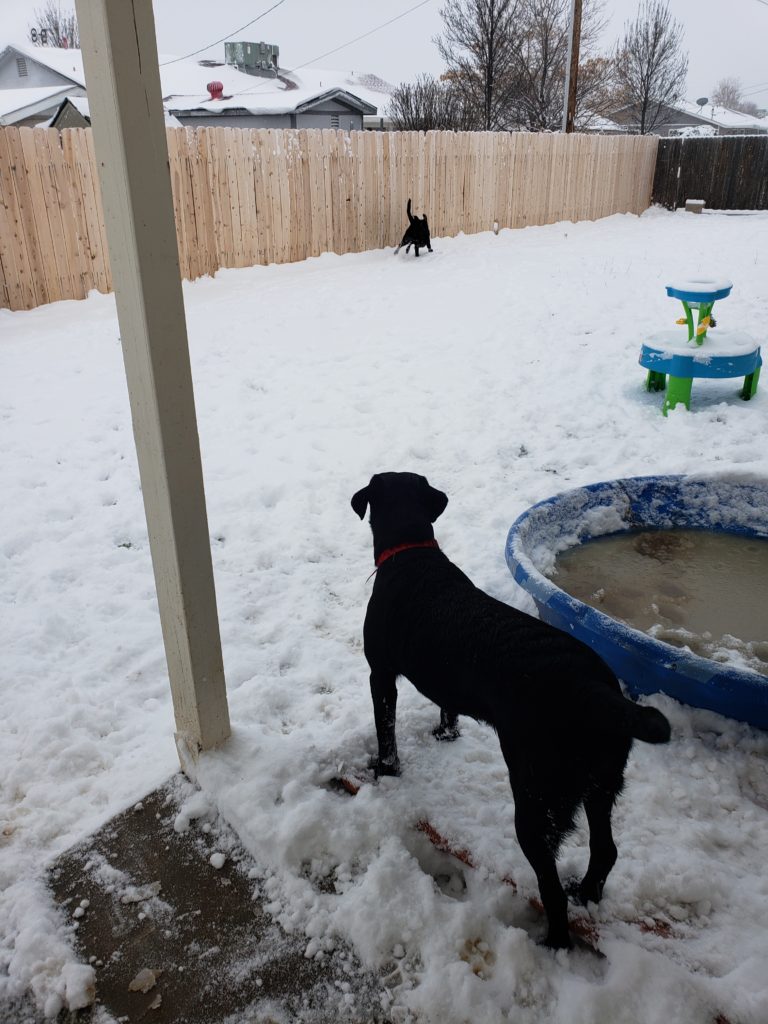 So, we had to switch things up. Working from home it is not so much of a worry as it is for a lot of other people, but there are still times I have to leave and they could not go with me. A lot of people will Crate Train their dog for some this is the perfect solution they have a safe place in the house. We did not want to crate train for one specific reason.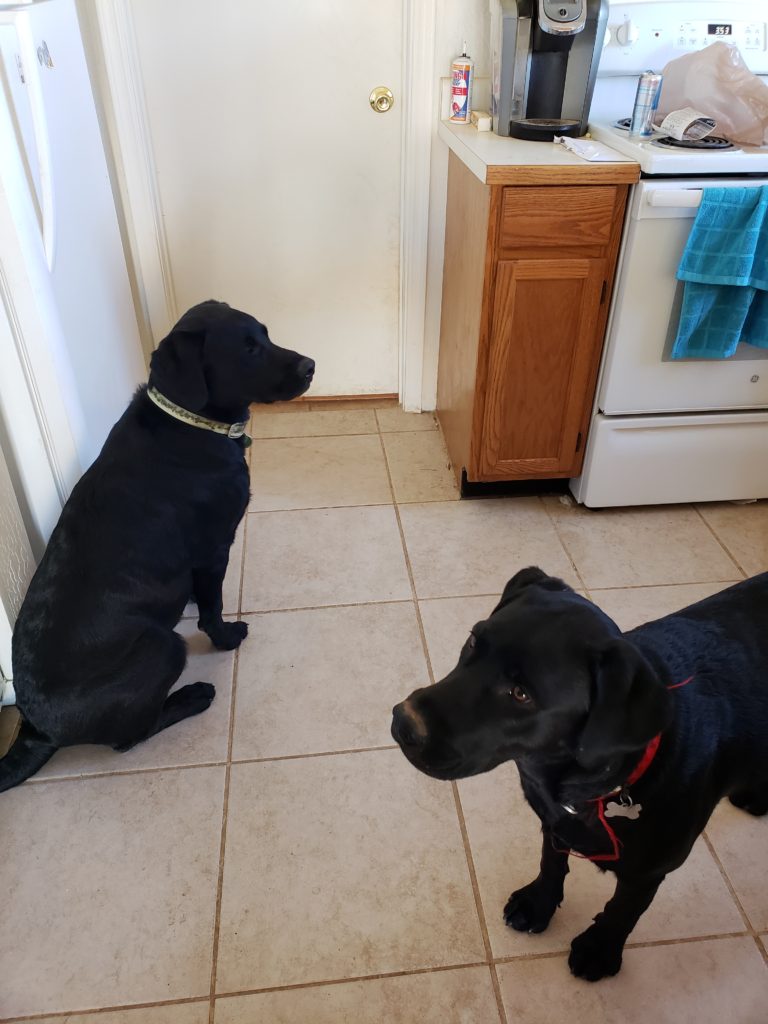 Both dogs are trained for my little guy. He is autistic and a runner they are trained to be with him at all times and not let him leave the house. If they are in a crate, they can not stop him from leaving. So, their safe place is with him.
We let them roam free in the house when we are gone. We make sure the counters are clear and doors are closed. This means they can do anything but when we are gone, they actually use this time to pass out. We got a great heating pad for them (rated really well by SparkysSpots) that they love in the winter and a cooling pad that they love in the summer.
These two angles have done so much for my family I need to make sure they are comfortable in the weather changes. Making sure you start training when they are young will help them understand what can and can't be done as they get older. If you crate train make it sure to start early. If you are letting them roam free make sure you also start that training early leave them for a few minutes at a time working time up so they don't just think you are gone.
No matter what you choose, choose what is right for you and your family and stick with it, just please do not just leave them out in the elements. Dogs think the world of you and will do anything for you make sure you are watching out for them too.
Don't forget to follow Apple and Thor on Instagram