Generally speaking, there are two types of holiday makers.
The first are what we'll call The Relaxers. For this group, the sole focus of a holiday is to get away from it all. Escapism and relaxation are the primary focus, with a couple of cultural day trips mixed so as not to feel they have spent a week being lazy. They look for luxury in abundance, pleasant atmospheres, and a chilled environment.
The second group are The Adventurers. For this set of people, the idea of going to another country and laying on a sun lounger all day is a waste. They want to try new things, experience new sites, and push themselves. For them, this is what constitutes relaxing. They look for inspirational destinations catering to a range of different pursuits. Some holidaymakers choose to travel to and from destinations via a motorhome or RV so that they can fully experience the country. RV's are great because they let you go where you want and when you want, there's no waiting around for delayed planes or having to wait to check in to hotels. Once you're on the road, you're basically free. They're great in Europe as there are so many ferry ports that allow you to travel from country to country with ease! If you're an adventurer, why not Hit the Open Road! Our Guide to Touring Europe in a Motorhome is available to all!
While most people fall into one of the two categories, what do you do if you fall between the two? A week of doing nothing sounds boring; but a week of doing everything sounds exhausting and most find themselves wanting things to be easier and more relaxing opting for something like a private jet card program that makes travel less stressful. You want your luxury with a little bit of excitement mixed in. Is it even possible to find a holiday to cater to you?
Of course it is…
Cycling Holiday
If your immediate response to this is a withdrawal from the screen, convinced we haven't got it at all: worry not. While a cycling holiday is going to result in sore legs and saddle sores, it doesn't need to be only in the realm of The Adventurers.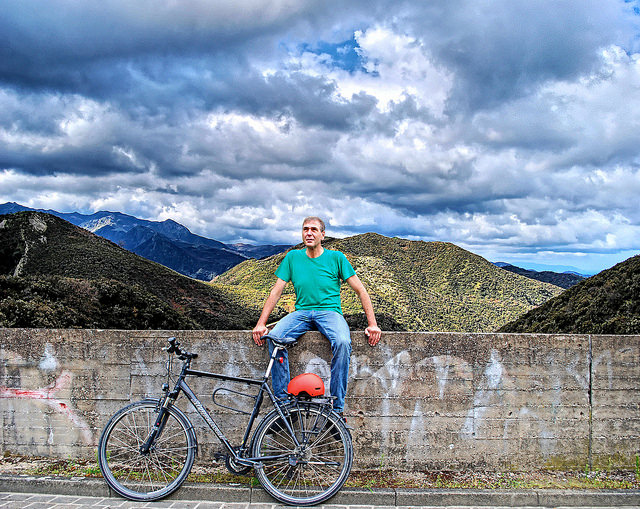 Why? Because electric bikes exist. You can get all the benefits – the views, the scope of the landscape – but without the resulting endless physical exertion. You don't even need to tell friends and family about the electric part, just show them views of stunning scenery with the hint it was all about you. For ideas on where to go, how does http://traveltamed.com/best-mountain-views-in-the-world/ grab you?
Safari
The idea of a safari might be the very definition of rough and ready to many people. You sleep in a tent, become close friends with dirt and constantly wonder if that giraffe over there is as friendly as it looks. This one is purely in the realm of The Adventurers, right?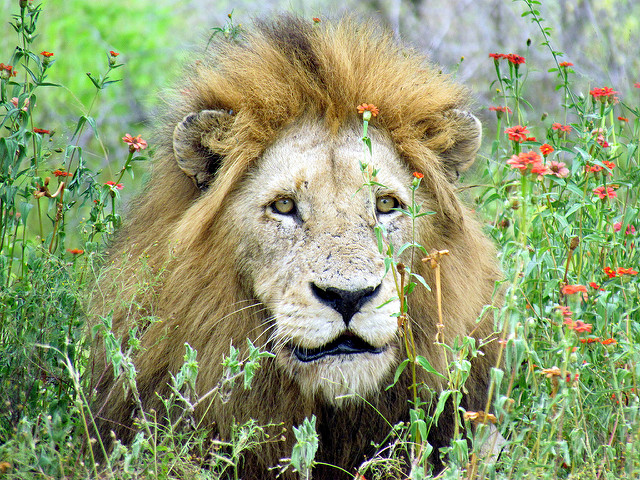 Wrong. Safari doesn't have to be like that at all. Companies like www.samara.co.za offer a touch of luxury alongside the unique experience. You can spend the day out on the trails living wildly – literally – and then the evening basking in a more conventional hotel setting.
Inter-Railing
One of the major benefits of travelling in Europe is how far you can go without encountering the sea. One of the best known methods of travelling country-to-country is by inter-railing, using the interlinked train system.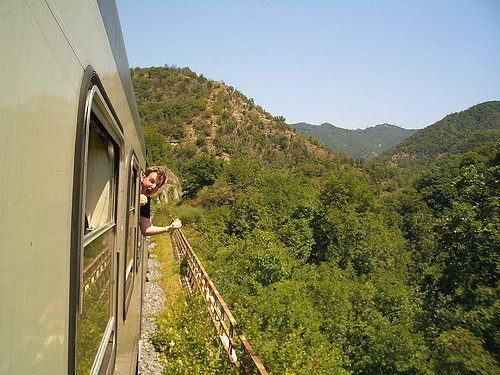 If the idea of backpacking around a country sounds a little more student gap year than you'd like, you can bring a touch of luxury to it. Rather than slumming it, choose First Class train travel and luxuriate in the opulent surroundings. When you reach your destination, you have a choice of hotels to meet your standards. You still get to see plenty thanks to the rail travel, without having to compromise too much on quality.