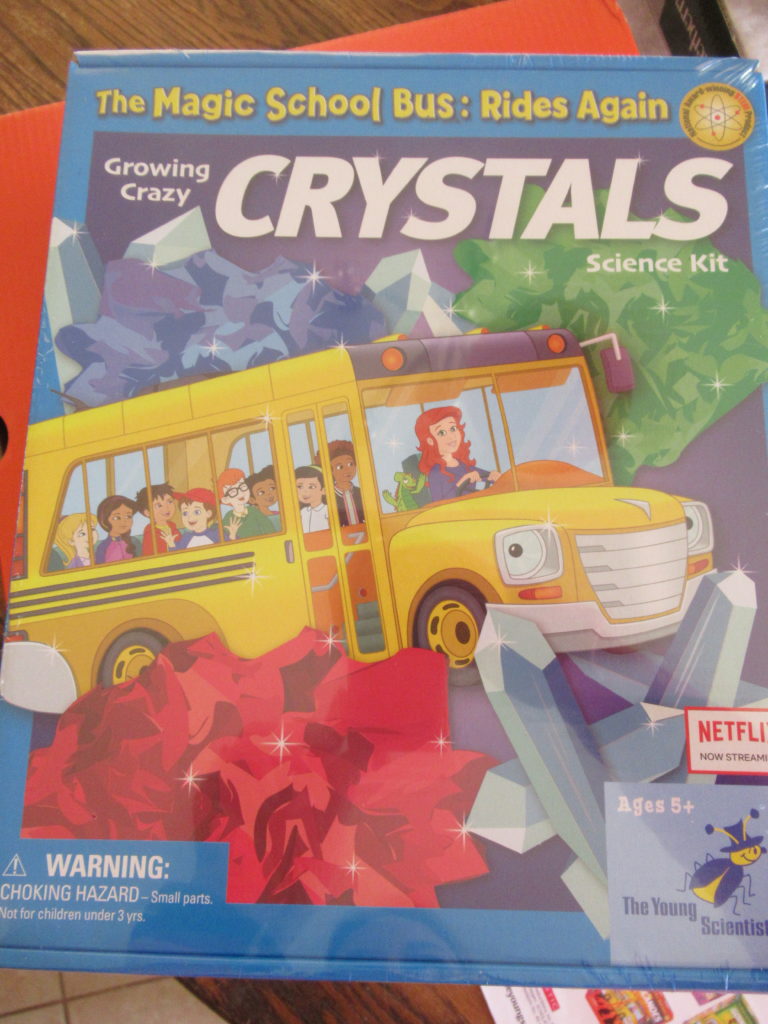 Little guy loves the Magic School Bus.  Now when I say he loves it I am not exaggerating; the school library actually just gave him their copy of the book because it was the only one he checked out all year.  He just keeps on checking the same one out, over and over. 
  When we saw The Young Scientists Club Magic School Bus Grow Your Own Crystals I knew he was going to go nuts.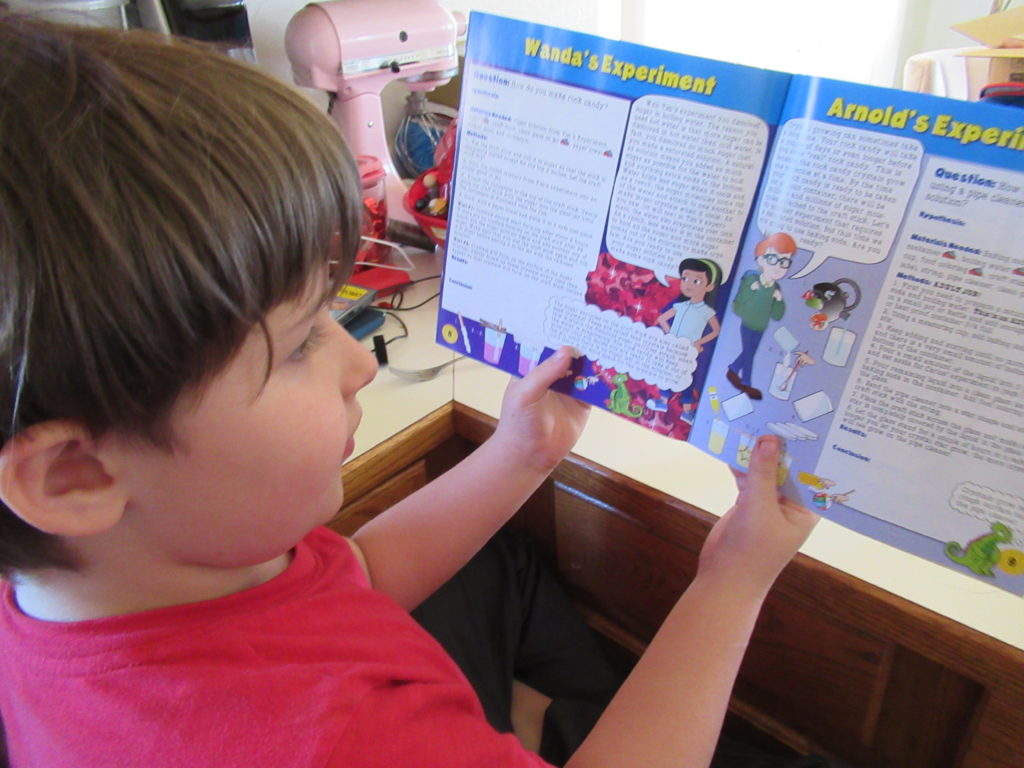 He loves going out and finding rocks and crystals so this was even better for him he gets to grow his own.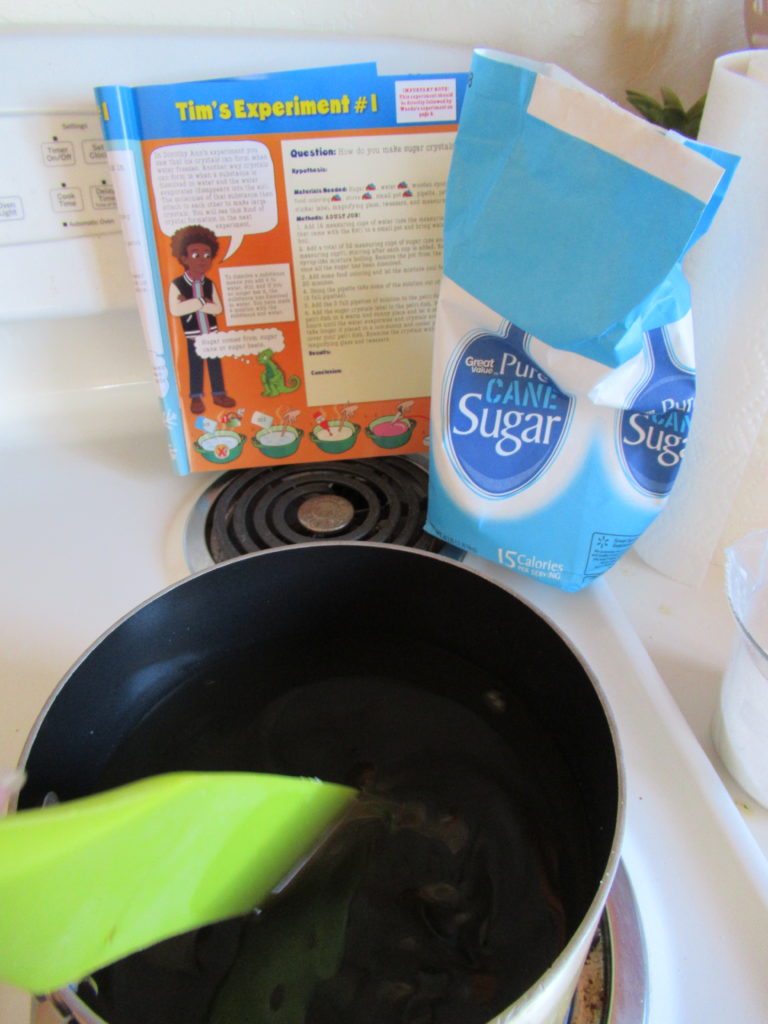 When he can find a great project with easy to follow directions he gets so excited.  Then to watch this over time is awesome.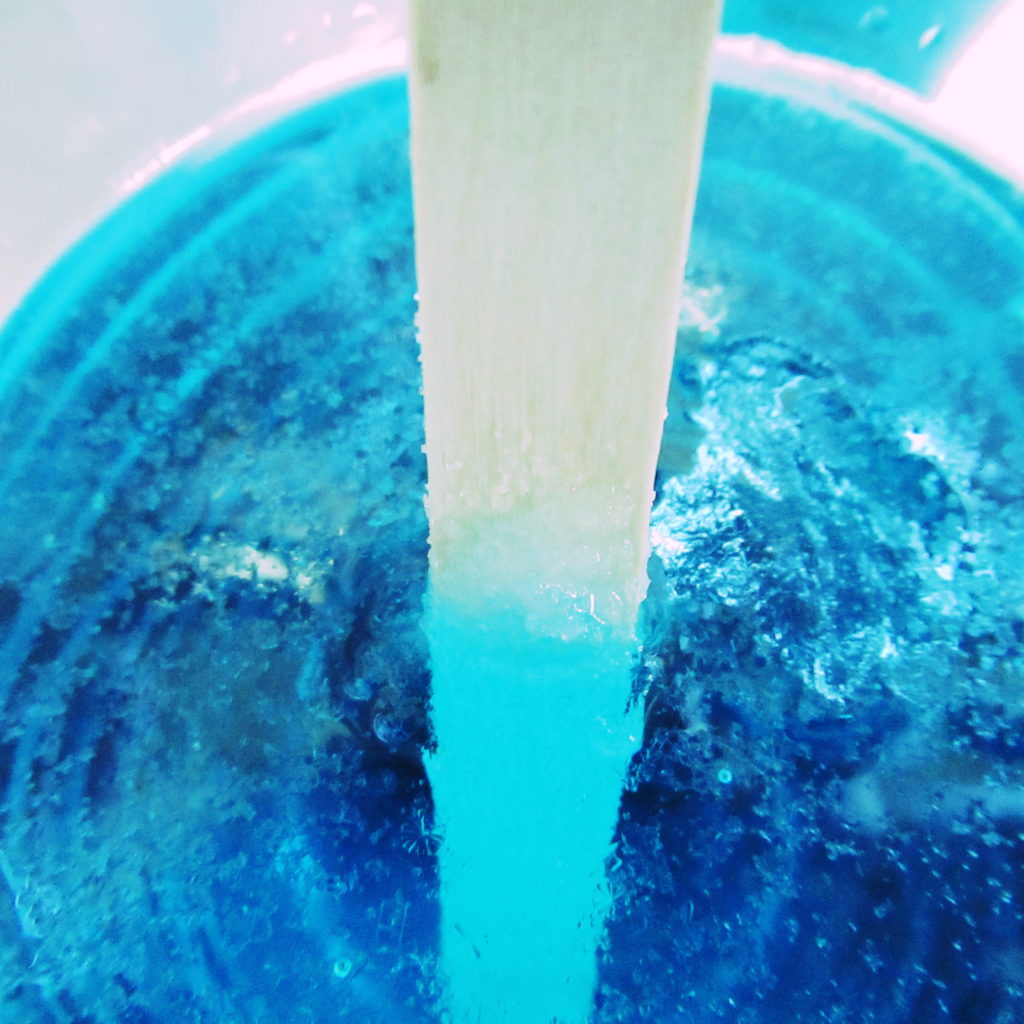 This set comes with everything you need to chart your crystals, and watch what happens. If you have a little one like me who loves to watch stuff grow, see how it changes and have an explanation on why then this set is a must for you.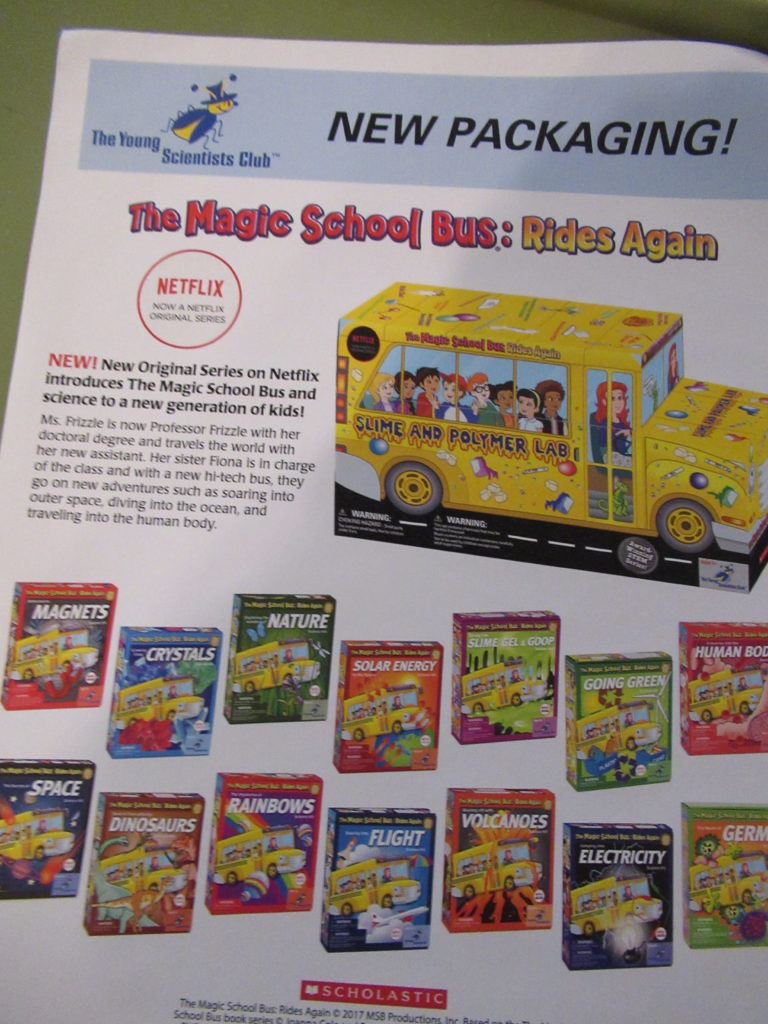 The first refreshed kits (each is $19.99) with the new series' imagery available now at stores and online.  The Young Scientist Club has a wide range of items for your budding scientist.  They are going to have a blast learning with these sets.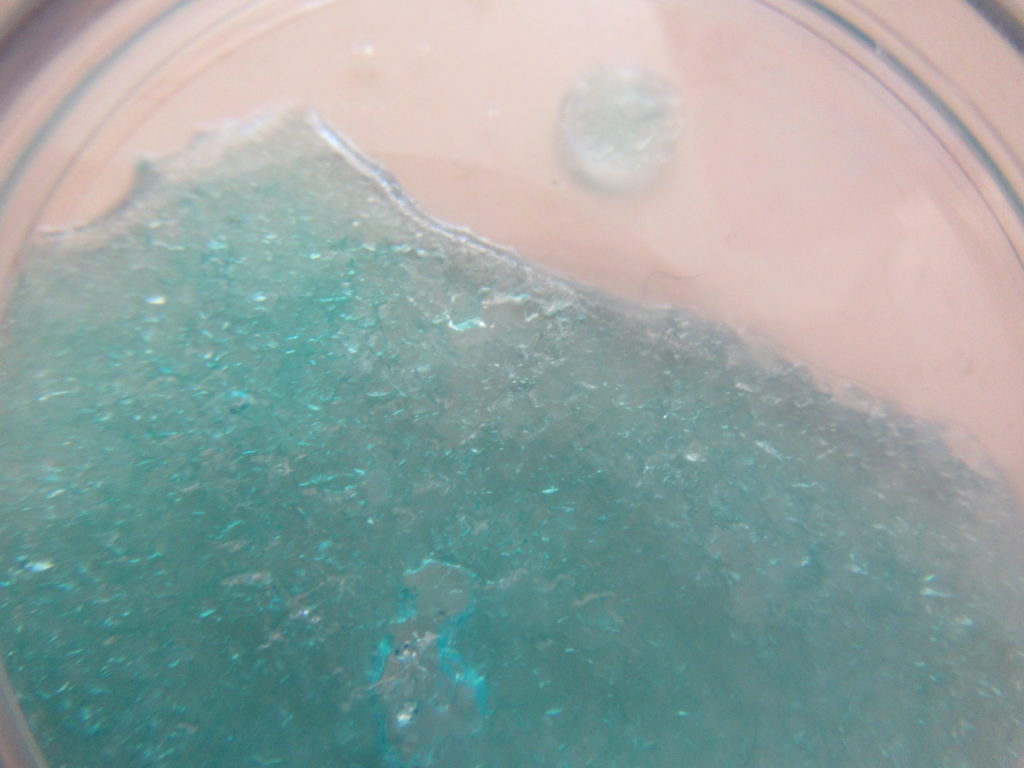 We got this free in exchange for an honest review