This is a sponsored post with diamond bloggers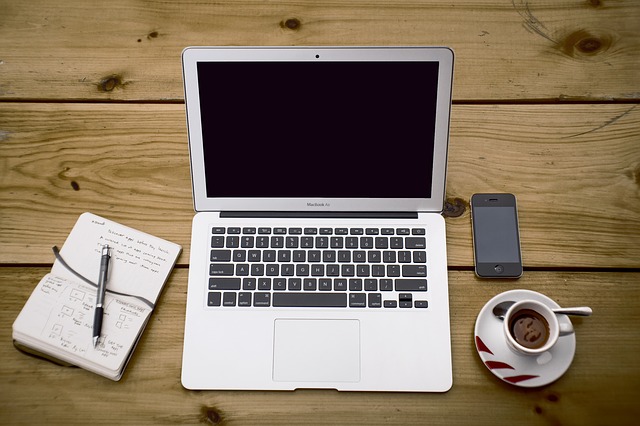 When you are always working while traveling or juts always on the go with your family it can be hard.  There are times you can not get to your homebased computer.  There are times you are out of town for days on end.  What if something comes up and you get stuck.  Will you be able to see what your customers need and want as you are on the road?  There are so many questions about your business when you are not right there to take care of it.
  Now you can always hire people to be in charge of this while you are out and about.  Now when you do decide to do this make sure that you have someone you can trust 100% not only will they have access to your house or office daily while you are not there.  They also have complete access to everything on your computer at all times.  Now I know this is not a worry if you are working with family or someone you completely trust.  But there are some that don't have someone in their life they can hire for this.
  When you do need more help while out in the road then check out stuff like pest control software.  You can be anywhere and have access to everything you will need.  Like having your home office ready for you at any time.
 " Flexible software allows your company to become an unstoppable titan of efficiency. Create E-contracts in the field, take payment on any mobile device, and complete work orders on the go. Get what you want for one flat fee. "
  Traveling for work can be hard.  Having the right system in your back pocket can be just what you need.  Knowing you can do your work orders right there on the spot and take payment is a huge stress relief.
  Being able to take care of everything on your end while you are out can be a real game changer.  You might actually be able to head out a see a site or two while you are traveling.  No more sitting in a hotel room guessing how it going to get done right away.
  If you are lucky enough to go see so much of this world with your family or work, I would like to say take time every once and awhile and actually see where you are at.  It may be local it may be international either way you are going to miss out on so much if you just sit in a hotel room the whole time.  This world is awesome just like your business get to know it.