This is a Sponsored post. Affiliate links included. All opinions are 100% my own.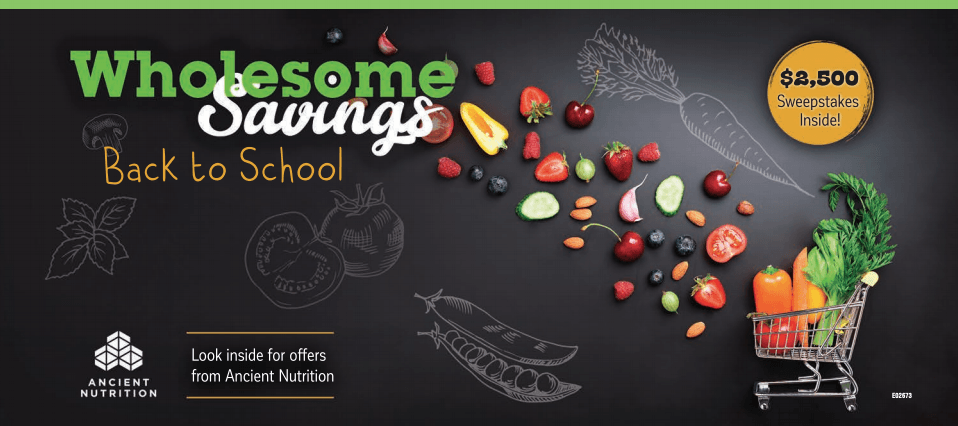 Did you know you can save money on great healthy food?  I get asked all the time how to save money and eat better.  There is a way check out Wholesome Savings coupons from Savings.com for Whole Foods.
That's right you can actually save on healthier foods. Savings.com has great coupons available on natural & organic products from healthy brands.  Don't forget to open the Wholesome Savings envelope being mailed in select areas around Whole Foods stores.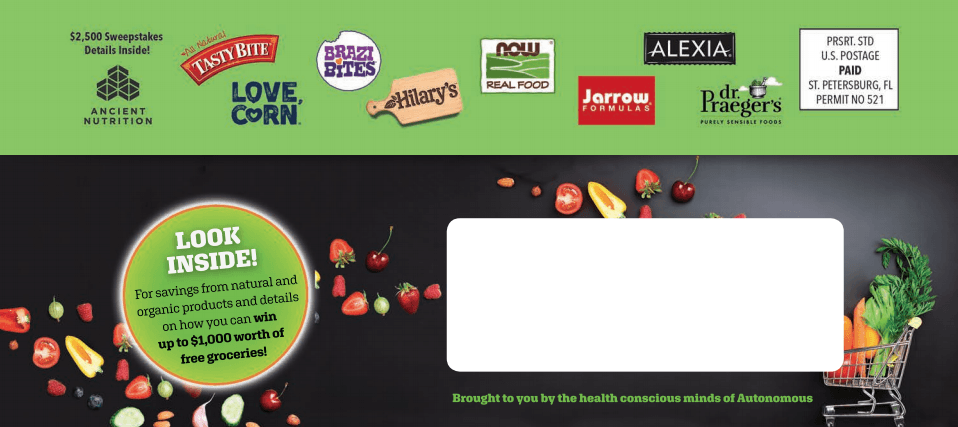 Don't want to wait for the envelope?  No problem head below and start printing now.  Look at that awesome Love Corn Coupon. The Love Corn comes in different flavors and is perfect for any mom on the go trying to eat healthier.

visit WholesomeSavings.com to enter for a chance to win $1000 worth of free groceries