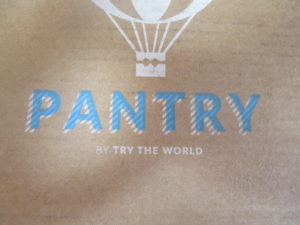 If you are looking for fantastic foods from all round the world then Try The World subscription box is a must have.  They have a few different ones you can chose from.  You can get a new special country every month or even do the pantry box.  The pantry box you get to choose the kinds of foods you want, and they send you a great box every month filled.  They have a great price point and my shipment has never been late.  I have found so many fantastic items that I would have never known about if it was not for this fantastic company.
In my box, I got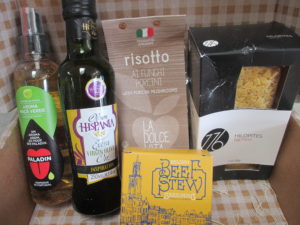 Belgian Beef Stew Spices from STOP Spices in Belgium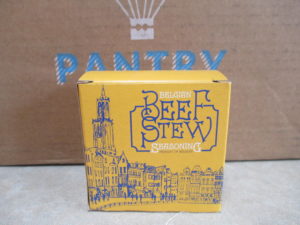 Extra Virgin Olive Oil from Oleum Hispania in Spain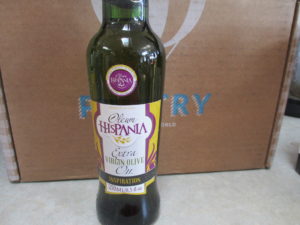 Hilopites from 776 Deluxe in Greece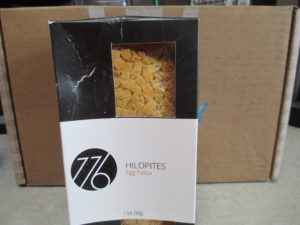 Mushroom Risotto from Terrigena in Italy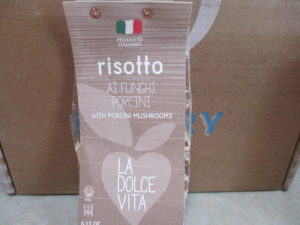 Green Apple Vinegar from Mendes Goncalves in Portugal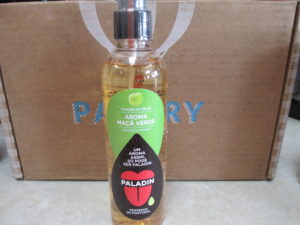 This box had a great selection of spices and oils that I am excited to use.  The Try The World box really spices up our everyday meals and makes them into something very special.
I got this free in exchange for an honest review