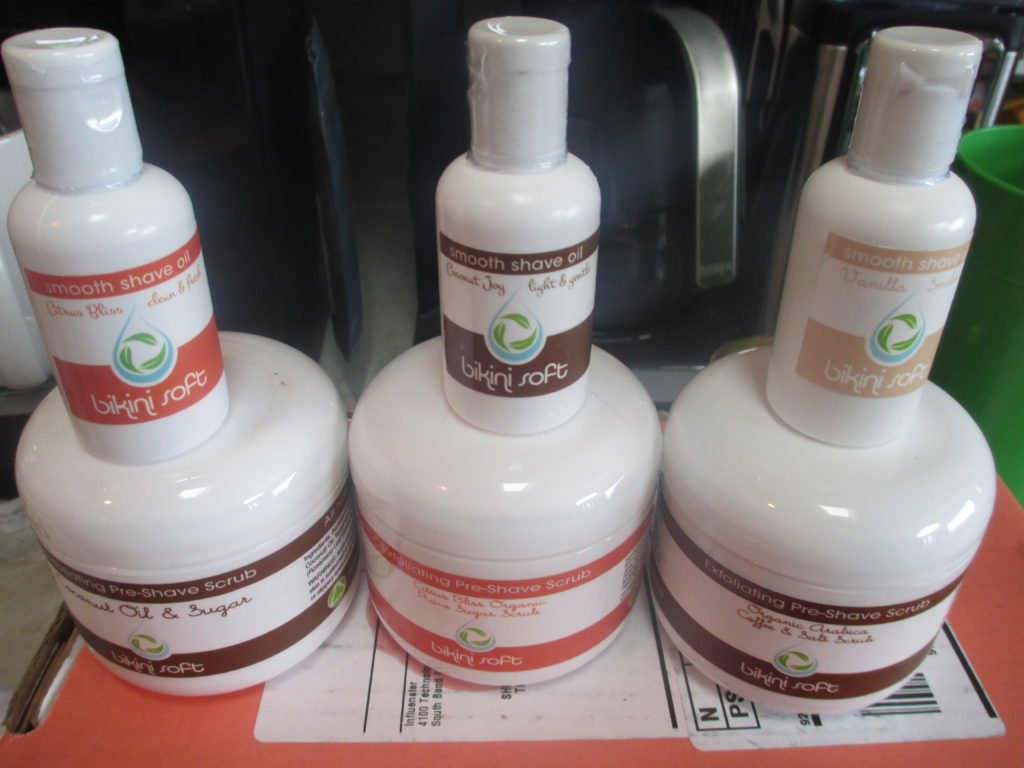 I got the chance to try out Bikini Soft a few years ago and loved it.  Now I am getting the chance again to try out a few of their new products.  They have just gotten better.  They also could not have showed up at a better time.  Its summer and I want to be hair free for all the fun in the sun.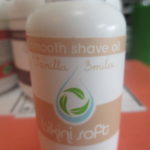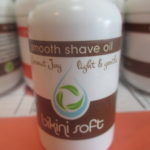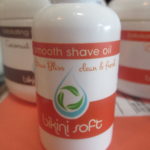 Normally I have to shave daily this is not so much fun.  With Bikini Soft, I really do have to shave a whole lot less.  I am now about every three days which is a huge difference to me.  Also with the oil you use, your legs are left feeling moisturized and smooth after.  I have not got any razor burn and that includes the sensitive bikini area.  The pre-shave scrub is a must especially this time of the year.  It helps take off all the dead skin and lotions and sun blocks that is left on your skin.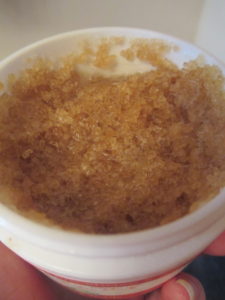 Now the shaving oil will plug your razor, there is no way around this.  I keep an extra wash cloth next to the tub and wiped it off after a few swipes with the razor.  This took all the extra right off with no problem at all.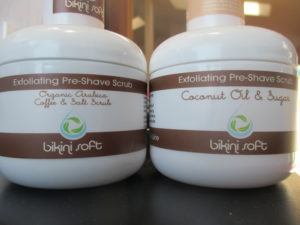 The Smooth Shave oil came in a little bottle so it was also perfect for travel.  I did not have to bring a huge shaving cream can with me.   The Pre-shave scrub has pretty big granulates so you are really going to get a good scrub while just using a little of it.  They also had a few different ones.  Citrus was one of my favorite.  They also have Coconut and sugar, and Organic Arabica Coffee and salt scrub.  I loved them all.  They each had a unique and wonderful scent to them.
If you are looking for a closer shave this summer make sure to have Bikini Soft on your list.