We got Strange World free in exchange for an honest post all opinions are our own .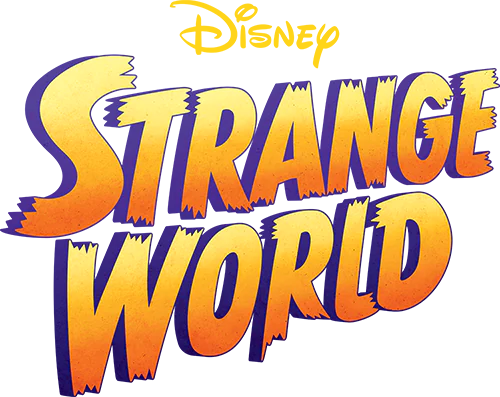 We start off in a strange world.  A son and father are exploring with a few village people.  When the son discovers a new plant that could change their whole way of living.  He has to go up against his dad to prove its a great discovery.  When they decide to go their own ways we jump into the future where we see the difference that plant made in the world.
When the crops start to die they have to go back out and explore to find out what has gone wrong and if they can fix it.  This is when the real adventure begins .
Walt Disney Animation Studios' 61st animated feature, Strange World, is NOW AVAILABLE on all major digital platforms!
Strange World starring Jake Gyllenhaal, Dennis Quaid, Jaboukie Young-White, Gabrielle Union and Lucy Liu, will also be available on 4K, Blu-ray and DVD February 14.