The one thing at the top of my bucket list is to travel the world. I may or may not thought about how it would be if I was to get a campervan hire in Queenstown (if I planned a trip to New Zealand) and went on a road trip with some of my friends! That's such an exciting thought. I would love nothing more than to pack up a bag and travel everywhere, checking out all the sights and trying all the food.
The thing about having a bucket list is that it is personal. You don't have to compete with anyone when it comes to achieving your goals. Whether you want to go san diego whale watching, watch a musical in theatre, go skydiving or publish a book, as long as you manage to tick off your goals, that's all that matters. If it takes days, months or years, that doesn't make a difference.
Unless I happen to win the lotto this is never going to happen. With Try the World I can at least try some of the best snacks and/or foods from around the world every month.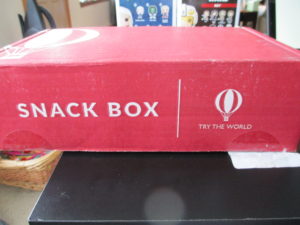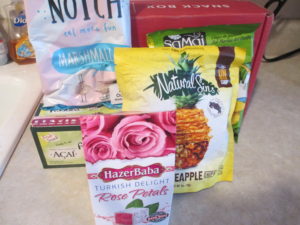 You can even buy in a few different ways. You can also choose to pay every month, pay every six months, or just pay for the whole year up front. If you choose the Try The World Snack Box and pay for a full year you will get each box for just $15.00 a month. If you are just looking for a specific product you can shop by product and just buy the one thing you are dying to try.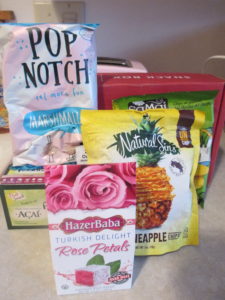 In this month's Snack Box, I got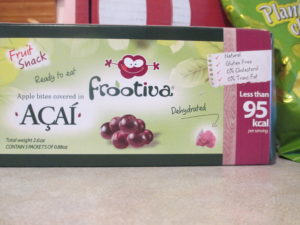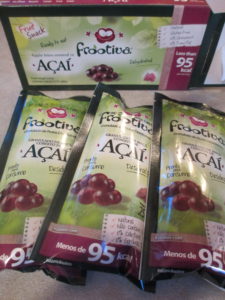 Acai – Covered Apples from Brazil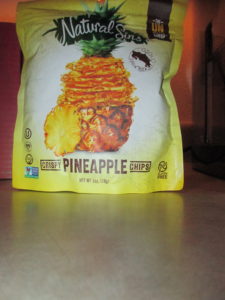 Crispy Fruit Chips from Costa Rica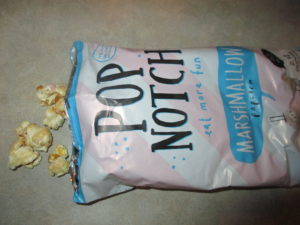 Marshmallow Popcorn from United Kingdom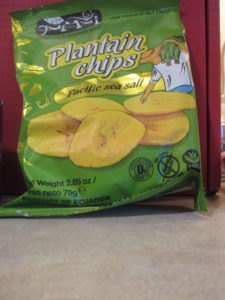 Plantain Chips with Pacific Sea Salt from Ecuador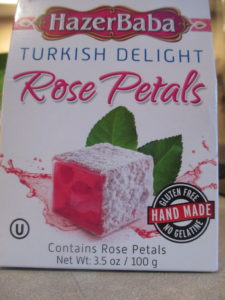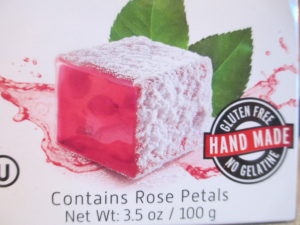 Turkish Delights from Turkey
As you can see they have a fantastic collection in every day. If you get the snack box you can taste from around the world in one box. If you go with the food box, they have one special country every month. You cannot go wrong with either of them. I would completely recommend this subscription box to everyone.
I got this box free to try in exchange for my honest opinion.