We got this beautiful Schleich collection free in exchange for an honest review.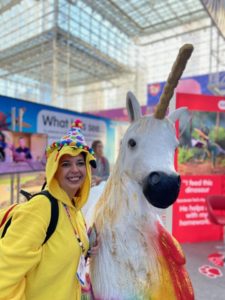 A lot of you followed along during our trip to the New York Toy Fair.  We had such a blast and one of my favorite was Schleich not only did we have a great breakfast with them , but got to see their booth after and I was in love.
We know that what parents see when watching kids play with Schleich figurines is nothing compared to the vivid colors and spectacular scenes they are imagining.  We want to challenge you and your kids to create photos that help bring these imaginative scenes to life, just like the ones renowned toy photographer Mitchel Wu created.   Submit your child's photo for a chance to win one of 10 prize packs or even a $500 grand prize pack! See more about the contest here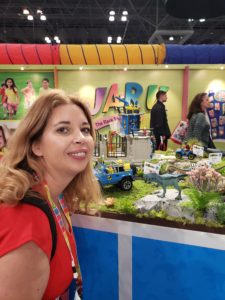 Not only do they have all our favorite farm animals they also have dinosaurs,  Eldrador and of course their famous horse collection.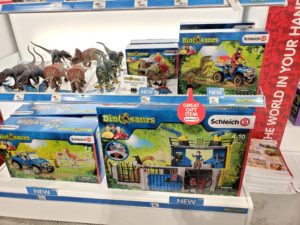 The Eldrador collection is my favorite as you all know I love all mythical creatures and theirs are not only beautiful the detail on them in amazing.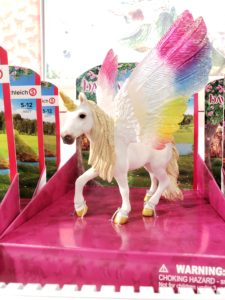 They have even added to their collection they have whole sets now to go with your favorites so you can really make the world come alive.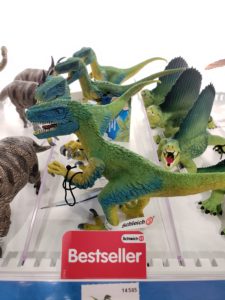 I love that they have collection for almost every age group.  They are cute and really encourage imagination play.