We got Power Haus Free in exchange for an honest review.  All opinions are our own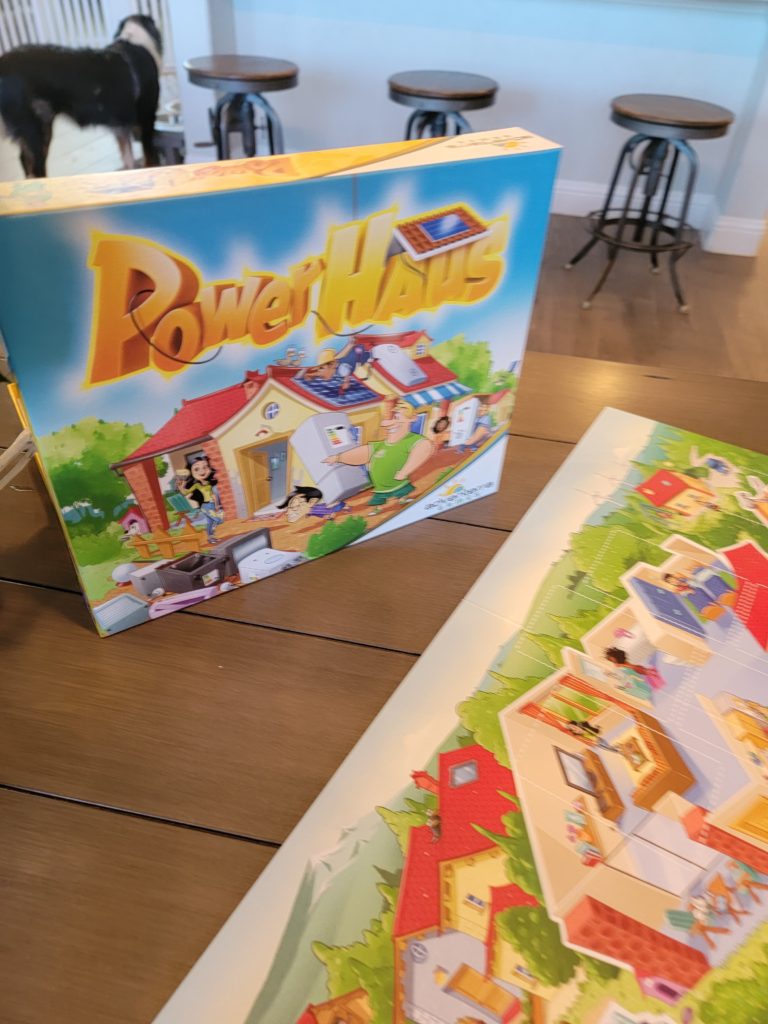 Looking for a great educational game to play with your kids. Adventerra Games has a great selection that is going to be perfect for home schooling or just a little family fun.  We had such a blast playing The Power Haus  game and learning of great ways to save power.  Ryan was even the banker so along with learning about saving energy he was also learning to handle the money.
This game teaches kids they have real power to fight climate change!
Players live together in an inefficient house that wastes energy and must make changes to reduce utility bills. As you move through the game,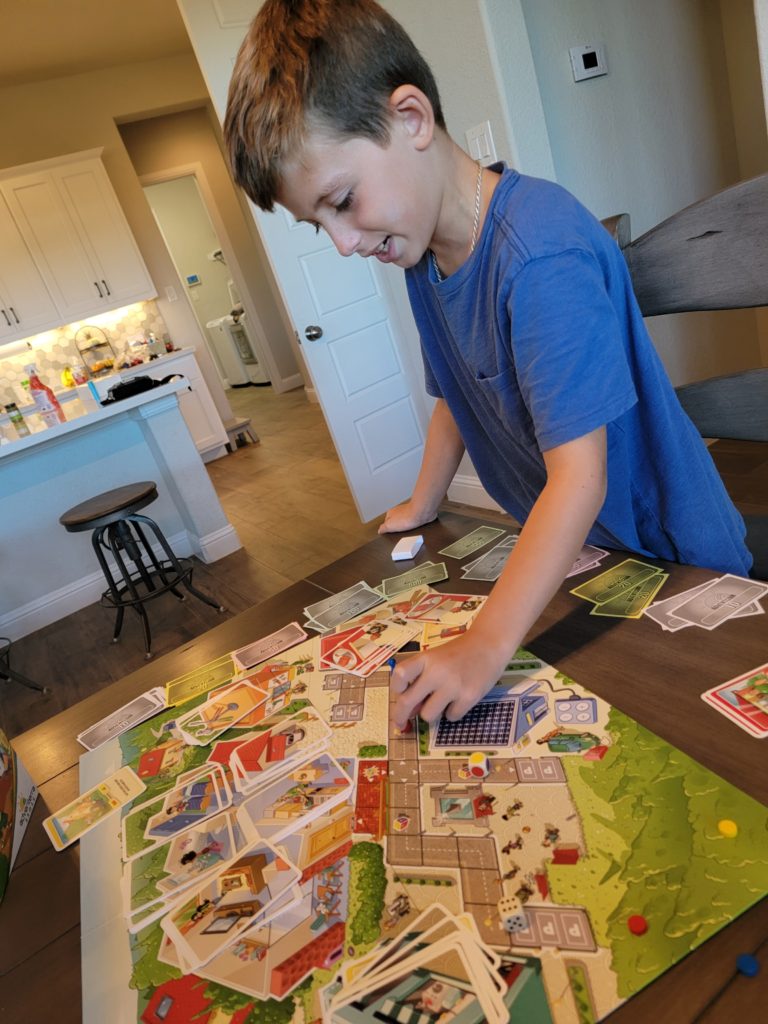 decide which habits to change, and which appliances and home improvements are better for your wallet and the world. On each turn, you'll gain or lose money depending on the investments you've made – so choose wisely!
Family members as young as 7 can play, but this game is especially fun for ages 9 to 14.
You can get this great game and more from Adventerra Games Make sure to check the out.