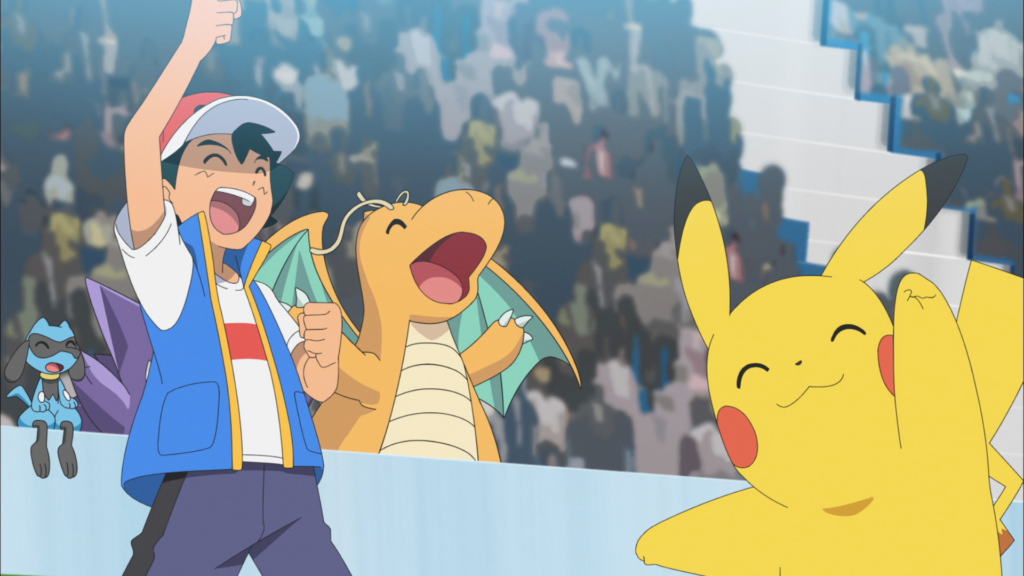 OMG I can not tell you how excited we were that Pokemon Journeys was back with new episodes last night.  Of course we did a Pokemon and Popcorn night.   So last time they released a few more episodes I said I thought it was weird that Ash was going all these places he had already been and no one seemed to know him.   Well this is not the case any more we are starting to see a few of his old friends and I was so excited.  Ash just keeps on getting better and better and I love that old friends are coming around to see it.  If that was not enough they are also brining us a great movie back for all of us to see.  MewTwo strikes back Evolution.
Pokemon Journeys has the next 12 episodes of "Pokémon Journeys: The Series" have launched on Netflix in the U.S. It has also expanded platform availability for "Pokémon: Mewtwo Strikes Back—Evolution," which is now available on iTunes, Google Play, and Amazon Prime Video in select global markets.
New Episodes of 'Pokémon Journeys: The Series' Arrive on Netflix
In the next 12 episodes of "Pokémon Journeys: The Series," Pokémon fans can continue to watch Ash, Pikachu, Goh and friends in their adventures across multiple regions in the Pokémon world. Trainers can watch the official trailer for "Pokémon Journeys: The Series" on the Pokémon YouTube channel.
Pokémon Trainer Ash Ketchum has a new plan: see the world! But first, he and his partner Pikachu are headed to the opening of the Cerise Laboratory, a research facility dedicated to uncovering the mysteries of Pokémon in every region. Ash meets Goh, another boy with boundless curiosity about Pokémon, and both are overjoyed when Professor Cerise asks them to become official research fellows. With Ash as determined as ever to become a Pokémon Master, and Goh aiming to catch one of every Pokémon (including the Mythical Mew), our heroes are in for adventure and excitement as they explore the wide world of Pokémon!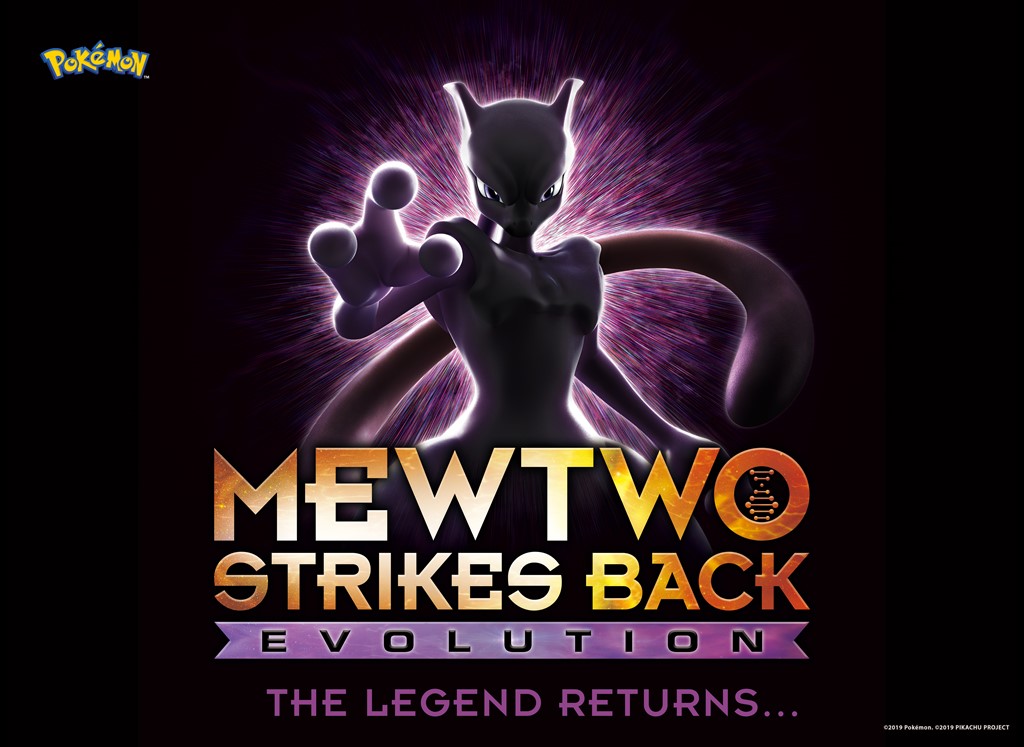 'Pokémon: Mewtwo Strikes Back—Evolution' Now Available on iTunes, Google Play & Amazon Prime Video
"Pokémon: Mewtwo Strikes Back—Evolution" introduces a new CGI style to animated Pokémon movies and is inspired by one of the most popular stories in the long-running franchise. Fans can check the iTunes, Google Play and Amazon Prime Video platforms for regional availability and pricing details.
When researchers discover and exploit a fossil of the Mythical Pokémon Mew, they unleash a creation that goes against the very laws of nature: Mewtwo, a Legendary Pokémon intended for use as a tool of destruction. But as Mewtwo becomes aware of its own dubious origin, it begins to resent its human creators and seeks revenge—and Ash, Pikachu and their friends find themselves at the center of its rampage! With the future of the Pokémon world at stake, will our heroes be able to overcome Mewtwo's challenge…and will Mewtwo be able to find a new meaning for its life?