We got these Moosh Moosh free in exchange for an honest review. All opinions are our own.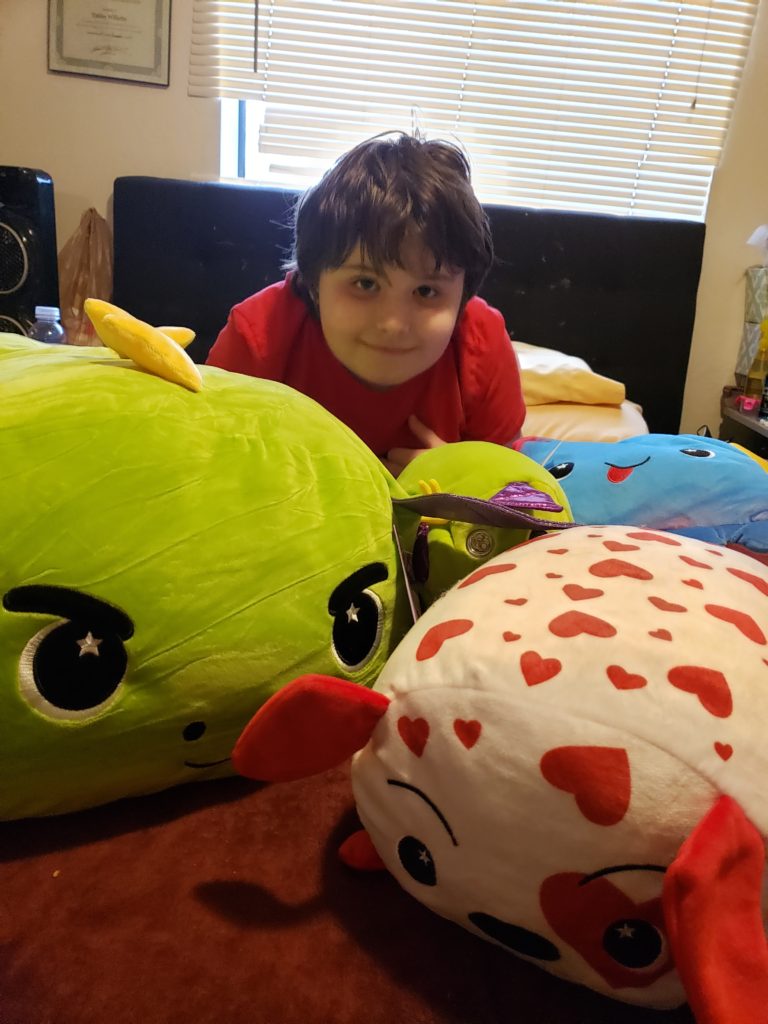 What do you get kids with sensory issues as a gift? My son loves his Moosh Moosh  they have so many to choose from. No matter what his favorite color or animal is we always find the perfect one.  I love that they now also have Jumbo XL Moosh Moosh that he can cuddle with and even flashlights.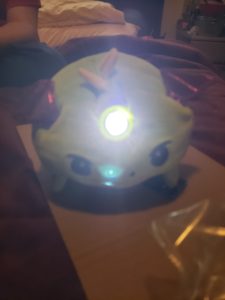 The Flashlights are perfect for him at night. If he ever gets scared or just needs to get up for something they are bright enough for him to see.  They are also still cuddly on the outside so he can cuddle with his flash light al night long.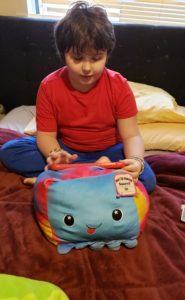 He loves the Squared 2 Eve  she is  amazing.  He instantly used it for a tablet holder and now uses it every time.  It holds it perfectly and when he has a school meeting he no longer has to hold it up on his own.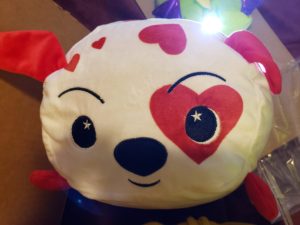 For Valentine's day they even have a few special guys out and the hearts on Ed the Dalmatian are just to cute for words.  He is the perfect Valentine's day present for a sensory seeking little one.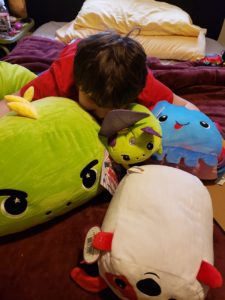 The Moosh Moosh are not only cute and cuddly they have a very special squish that can not be matched.  They outside are soft and cuddly and they clean up easily.