We got the Mesa de Vida free in exchange for an honest post. All opinions are our own.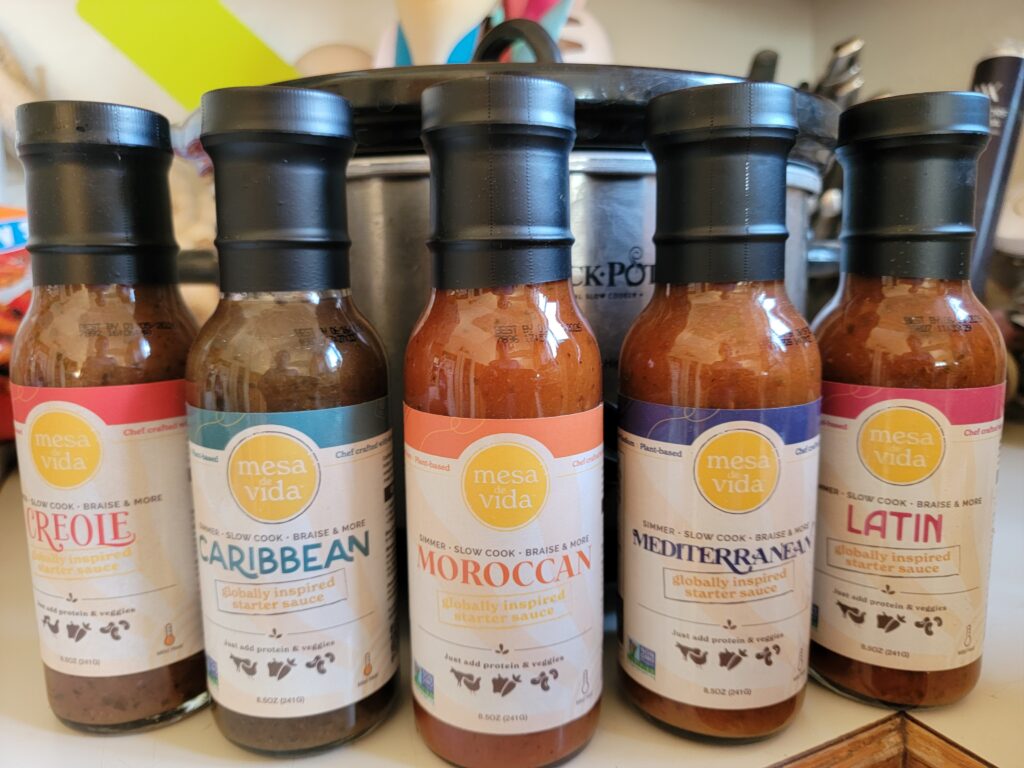 Mesa de Vida was featured on a news segment in Arizona that offered some great crockpot recipe inspo.
During the summer we get so busy I love to have quick and easy meals that are ready when we get home.  We live off the BBQ and Crockpot. The Mesa de Vida is perfect I can just throw some sicken in and the sauce and I am ready to go.  Our crockpot runs so hot I also filled the bottle with water and added to the crockpot and this turned out perfect.
I love that when you head to their website Mesa De Vida it is easy to use and you don't have to buy just the packages they put together you can build your own. If you are looking for a great meal to make at home that will be ready at the end of the day I 100% recommend Mesa De Vida