We got Meat District free in exchange for an honest review. All opinions are our own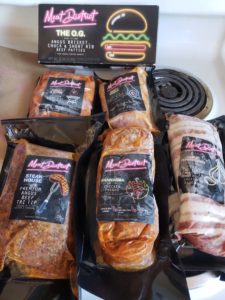 When you love to cook and BBQ as much as we do there is nothing better then a box of awesome meat showing up at your door.  Meat district is ready to cook already seasoned or marinated depending on what you get.  The meat is top quality what I am always wishing I would find at the store and never do . lol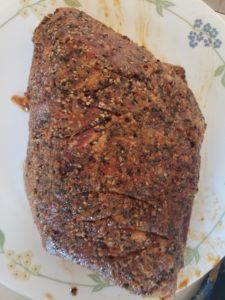 When you head online you can see if they sell in your area very easily.  You can also buy their pre made box for $99.95.  Now the only thing I would change is to let us pick different things to put in the box.  They have so many different flavors of everything I would love to try them all.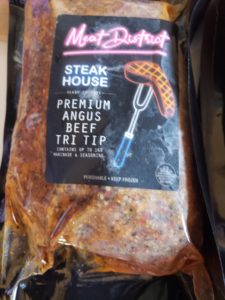 There box comes with a little of everything and so far everything we have tried has been fantastic.  The Tri-Tip is out of this world.   Check out the picture below to see all the awesomeness in our box.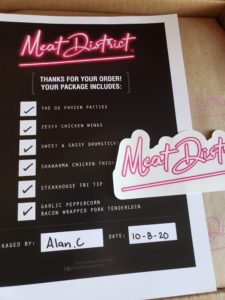 It was packed in a great reusable bag, and the ice was still cold when it showed up.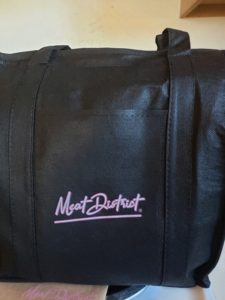 There is no question in my mind that Meat District has to be on the Holiday Gift Guide.