We got the Rywell Arc-chill cooling mattress cover free in exchange for an honest review all opinions are our own.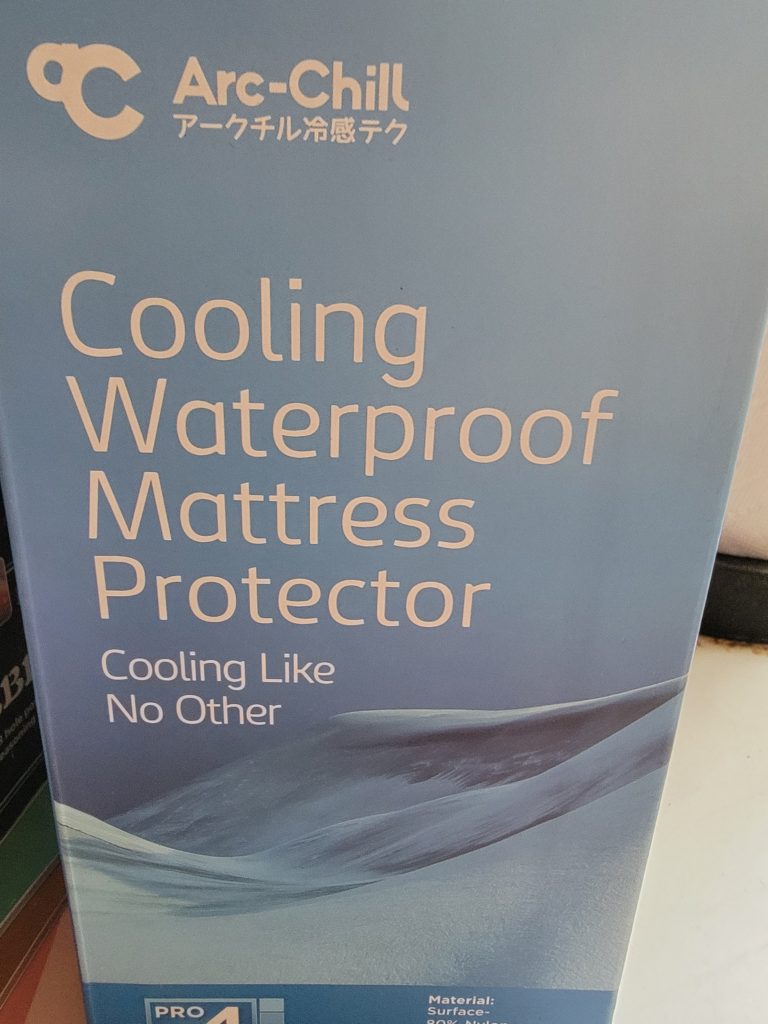 I love that is comes in a small package.  I don't have to throw away a bunch of trash.
I don't know about you, but I am a hot sleeper.  My temp goes up as I sleep and during the summer it makes it even harder to sleep.  I love the Rywell Arc-chill cooling mattress cover It helps keep me cooler during the night and it was not uncomfortable to sleep on.  This mattress cover was easy to use and put on the bed.  It fit like a glove.
I wish you guys could feel how soft this is.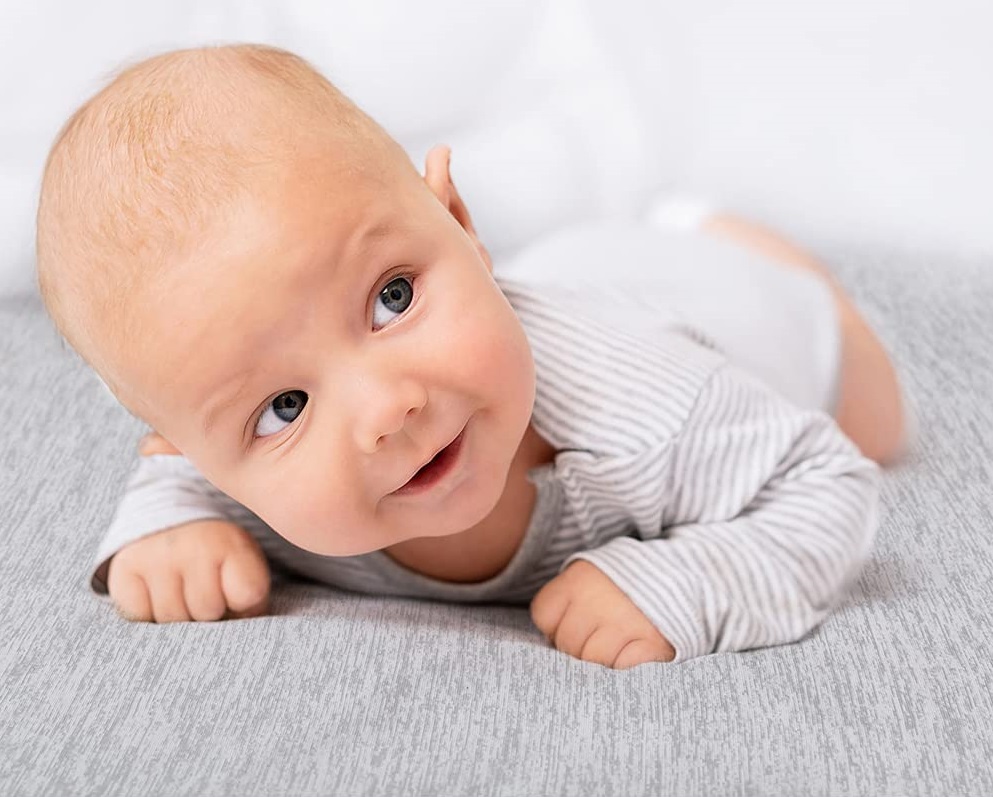 How awesome is it that they also gave us a coupon code
10% OFF  8KTFRQY4  end date: 20211231
【Unique Cooling Mattress Protector】 Made of Arc-chill Japanese advanced cool touch technology, our cooling mattress protector has a Q-Max rating of 0.43, which will absorb the heat of the human body, quickly lower the skin temperature 2~5℃. Our cooling mattress protector is cooler and silkier than bamboo mattress protector, which will give you comfortable and cooling feel all night. We suggest you use it with fan or air conditioner for better cool effect.
【Noiseless Waterproof Mattress Cover】 Our cooling mattress cover features TPU backing, effectively protects your mattress against all liquids and stains, helping make a clean and healthy sleeping environment. TPU backing is soft, which ensures that you won't hear a plastic noise when you move during the night. Our premium mattress cover will not only safeguard your mattress but also protect your good sleeping all night.
【Skin-friendly Mattress Protector】 Our cooling mattress protector can effectively prevent dust from passing into the mattress, which will give your a healthy sleeping environment. Besides, Japanese Arc-Chill Cooling Fabric is skin-friendly and no static, very suitable for baby, kids, woman, the elderly and people with a predisposition to allergies.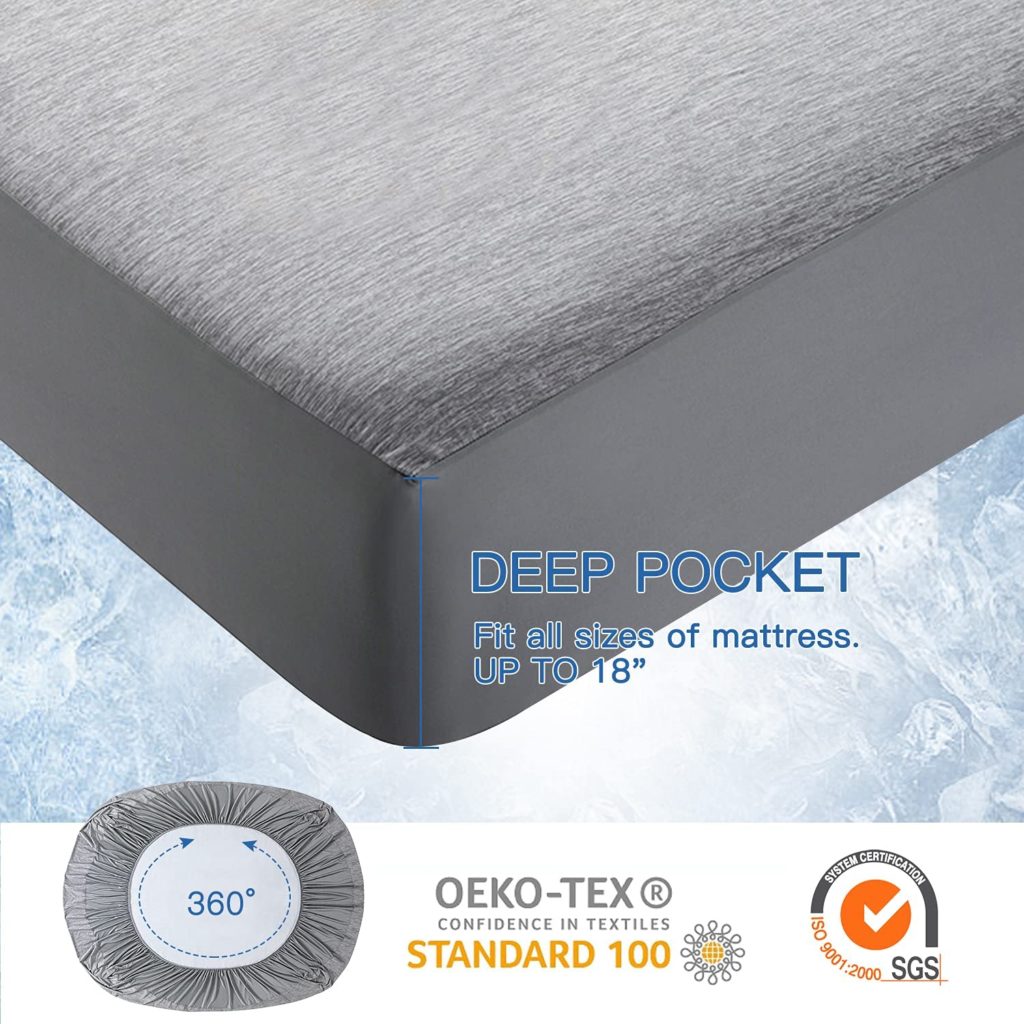 【360° Deep Pocket Mattress Cover】 Our queen size (60″ x 80″) bed mattress cover with deep pocket will secure your mattress from 360 degrees, which will not bunch or shift on the bed, very easy to insert and replace. Deep pocket fits up to 18" deep mattress, perfect for 14″ deep mattress. Your can turn over freely on bed. Our cooling bed mattress cover will not change the feel of your mattress, which can be used on all types of mattress, such as memory foam, latex and spring mattress.
【Machine Washable Mattress Protector】 Rywell Cooling Mattress Protector is machine washable. We suggest you use a laundry bag, a mild detergent (free from any bleach) and water below 30 ℃ to clean it. For a better cooling effect, please keep this mattress cover out of direct sun, and dry it in a cool, well-ventilated place. Following washing recommended instructions will prolong your mattress protector cover's life. We suggest you buy 2 pieces or more, so you can change one while wash the other.