We got this awesome mask from Mask Market in exchange for an honest review,  all opinions are our own.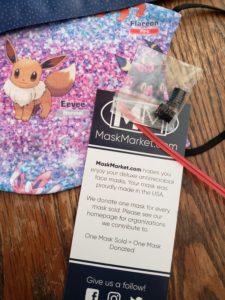 By now most of us know the masks are not going away any time soon.  As most of you have seen if i am wearing a mask I want it to be fun and a part of my outfit.  There are so many out there, but ones I really want are still hard to find.  Thanks to Mask Market I can now make any mask I want.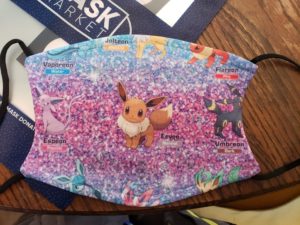 You can now design your own mask with Mask Market they are cute , machine washable , adjustable, and breathable with a filter.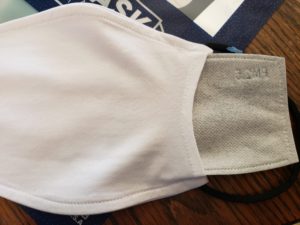 Now this new mask is made on a I-Phone app.  I personally do not have an I-Phone so I went to my moms house and used her phone to make it.  I thought it was going to be difficult in reality I had my perfect mask made and ordered in less then 4 minutes.  This also included the download time of the App.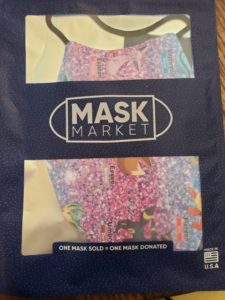 The App even has a Selfi feature so you can see how it is going to look.  This great picture Chatty Patty made for me and I just loaded the picture on the app.  It was quick easy and very easy to order.  I love the Mask Market and would suggest it to everyone.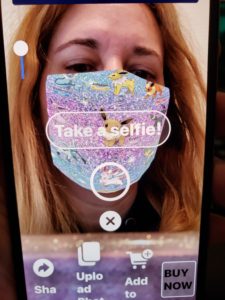 Download the App here 
Don't forget to also enter the Giveaway from Chatty Patty here