We got the LUXEAR Fresh Container, 3PACK free in exchange for an honest review.  All opinions are our own.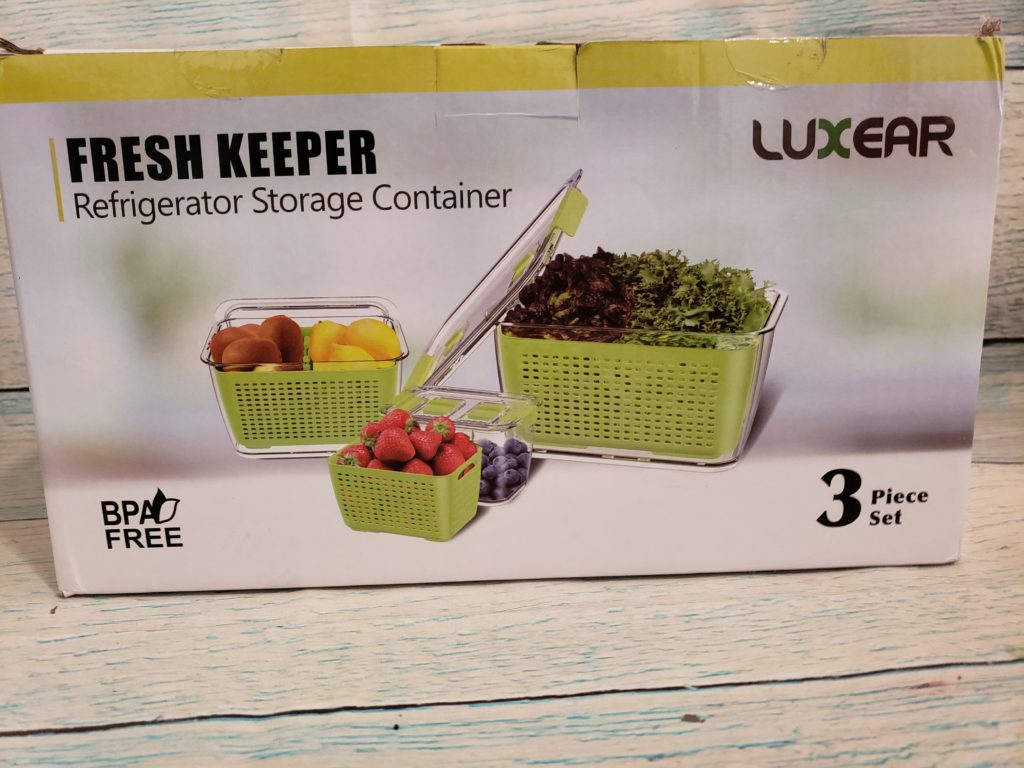 I know I am not the only one who is trying to get ride of the extra 15 pounds most of us put on this year.  I have found one way to keep my self on track is to have my fruits and vegies ready to eat.  If I have to do too much work when I am in a rush I go for the not so heathy snacks.   With the LUXEAR Fresh Container, 3PACK I can have everything washed and ready to eat.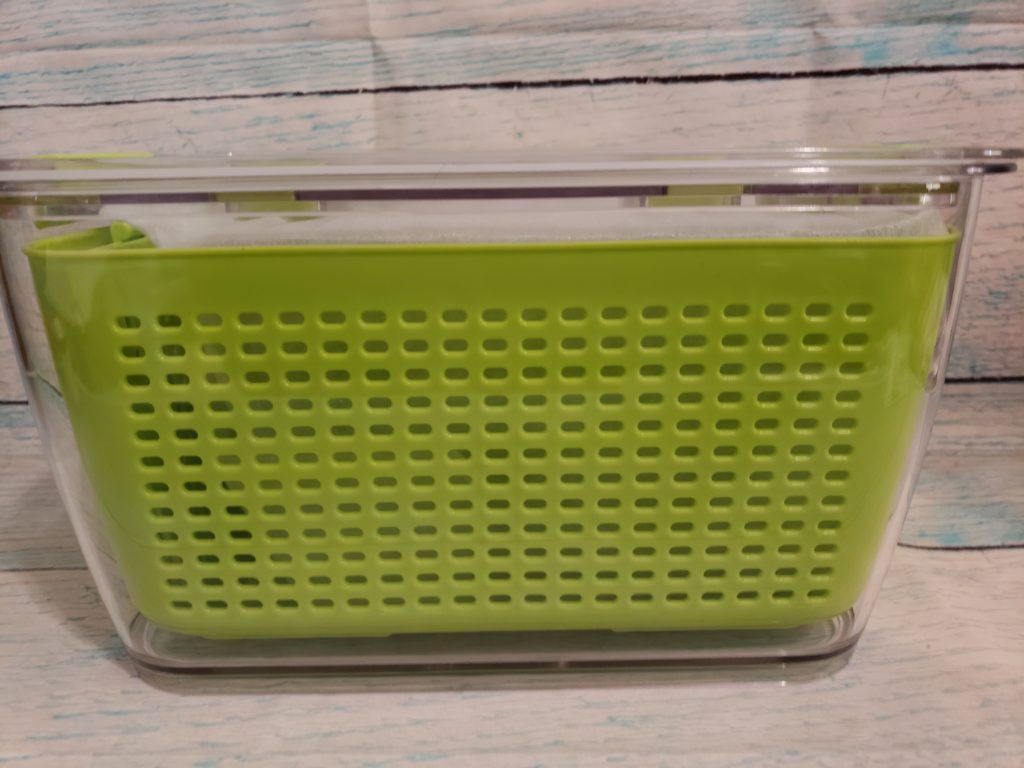 I love that when you are not using them, they all fit inside of one another.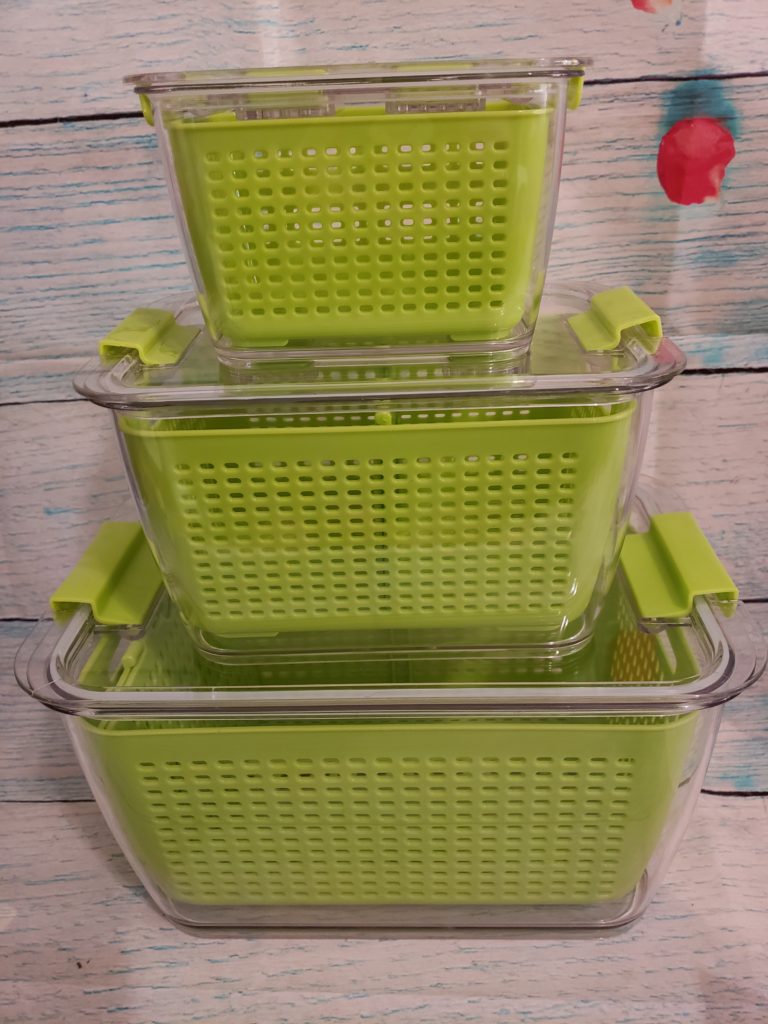 They even come with a divider so if you don't have too many of something you can use it for two different items.  They have a vent on the top so you can adjust for how much air you want the items to get.  Then when you are washing them the baskets come right out.  You can grab the whole basket wash and put back in.  If there is water on the bottom that dripped out, no worries there is a plug to pull for easy emptying.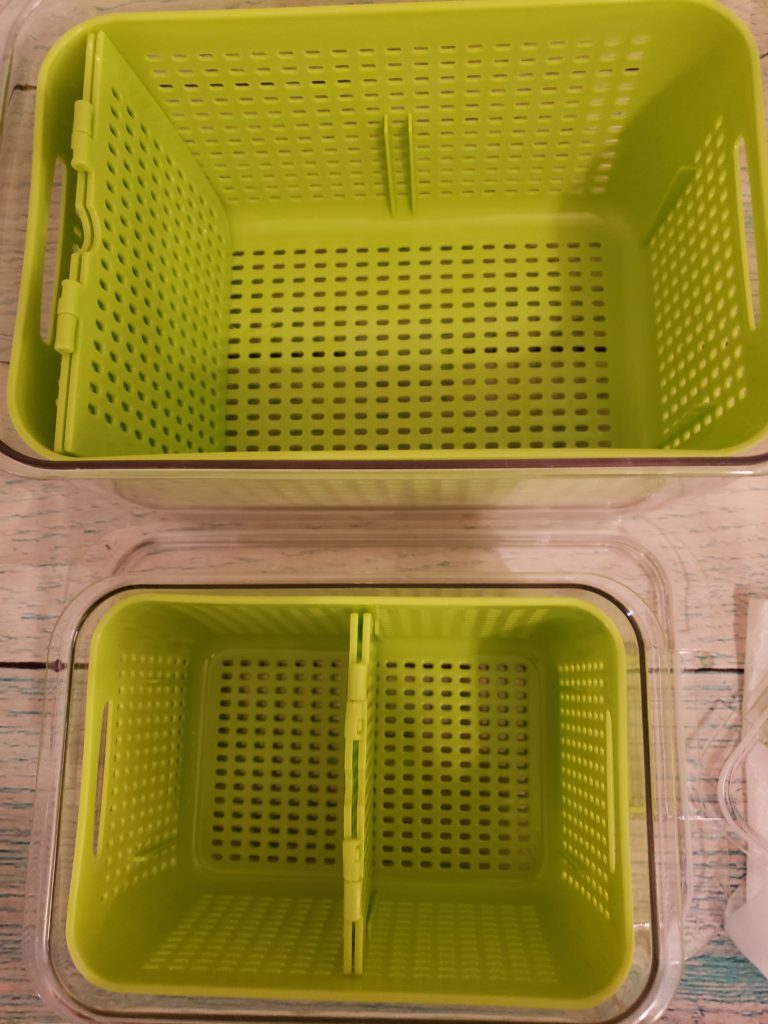 I love these containers they are perfect.  I have all my fruits and vegies ready to eat and the containers keep them fresher longer.
Want even better news?  They are offering you all an awesome coupon code
( 10% OFF:HDN44U93(store:LUXEAR Inc)
purchase link (  https://www.amazon.com/LUXEAR-Container-Containers-Partitioned-Refrigerator/dp/B086W7LV4K
?【Mutifuction Design】The fridge container comes with a filterable basket and a partition. The basket can be used as a colander to wash your fruits and vegetables, or to strain out water while cooking foods like pasta or mashed potatoes. The partition is used to separate different foods in the container to prevent food from squeezing each other.

?【Food Grade Safety Material】The vegetable container is made of high quality and environmental-friendly Approved materials which are BPA free. The durable high-quality cover is both scratch and corrosion resistant and does not odorless. They are also made from a transparent material that allows one to know the items stored in different containers without the need of