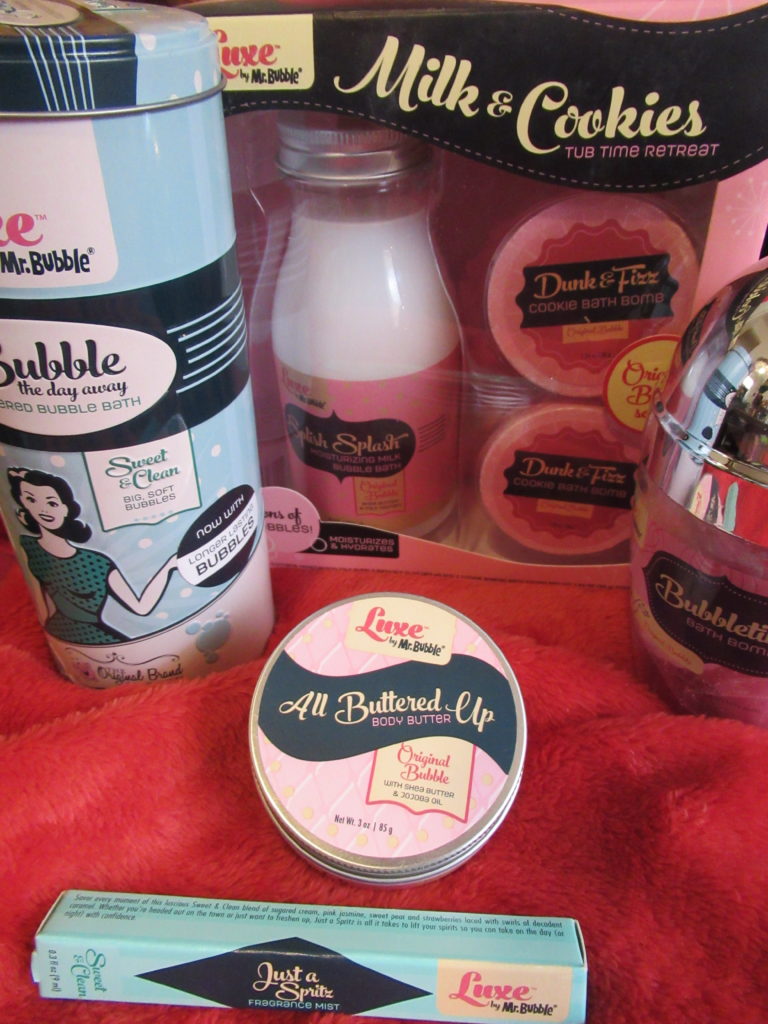 Did you know one of the main things a mom can do for her family is to make sure she gets some me time.  Me time helps a mom regenerate and be the best she can be.  One thing I love to do for my self is a very easy thing to do.  A nice warm bath at night to recharge. Adding in the Luxe by Mr. Bubbles just makes bath time so much better.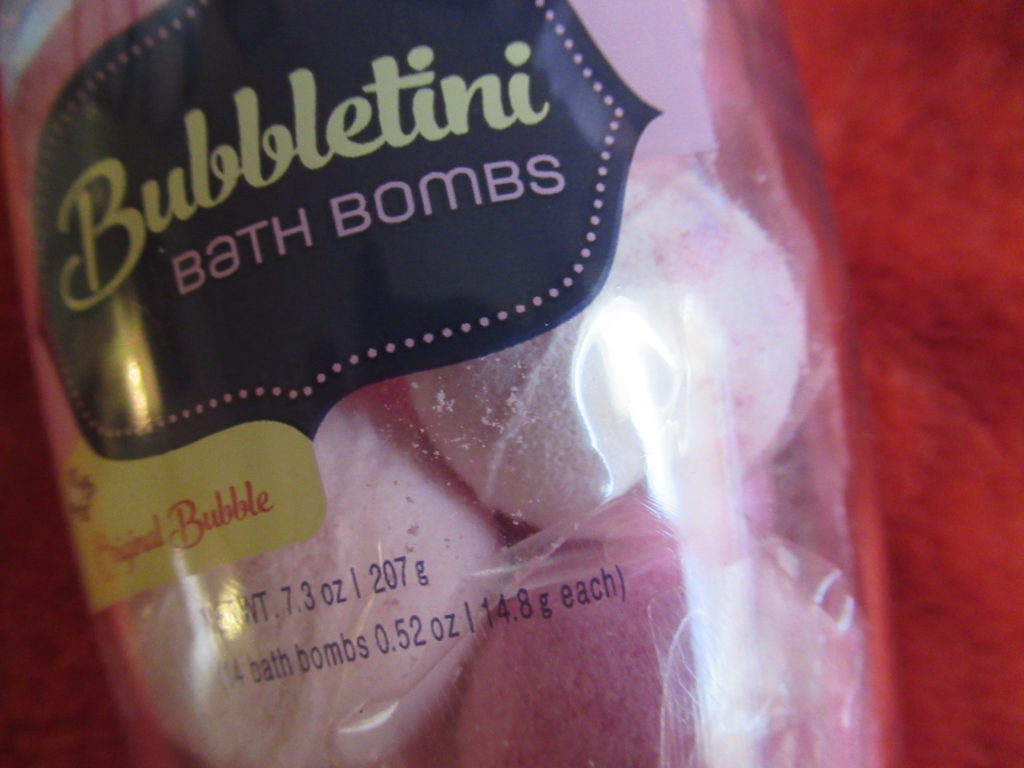 I did not even know they had so many great products I am so excited to bring them to you.  You can buy these awesome products at Ulta and fill her stocking this year.  Or if you are anything like me fill your own stocking lol.
What I got to try out
Bubble The day Away Powered Bubble Bath
Milk & Cookies Tub Time Retreat
Just A Spritz Fragrance Mist Sweet & Cream scent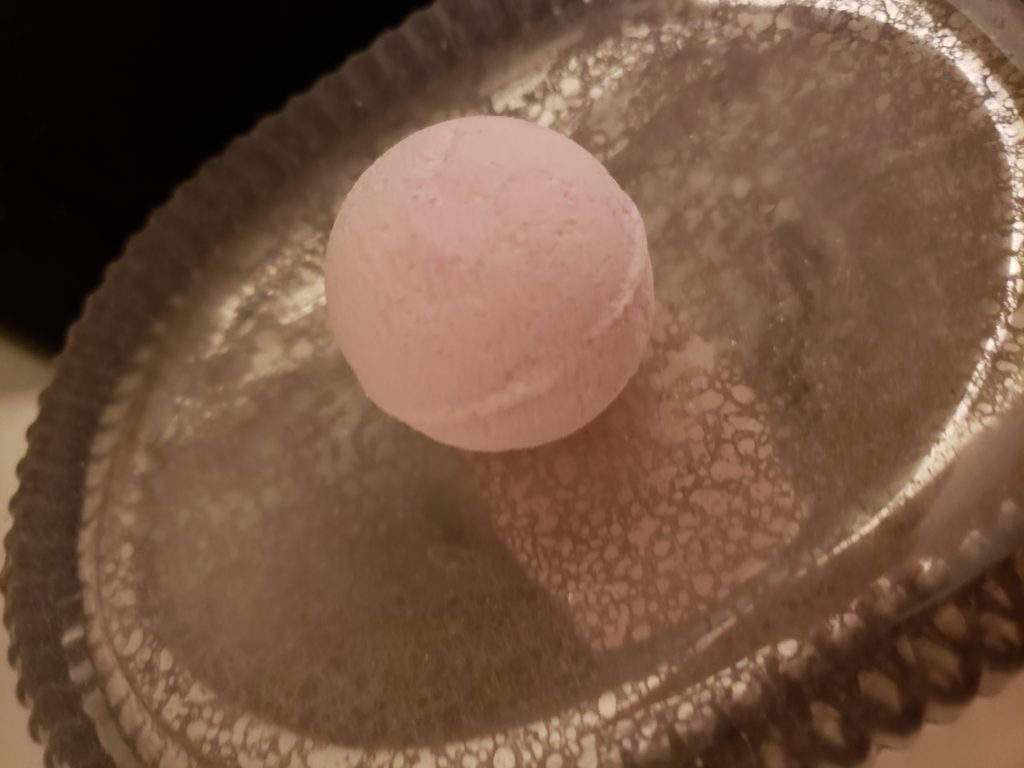 Have you ever hear of powered Bubble Bath.  Yep I had not either but now I do not know how I have lived without it for all these years.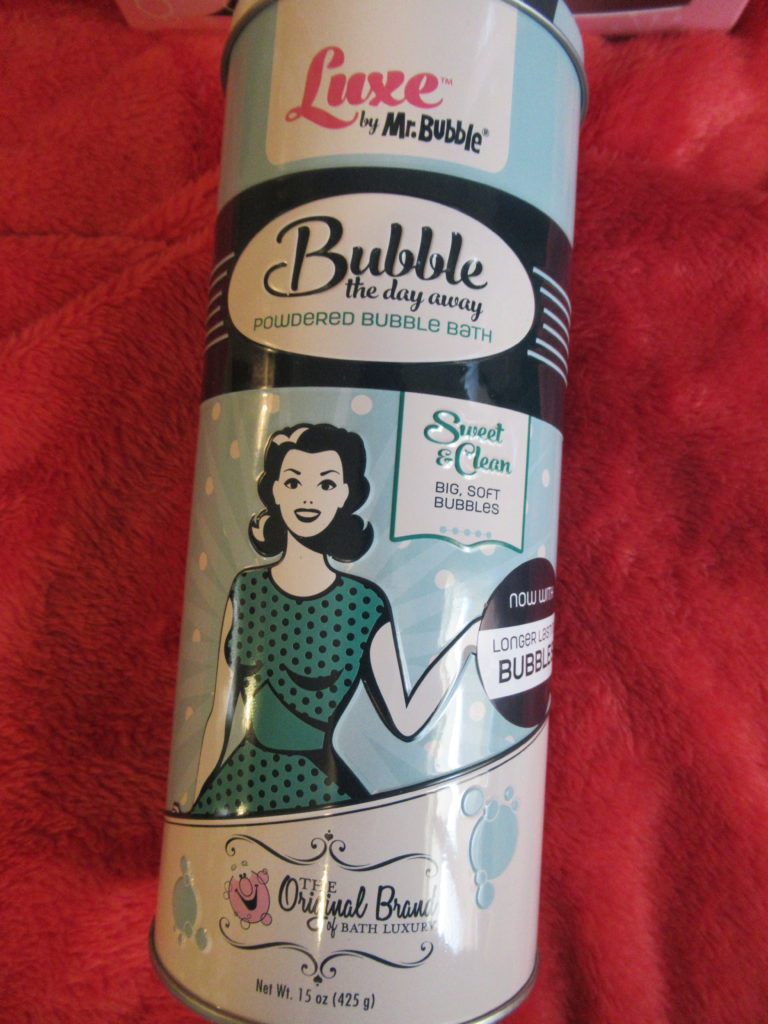 The bubbles were fantastic and they smelled fantastic.  The Bath bombs left my skin feeling awesome after the bath.  They container was also too cute for words.  The whole collection was exactly what I needed this week.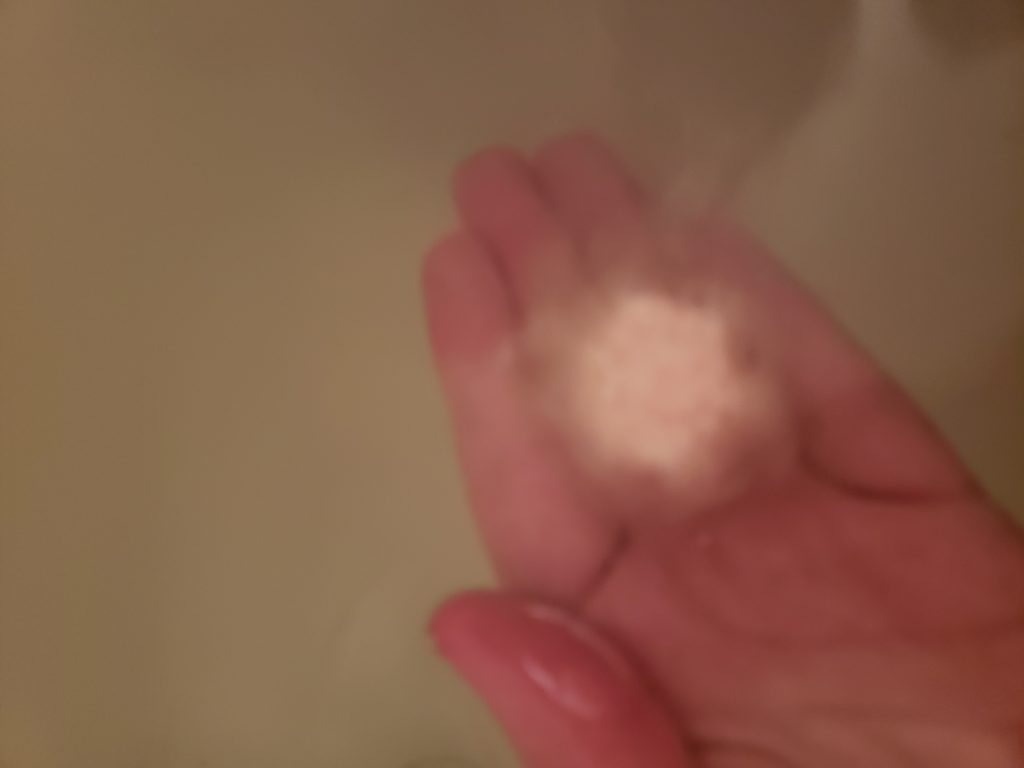 When you are heading out for holiday shopping this year make sure to pick up a few of the collection one of each for your stocking and one extra of each to put together a great hostess basket. Can you think of a better present for the hostess of the Holiday party you are heading too.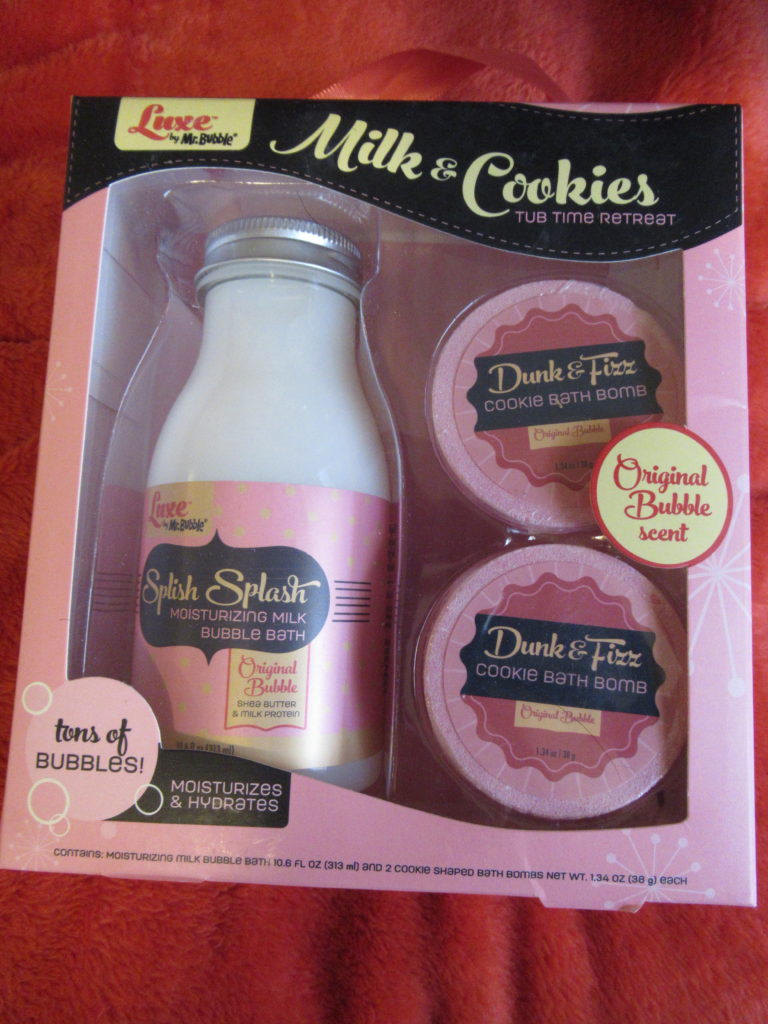 We got these free in exchange for an honest review all opinions are my own.