We got these awesome Lugz free in exchange for an honest review all opinions are our own .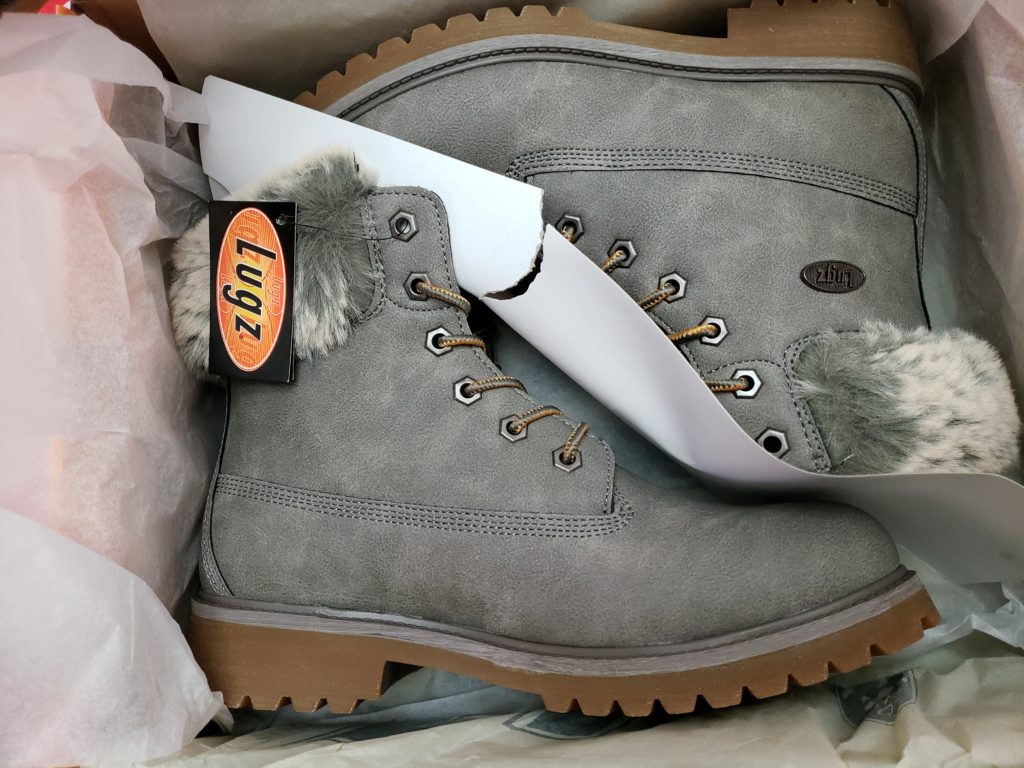 The winter is here and I don't know about you , but my feet are always freezing.  I need a good pair of warn shoes that I can wear every day, they have to look good and they have to keep me warm.  Lugz Women's Convoy Fur 6 Inch Boots are perfect.  They come in 3 different colors so you can get a different pair to match any outfit.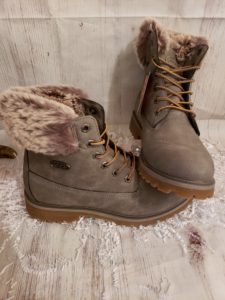 I love the fur on these boots it really gives them a unique and cute style.  They look like they were meant for me. They have nice thick soles so I can walk in the puddles or the snow and it does not soak my feet.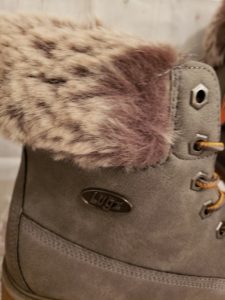 Inspired by the classic 6 inch boot, but sporting a a feminine twist, you can style the Convoy Fur with just about anything – from leggings and jeans to dresses and skirts. These lace up boots will keep you looking cool and feeling good all day long.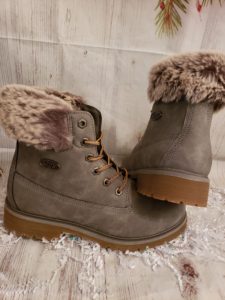 A lot of people think here in Arizona we don't really get cold weather.  That might be the fact for a few places here, but in my town when I wake up its around 19 degrees.  So I need a good pair of boots I can wear not only to keep warm, but also for the puddles and the ice.  Everything freezes over here and I need some traction.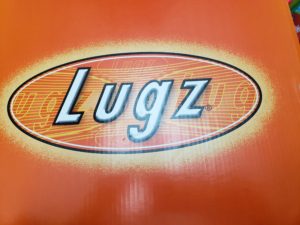 If you are looking for a great pair of boots that are not only great quality, but also affordable then Lugz is going to be your new go to store.