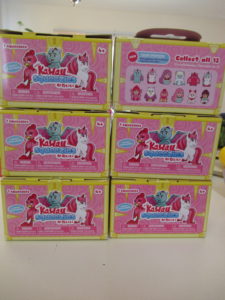 Do you know what I love more then Kawaii Squeezies?  I love surprise Squeezies.  Kawaii has a great collection you are going to want them all.  I posted a picture of the unopened boxes and my cousins right away were posting asking which ones I got and were so excited.  They have been collecting these for quite some time.  So here we are making sure to post so they cane see all the cuties we got.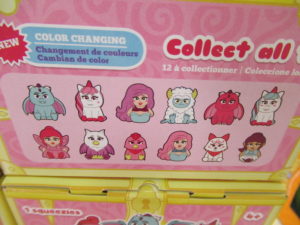 First thing I noticed with these were they had cute boxes.  They were not just plain bags to open.  This way after we opened the boxes and bags my son had a cute little carrying box to carry them around in.  In the fantasy collection there are 12 different ones you can collect.  Of course, I am obsessed with the unicorn and dragon, but my son got the kitty and it now goes everywhere with him.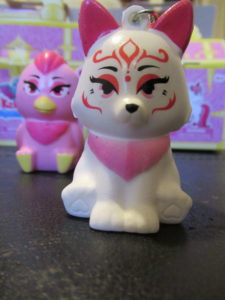 He is so excited he got a kitten, it just goes to show you there is one in this collection for everyone in your life.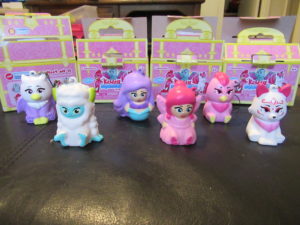 Having a special needs kid can some times be hard, he does not play with a lot of toys but this one was perfect he squishes it when he gets stressed out and carries it around with him and it seems to calm him down.  I love that these toys are not only great for kids like mine but all kids love them.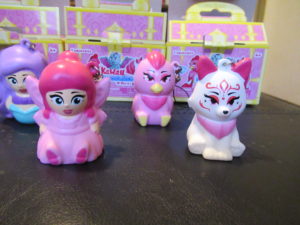 They are fun and of course Slow rising squishy. Lol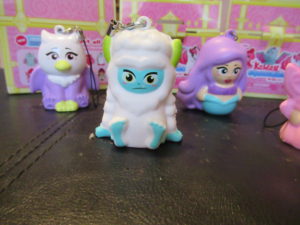 Some of the great collections you can get are food, Animal, Accessories, and fantasy. I have to say I am also a little obsessed with the accessories they are so cute for any beauty lover.  You can get one of these Blind Boxes for just $2.99 or you can even but a whole box of 20 for $57.99 can you just picture the stocking stuffed with these cuties this year.  You wont even have to wrap them.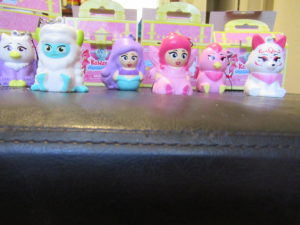 I got these free in exchange for an honest review