This is a Sponsored post with Best buy for the Jetson Scooter all opinions are my own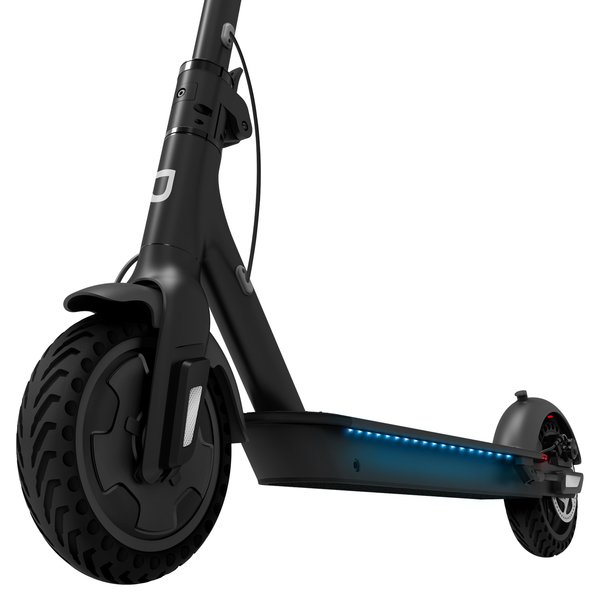 It's that time of year again.  Everyone is heading back to school. If you are heading to college then the Jetson Scooter is going to be a must have.  I went to college lets say many, many years ago.  I lived off campus and had a car.  Yet when I had all day classes I was going from one end of the college to the other in record time. A scooter would have been a life saver.
If you are living on campus there are so many more uses for them.  I know a lot of colleges also don't allow freshman to have cars any more.  The Jetson Scooter could get you from one place to another in record time, plus its fun and a great workout.
If you are like me you have never had a power scooter before so there are a few fun things this does that ours never did .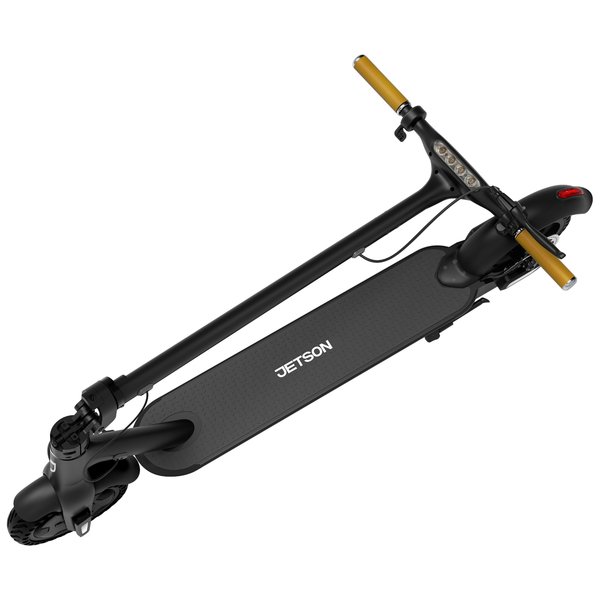 Powerful 250W hub motor
Helps reach speeds up to 15 mph for a fun ride. Just step on the deck, push off with your foot, and press down on the thumb throttle to engage the motor.
Premium lithium-ion battery
Provides a max range up to 18 miles.
Foldable design
Easy fold system offers portability.
Weight capacity
The scooter can handle any rider weighing up to 220.5 lbs.
Disc brake
For maximum stopping power.
Solid tires
Engineered to absorb shock when you're riding on roads and sidewalks.
LED display
Shows battery life, current speed, and more.
Ultra-bright LED headlight and taillight
Make your evening ride more comfortable and safe.
Suitable for children ages 13 and older
For safe riding.
  If you are looking to get to school faster or get around campus you are not going to want to miss out on the Jetson Scooter
Ride Responsibly:
The purchaser and rider of this product are responsible for knowing and obeying all state and local regulations regarding the use of this product. It is highly encouraged that you read and follow the product instructions including all safety precautions and use protective gear. Protective gear can be found at 
http://www.bestbuy.com/protectivegear
.